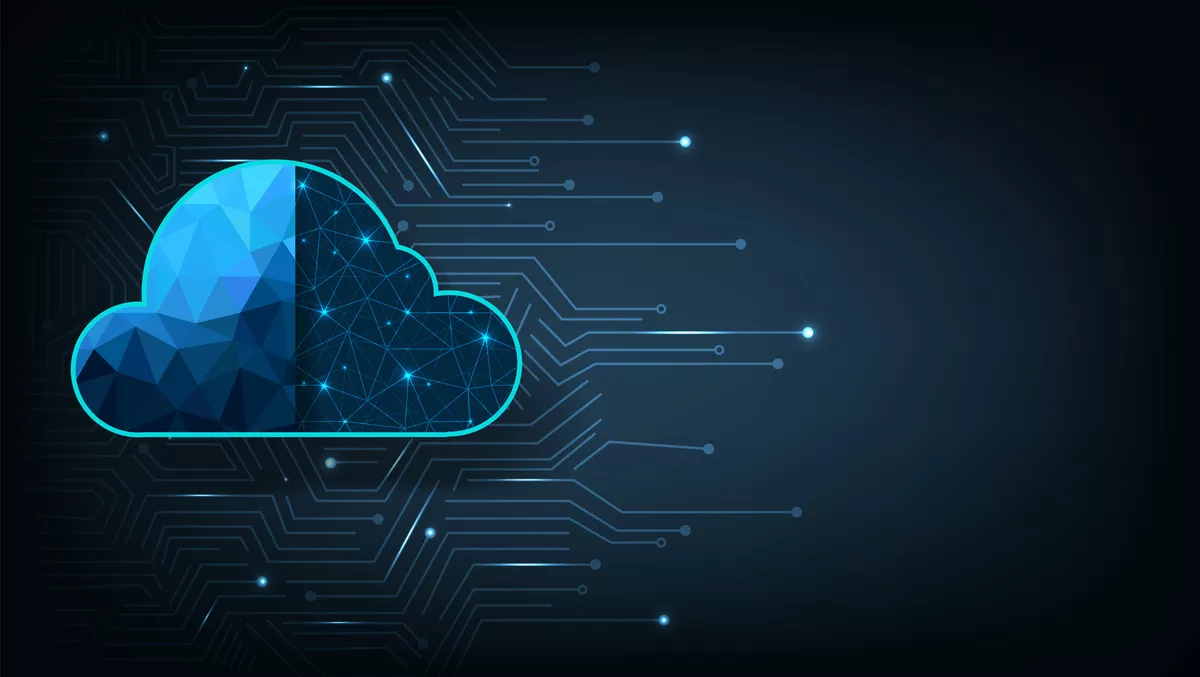 Securonix partners with Snowflake, Zscaler in joint venture
Securonix is embarking on a joint technology integration with Snowflake and Zscaler to speed up threat detection and response at cloud scale.
The new integration builds on the next-gen SIEM and XDR company's existing integration with Snowflake's new cybersecurity workload, which gives Securonix's capabilities directly to customers with existing Snowflake accounts through a connected application model.
"The mutual success that we have enjoyed with Securonix will only increase as we expand our partnership with security leaders like Zscaler," Snowflake cybersecurity strategy head Omer Singer says.
"With Snowflake's Cybersecurity workload, we can deliver best of breed security capabilities with connected applications partners like Securonix to help joint customers gain visibility and behaviour analytics at cloud scale."
Snowflake Ventures also recently invested in Securonix to get rid of security data silos for joint customers.
Debuting the new integration at Snowflake Summit 2022 in Las Vegas from June 13-16, Securonix will also participate in multiple speaking sessions at the event.
"We're experiencing unprecedented market traction and our multifaceted partnership with Snowflake is a major reason why," Securonix chief strategy and marketing officer Nitin Agale says.
"Data volumes have exploded with accelerated cloud transformation, and leading enterprises and managed service providers demand threat detection and response at cloud scale to secure against cyberattacks.
"By bringing our new joint solution to market, we will continue to set the standard for cloud-native security analytics and operations."
In addition, Securonix's new cloud-to-cloud integration with Zscaler enables it to query security event logs aggregated by Zscaler, which are stored in Snowflake for long-term retention and search.
The offering allows joint customers to search this data on-demand from the Securonix Spotter UI to investigate and report if necessary.
This improves the functionality of Securonix Integration with Cybersecurity workload and affords customers a means to achieve advanced threat detection and response without the expensive and technical limitations of traditional SIEM offerings.
"The Zscaler integration with Securonix and Snowflake helps customers effectively investigate and hunt for threats across their infrastructure," Zscaler technology alliances vice president Amit Raikar says.
"We are excited to be a part of the technology ecosystem that Securonix and Snowflake are building to help customers secure their users and assets."
Securonix's integration comes after Zscaler unveiled improvements to its security service edge (SSE) framework with the addition of three Zero Trust Network Access (ZTNA) offerings.
The cloud security company says its new ZTNA offerings are industry-first innovations, allowing IT and security teams to confidently replace legacy firewalls and VPNs and protect organisations against more sophisticated cyber attacks.
Zscaler explains that these offerings, delivered as part of the Zscaler Zero Trust Exchange, establish a new standard for ZTNA to minimise the attack surface and prevent lateral movement.
In addition, they accomplish this while stopping compromised users and insider threats with private app protection, integrated deception, and privileged remote access capabilities for business and OT systems.