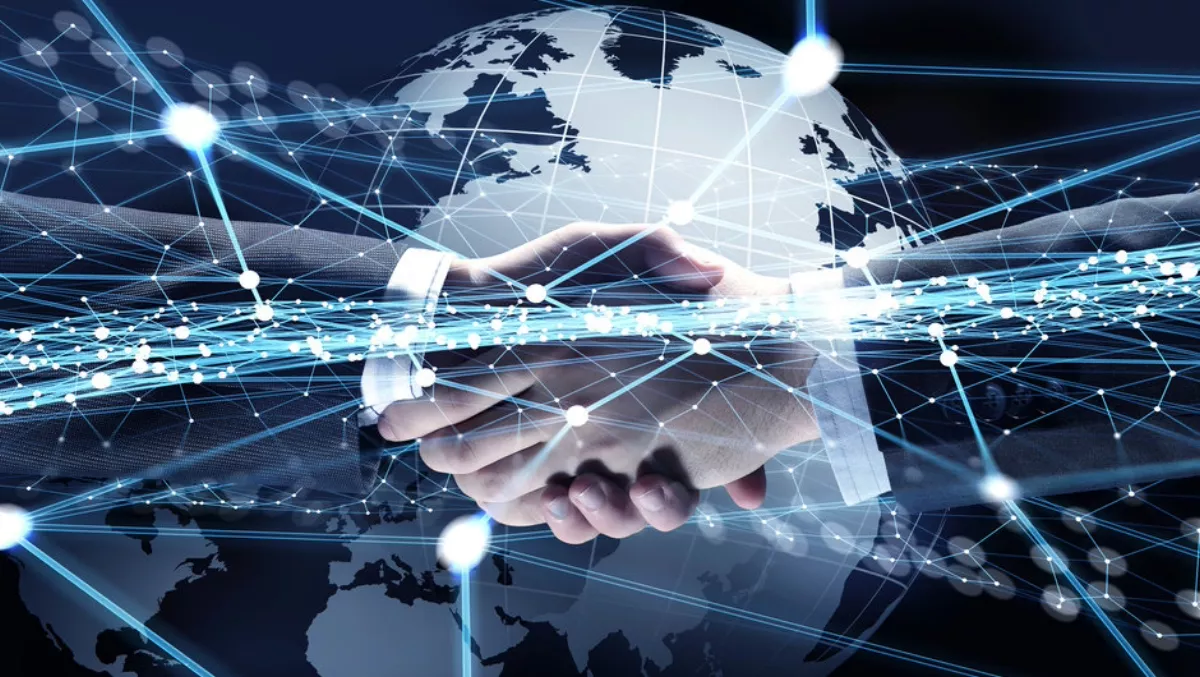 Securonix and Cylance partner to drive end-to-end security offering
FYI, this story is more than a year old
Security solutions providers Cylance and Securonix have announced a partnership to support the interoperability of CylancePROTECT with the release of the Securonix Security Analytics Platform.
Customers of Cylance and Securonix will now have the tools necessary to implement a prevention-first security strategy with CylancePROTECT and Securonix's Security Analytics Platform to view and contextualise real-time intelligence collected at the endpoint.
In tandem, the two products will provide security operations centre (SOC) teams with a view of both cloud and endpoint security events in addition to the continuous protection and prevention capabilities required to proactively detect and defeat viruses, malware, ransomware, and other known and unknown threats.
Securonix products senior vice president Nitin Agale says, "By integrating our Security Analytics Platform with CylancePROTECT, we not only prevent bad actors from infecting endpoint systems, but we also ensure that every attempt they make at moving laterally across the network can be promptly detected, traced, and terminated automatically before critical systems or data are compromised.
In combination, CylancePROTECT and the Security Analytics Platform will enable SOC teams to minimise organisational risk while optimising operational efficiency.
Threats can be resolved and remediated automatically, minimising time-to-detection but and the time between detection and quarantine.
For example, if CylancePROTECT detects and blocks a malicious file at one endpoint, the Security Analytics Platform can respond immediately by pushing out rules to every other endpoint on-premises and in the cloud to quarantine that file and block its execution.
Cylance chief product officer Eric Cornelius says, "Organisations need cybersecurity solutions that are proven to be effective at preventing both today's and tomorrow's attacks while providing the actionable threat intelligence SOC teams need to proactively manage cyber risk across the enterprise.
CylancePROTECT and the Security Analytics Platform aim to provide a consolidated view of security event activity:
CylancePROTECT prevents adversaries from gaining a foothold at the endpoint by detecting and blocking the execution of both file-based and fileless attacks and by applying policies for device and script control, application control, and memory exploitation protection.
The Security Analytics Platform uses restful APIs to ingest the security event data collected by CylancePROTECT at the endpoint. This includes not only information about suspect files, applications, scripts, and processes, but also event metadata, file attributes, and more.
The Security Analytics Platform aggregates and correlates ingested data with user behaviour analytics and network-based threat indicators and applies sophisticated machine learning algorithms to accurately detect advanced and insider threats and rank them based on risk scores. The Security Analytics Platform then generates prioritised alerts for threats that exceed a pre-defined risk threshold.
SOC personnel can visualise and interrogate the resulting threat chain data within the Securonix management dashboard, drilling down and pivoting from one threat indicator