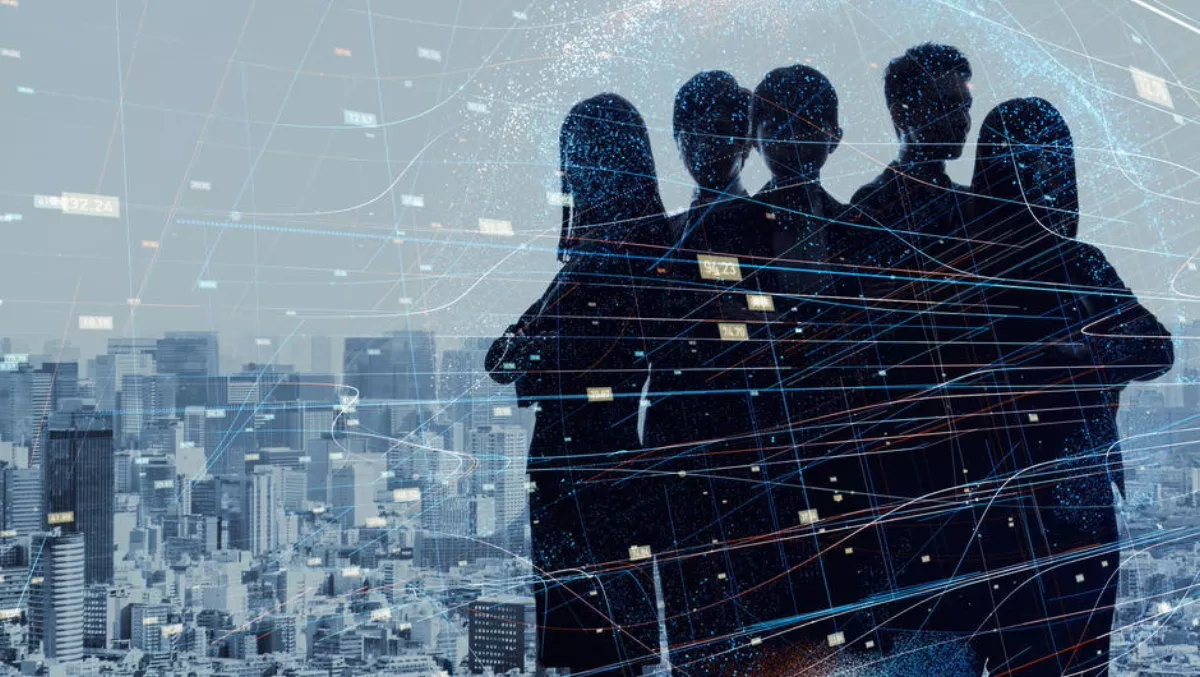 Secureworks opens up proprietary UEBA through partner programme
FYI, this story is more than a year old
Cybersecurity company Secureworks announced that it will partner with other security solution providers to apply its Red Cloak behavioural analytics in their customers' environments.
Secureworks' decision to decouple its proprietary analytics offering from its endpoint agent will make the company's high-fidelity detection and threat hunting capabilities available more broadly in the marketplace, while also giving clients the freedom to choose endpoint security products that best meet their needs.
Secureworks threat hunters and incident responders developed Red Cloak in 2010 when they were unable to find adequate tradecraft for analysing threat actor behaviour and intent.
The company has since deployed Red Cloak in response and hunting engagements around the globe and also applies the analytics as part of the company's managed detection and response offerings.
With the launch of its Red Cloak Partner Program, Secureworks will engage in a more transparent exchange of raw data with participating vendors.
This collaboration will generate the necessary level of telemetry that Secureworks analysts require to apply Red Cloak behavioural analytics effectively and generate positive outcomes for the client.
When a partner's solution is coupled with Secureworks telemetry and intelligence, clients can expect:
a comprehensive view of threat actor activity in their environment,
better context for validating and remediating threats,
new countermeasures as vendors share a broader range of threat detection and response data and
the option to conduct threat hunting searches
"We are launching this program to foster more cooperation and transparency in the security market and help clients detect advanced threats," says Secureworks president and CEO Michael Cote.
"The Red Cloak Partner programme enables Secureworks to apply its intelligence and threat hunting capabilities to the client's choice of security tools.
"In the majority of incident response engagements, we discover that the organisation lacks enough visibility to accurately identify malicious activity," says Secureworks chief threat intelligence officer Barry Hensley.
"Secureworks' analytics engine leverages our understanding of threat behaviour to detect adversaries who are using complex techniques to elude an organisation's security controls.
"When Red Cloak is deployed, clients can rapidly focus resources on the right priorities versus getting lost in a maze of forensics activity.
Secureworks invests heavily in developing counter threat intelligence and platforms that provide earlier warning of hidden intruders.