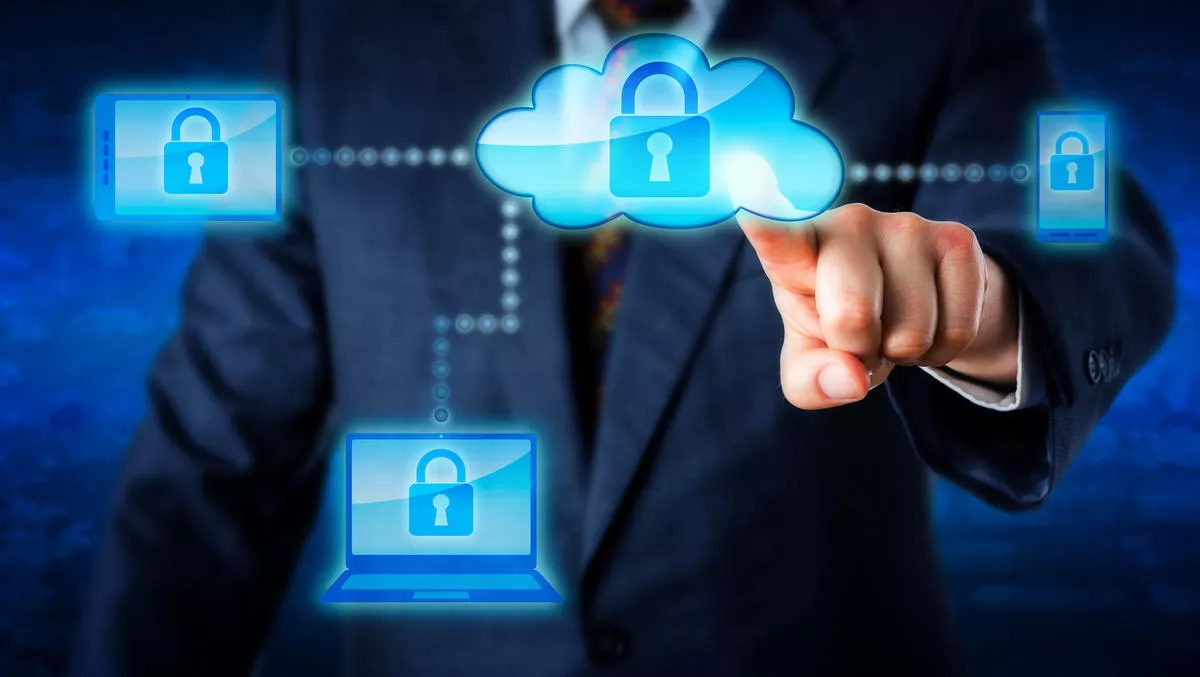 Secureworks launches XDR security solution & MSSP program
By Newsdesk
Wed, 17th Feb 2021
FYI, this story is more than a year old
Secureworks has rolled out a new security analytics platform called Taegis, designed to expand the company's threat detection and response capabilities.
Taegis XDR is a cloud-native SaaS solution that combines Secureworks' security operations and threat intelligence capabilities. These detect and respond to attacks across cloud, endpoint and network environments.
According to Secureworks chief product officer Steve Fulton, the company had the vision to develop Taegis for a market that was evolving, and now it aligns with what is commonly known as an extended detection and response (XDR) solution.
"We built a cloud-native security analytics platform and detection and response application—now officially Taegis XDR—from the ground up, with that vision in mind.
He says XDR wasn't an afterthought or a label, it was the core design principle from where the company started development.
"We will continue to rapidly innovate and expand the capabilities of Taegis based on the needs of our customers and partners in what we all know is a fast-moving industry.
The product has also attracted the attention of analyst firms such as ESG.
ESG senior analyst Dave Gruber says managed detection and response is now commonplace, but XDR adoption is gaining ground - and moving fast.
"In addition to analysing, correlating, and visualising telemetry from multiple security controls using proven tooling that Secureworks' own teams have been using for years, Secureworks Taegis XDR further adds rich threat intelligence and proven countermeasures developed by their expert threat and response teams.
Secureworks is also rolling out a new global managed security service provider (MSSP) initiative as part of its Global Partner Program, designed to deepen and expand partner services running on the Secureworks Taegis cloud-native security platform.
Secureworks MSSP track provides the ability for MSSPs to offer security operations centre (SOC) capabilities and leverage Taegis Extended Detection and Response, as well as Taegis Vulnerability Detection and Response, training and enablement, and financial benefits.
MSSP partners can leverage:
SOC Development: MSSPs can enhance their existing security operations center (SOC) capability or build a SOC leveraging Taegis Extended Detection and Response (XDR) software and Secureworks Taegis Vulnerability Detection and Response (VDR) analytics application.
Training and Enablement: Secureworks trains and enables MSSP partners to deliver Taegis XDR, Taegis VDR, and premium onboarding services.
Financial Incentives: MSSP Partners have access to financial benefits including deal registration discounts and they are eligible for go-to-market support including marketing development funds for customer engagements, acquisition and brand awareness.