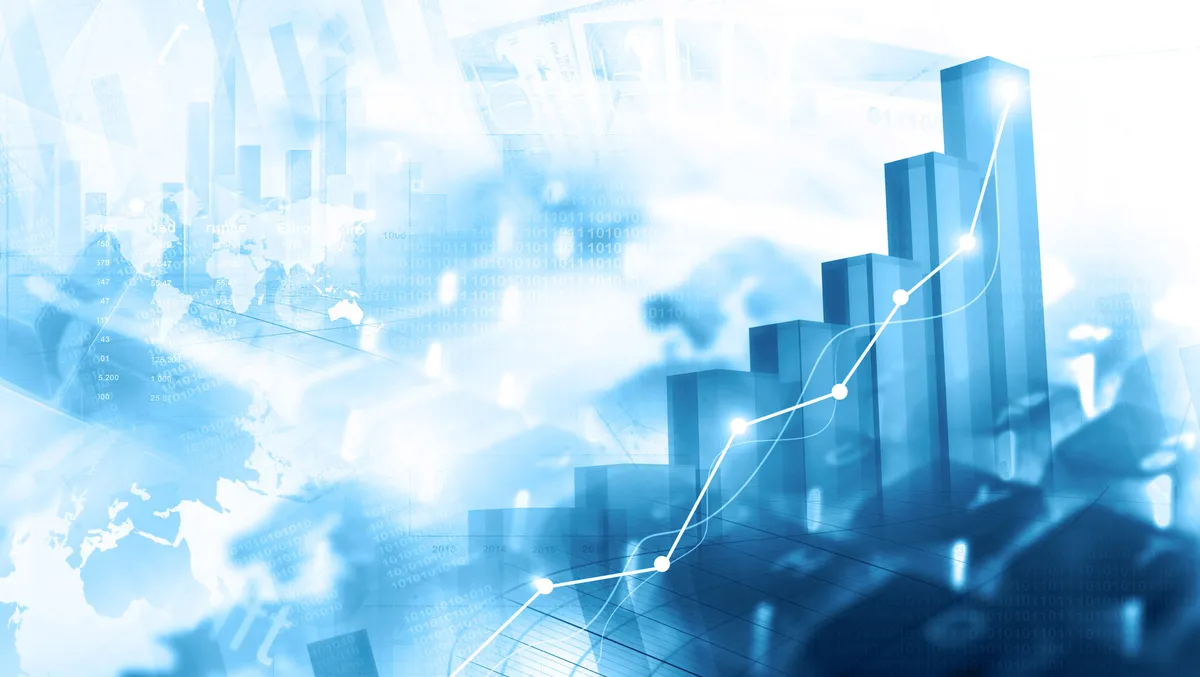 SD-WAN security market to exceed $16.9 billion by 2032 - report
Tue, 6th Sep 2022
FYI, this story is more than a year old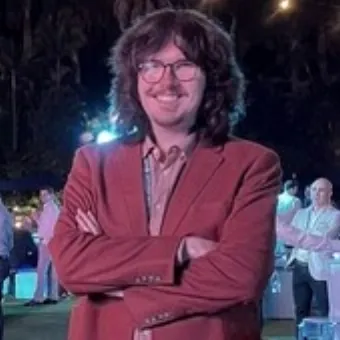 By Zach Thompson, News Editor
A new report from Future Market Insights finds that the SD-WAN security market is set to surpass US $16.9 billion in the next decade.
The report, which is an analysis of the SD-WAN security industry, notes this increased financial spend is due to the growing demand for complete protection and control against cyber threats.
In addition, the adoption of SD-WAN security in the market is anticipated to increase with a compound annual growth rate (CAGR) of 21.2% from 2022 to 2032.
As for the next yearly quarter, Future Market Insights' report states that the market is expected to reach a valuation of over US $2.4 billion by the end of 2022.
The company says this increase is in response to the widespread move to hybrid and remote work, which has required employees to connect from outside the corporate network, setting in motion a growing demand for secure and reliable connectivity.
The report notes that maintaining secure and reliable connectivity can be difficult for enterprises because devices are progressively dispersed across multiple locations.
Cloud-based services, applications and platforms also make it a challenge because employee networks can struggle to meet the scalability, flexibility and speed of implementation needed for daily functions.
SD-WAN is considered to be one of the best technologies for addressing these challenges due to its blending of Software-Defined Networking (SDN) with fixed and mobile networks.
In addition, SD-WAN security brings intelligence to the network, providing users with immediate visibility and control of network traffic and is also a lower-price alternative to conventional networking.
Further, SD-WAN helps enterprises respond to external threats and environmental changes at speed.
This Future Market Insights report is separated into four significant sections to help readers understand and evaluate profitable opportunities in the SD-WAN security demand outlook.
These include solutions (network firewall, DDoS detection and mitigation, secure web gateways, session border controller and network encryption, among others), the size of the enterprise (SMEs and large enterprises), the industry (IT & telecom, BFSI, healthcare, retail, manufacturing, government and more), and region (North America, Latin America, Europe, East Asia, South Asia & Pacific, and the Middle East & Africa).
Highlights of the report include:
By solution, the network firewall segment is anticipated to account for the leading share in the global demand for SD-WAN security during the forecast period. However, the DDoS detection and mitigation segment is estimated to grow at a CAGR of 21.7% by 2032.

Large companies are estimated to grow by 7.2 times during the forecast period.

Based on industry, the IT and telecom segment is expected to grow at a CAGR of 21.9% between 2022 and 2032.

North America is dominating the SD-WAN security market in 2022, followed by Europe, with Asia expected to be the fastest-growing region during the forecast period.

Moreover, the US market is anticipated to progress at a CAGR of approximately 21.4% through 2032.

China is expected to see SD-WAN security market growth of 6.1 times throughout the forecast period.

As for India's SD-WAN security market, the country is anticipated to see the peak financial opportunity reach US $563.8 million during the forecast period.

"SD-WAN security market players are focusing on developing innovative security solutions that will support customers to deploy solutions from cloud and secure their data against unforeseen cyber-attacks," a Future Market Insights analyst says.
SD-WAN security gives businesses a single control pane to supervise all networks, consisting of data centre, multiprotocol label switching and WAN.
Future Market Insights notes that this strategy will play an essential role as data migrates to multiple clouds and becomes subject to a range of security regimes as enterprises will be able to ensure security is completely organised throughout a whole distributed data ecosystem by having a single view of all network operations.
An increasing demand for total protection and control against cyber threats is also causing the SD-WAN security market to gain traction, with SD-WAN security providing straightforward and secure direct connectivity to cloud providers and endpoints, improving the overall cloud experience.
It also offers high levels of security to enterprises, protecting data loss from unwanted intrusions.