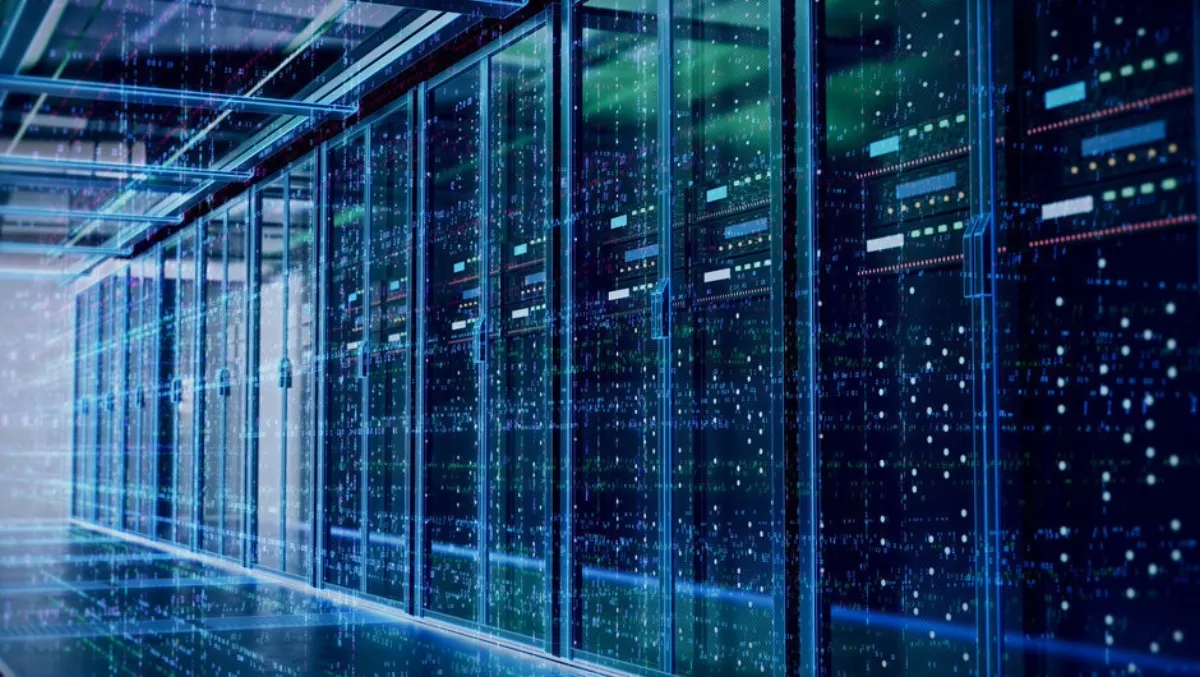 SD-WAN deployments up, but networking and security challenges persist
Thu, 25th Oct 2018
FYI, this story is more than a year old
Cloud-delivered security and data protection solutions company Barracuda Networks has released key findings from a new global research report, Security, Connectivity, and Control: The Challenges and Opportunities of SD-WAN.
Commissioned by Barracuda, the study surveyed IT leaders and networking and security professionals to learn how widespread SD-WAN deployments are, how organisations are deploying them, and what benefits and challenges they're seeing.
The report includes data from more than 900 respondents in the Americas, EMEA, and APAC.
Respondents come from companies ranging from 1,000 to more than 5,000 employees across multiple sectors, including healthcare, finance, education, manufacturing, public sector, and retail.
Overall, the study indicates that SD-WAN deployments are increasing to address networking challenges resulting from the explosive growth of WAN traffic due to high demand for cloud applications and services.
Security remains a top concern for an overwhelming majority of IT leaders as they consider upgrading to an SD-WAN solution.
Barracuda network security VP Klaus Gheri says, "These findings show that as IT professionals increasingly turn to SD-WAN to address their networking challenges, they're looking for solutions that provide security, simplicity, and cost savings.
EMEA has the least SD-WAN education
Gheri says that despite its success, SD-WAN education in the EMEA region leaves a lot to be desired.
Less than a third (32.7%) of those surveyed felt that they totally understood SD-WAN, falling far behind the US (57%) and APAC (41%).
Whilst this may be more to do with hubris than reality, it's seemingly leading to a lack of internal skill and understanding to deploy SD-WAN, which is highlighted by more than a third (34%) of EMEA respondents as the main issue following its deployment.
For those who haven't yet deployed the technology, a lack of internal skill is cited by three in ten (30%) as their biggest barrier, with a quarter (25%) not knowing enough about SD-WAN.
Highlights of the report include:
Networking challenges are common with current WAN setups.

Top three challenges are complexity (48%), cloud performance (47%), and performance between locations (46%).

SD-WAN deployments are on the rise.

One-third have already deployed SD-WAN in most of their sites, and 49% are in the process of doing so or will in the next year.
70% of IT leaders said they risk losing a competitive advantage if they don't update their WAN.

Security is a top priority when choosing an SD-WAN solution.

81% said advanced threat protection and centralized management were very important or crucial to their SD-WAN purchase.

SD-WAN offers improved security and lower costs.

Most common benefits of SD-WAN deployments are improved network security (57%), connectivity (56%), and network flexibility and agility (53%).
Nearly half of respondents said they had reduced overall costs thanks to SD-WAN, and 36% reduced costs specifically for MPLS services.