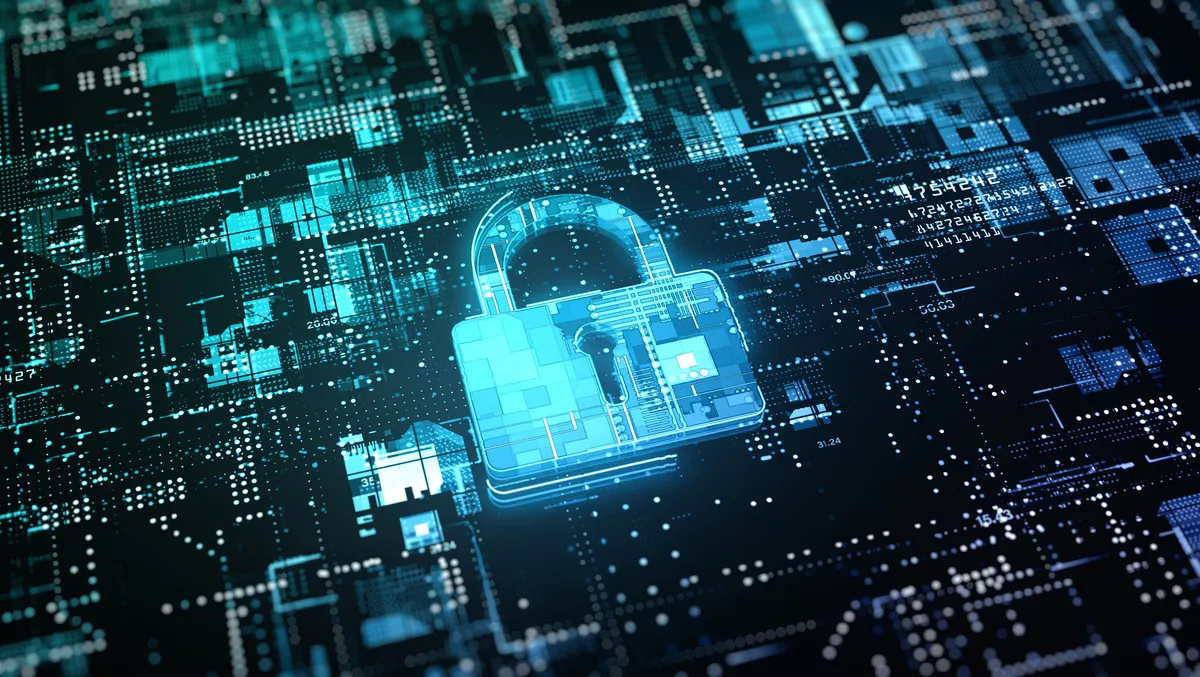 Rubrik achieves notable milestones, including revenue and appointments
Rubrik, the zero trust data security company, has announced it has surpassed $500 million in software subscription annual recurring revenue (ARR).
Additionally, the company achieved a net dollar retention rate of greater than 140%, a testament to Rubik's ability to retain customers and expand within its customer base.
Rubrik also announced the appointment of Mark McLaughlin, former Palo Alto Networks Chairman and CEO, to Rubrik's board of directors.
McLaughlin is a distinguished cybersecurity veteran with more than 25 years of experience leading companies including Palo Alto Networks and Verisign.
McLaughlin currently serves as chair of the board of directors for Qualcomm. In this new role, McLaughlin will help support Rubrik as a leader in data security.
McLaughlin comments, "Data security threats especially ransomware are some of the most profound and urgent challenges every CEO, board of directors, and cybersecurity leader must be prepared to face.
"Rubrik is working to change the trajectory of the cybersecurity industry with its mission to secure the world's data. Relying on Rubrik, governments and companies are able to deliver business resilience even in the face of the most sophisticated cyber events. I'm honoured to join Rubrik's board and help the company maintain its leadership position in data security."
Bipul Sinha, CEO and Co-founder of Rubrik, says, "Business is booming for cyber criminals. The modern bounty of data delivers big cash payouts and the power to take down companies and governments around the world.
"We're on a mission to help our customers secure their data assets. We believe we've never been better positioned to deliver on that mission than with a cybersecurity expert like Mark at our side."
According to the recent Rubrik Zero Labs State of Data Security report, IT and security leaders in Singapore revealed their organisation experienced 55 cyber attacks in the past year or nearly one attack every week.
With the frequency of cyber attacks unlikely to slow, organisations need a holistic cybersecurity strategy with the capacity to not only identify these events, but rapidly recover after an attack has taken place.
Vinod Khosla, Founder Khosla Ventures, says, "Rubrik is a leader in data security, working to deliver fundamental business resilience to every organisation. Rubrik's growth is a testament to its ability to secure customers' data as cyber attacks and ransomware threats continue. With Mark joining Rubrics board, I'm looking forward to watching Rubik's next chapter."
This latest news comes on the heels of the appointment of John W. Thompson, former Microsoft Chairman and former Symantec CEO, as the Lead Independent Director of Rubrik's Board.
It also marks a year of notable executive and leadership appointments, including Chris Krebs, former Director of the U.S. Cybersecurity and Infrastructure Security Agency, as Chair of Rubrik's CISO Advisory Board, Michael Mestrovich, former CISO of the CIA, as Rubrik CISO, Ghazal Asif, formerly from Google, as Vice President of Global Partners and Alliances, and Steven Stone, formerly from Mandiant, as Head of Rubrik Zero Labs.