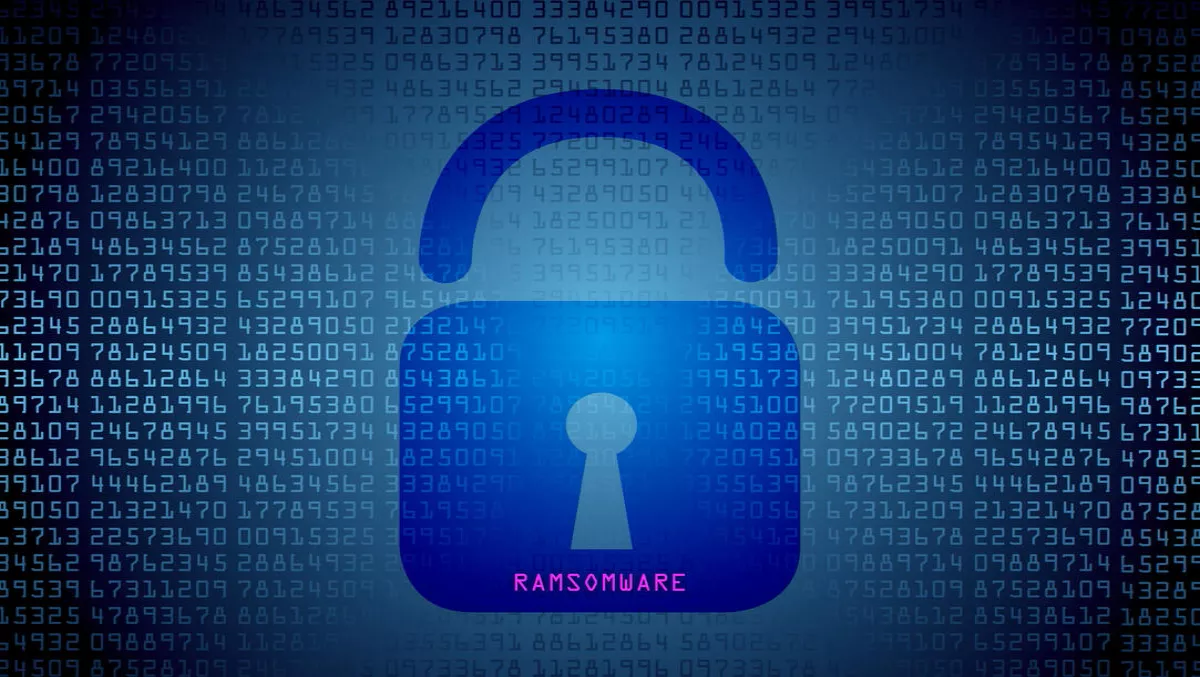 The rise of ransomware in Southeast Asia
According to Interpol, investigators from seven Southeast Asian nations revealed more than 9000 malware compromised servers and hundreds of websites in the ASEAN region. Some C-C servers primarily target to spread ransomware, spam and massive DDOS attacks (Himani Sarkar, 2017).
Ransomware is one of the most popular growing types of malware. It blocks the victim's access to his or her files and encrypts the data on a system. Initially, attackers will seek to find a big company or government organizations. Then they will start targeting to establish the malicious attack. There are two types of ransomware in motion.
The first type is hiding or encrypting ransomware which involves advanced encryption algorithms. Its focuses on blocking access to system files and demands money from the victim in order to receive a key that decrypts the blocked content. Examples of this ransomware are Cryptolocker and Cryptowall.
The second and more dangerous type is Master Boot Record(MBR) ransomware. The Master Boot Record(MBR) is information in the first sector of any hard disk which allows the operating system to start up. When the ransomware takes control over the MBR, the boot process can't start properly and displays a ransom note to the effect of "Give me money or lose your data" on the screen (Andra Zaharia, 2016).
Personally, I assume most ransomware developers have significant expertise in cryptography. As I mentioned above, ransomware inventors also target home users (i.e. end users).
This is because home users don't have common cyber security knowledge and tend to be more likely to mistakenly buy things from fake websites (i.e. phishing websites or malicious websites). Additionally, home users are less likely to update anti-virus software or installed programs. Out of date, installed programs may have vulnerabilities or public exploits giving attackers easy access.
The most common technique used by cybercriminals to spread ransomware is through spamming. They will attempt to spread ransomware by utilizing some form of social engineering technique.
Fake email messages are created to trick victims into wrongly downloading malicious attachments or clicking a link. Another standard method is through user downloaded malicious software that is installed. Cybercriminals tend to host cracked software on one website that is modified to combine with ransomware or adware.
Victims typically find cracked versions of software and download them to bypass buying full versions of the software with a license.
Ransomware attack has been a known cybercrime on the internet for more than ten years now and continues to grow. Ransomware and DDoS attacks are top threats in the business world. A current example is Greenway Health, a US based hospital and ambulatory electronic health records vendor, who is infected with ransomware after an attack last week (Joseph, 2017).
Business organizations can potentially lose millions of dollar to decrypt their data through bitcoin, ransom payments due to ransomware. According to a new report from the UK National Cyber Security Centre and National Crime Agency (NCA) it is predicted that new ransomware threats will targeted towards mobile devices and fitness trackers as mobile users grow (Nate Lord, 2017).
It is likely that cybercriminals will target on internet of things (IOT) devices in technologically, advanced economies throughout Southeast Asia (SEA) as their primary destinations.
All organizations should be aware of the growing ransomware threat. It is important to take the initiative to protect before an attack happens. As the saying goes, "Prevention is better than cure." Cyber security managers in every organization should promote security awareness and implement basic information security education to internal employees. All employees are sensors that must be environmentally aware when using computers.
Training and education will significantly reduce downloading of malicious attachments from email and malware from websites. Standardized information, security policies provide the framework for organizations to protect their employees and network. Home computer users can start to protect themselves with simple steps like: keeping software up to date regularly, installing anti-virus software and updating virus definitions frequently.
If your organization is facing a serious ransomware issue, you may need help from Horangi Cyber Security. With over a decade of experience, our incident response experts are well versed in digital forensics, incident response and penetration testing. If your system is compromised, we will investigate in depth, conduct root causes analysis and provide the best remediation. "Never let cybercriminals control your business like a hostage."
References
(Andra Zaharia,2016).What is Ransomware and 15 easy steps to keep your system protected.
(Himani Sarkar, 2017). Interpol-led operation finds nearly 9000 infected servers in Southeast Asia.
(Nate Lord, 2017). A history of ransomware attacks: The biggest and worst ransomware attacks of all time.