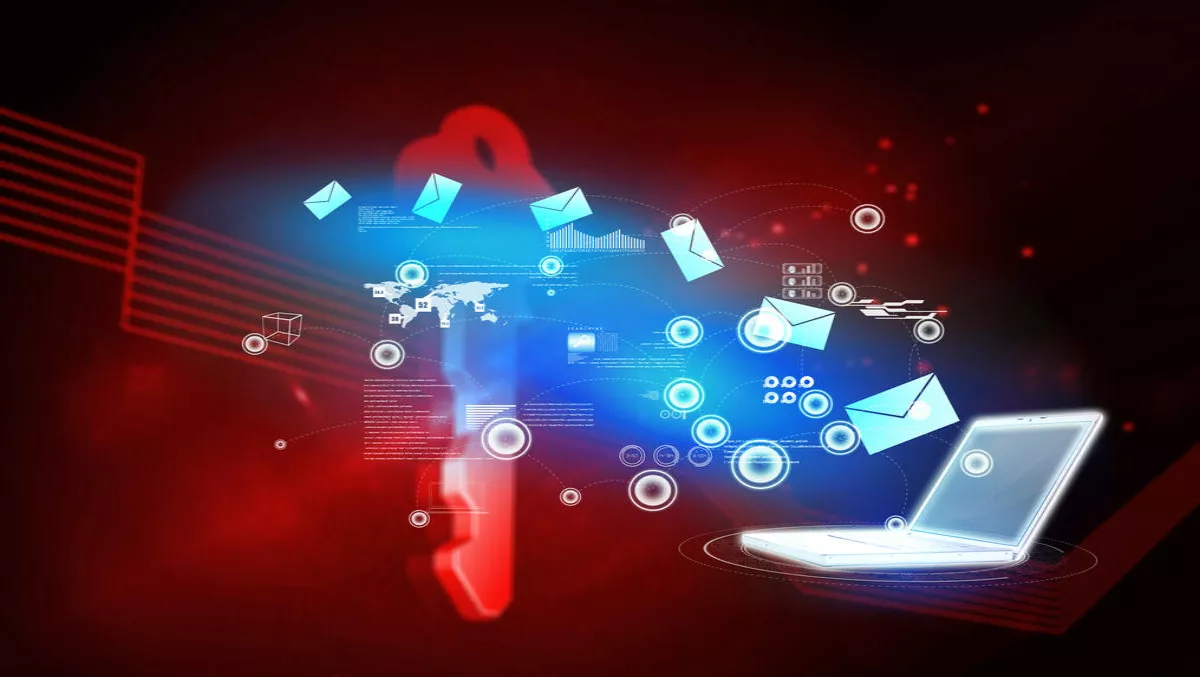 Retarus bolsters its e-mail security services in Asia and around the world
Global information logistics provider Retarus has given its e-mail security services a boost in South East Asia and around the world.
The company is doing so to identify recipients of previously unknown malware, what they call "Patient Zeros".
This allows administrators to react quickly and, in cases such as ransomware attacks, to avert substantial harm to the company.
The new technology is available immediately and marks the first in a series of innovative solutions for e-mail security that Retarus will be launching over the next few months.
Administrators are also now able to identify the affected systems extremely fast, preventing the virus from spreading throughout the company's network.
According to Retarus, once an infected attachment has been opened, the Patient Zero Detection simplifies IT forensics.
In order to ensure better protection for company networks from potential future attacks, Patient Zero Detection also provides information which can be used to sensitise employees about existing threats.
Oliver Prevrhal, managing director of Retarus Asia, says simple virus protection solutions have long been insufficient.
"The number of new viruses and their variants using email to attack a company's infrastructure on a daily basis has grown too large," he says.
In 2016, Retarus observed that the average number of viruses per month amounted to 3.5 times the number of viruses observed over the whole of 2015.
"This means that the amount of viruses rose by a factor of 42 in a year on year comparison. Once malware has entered the network, it becomes crucial to limit the damage it can cause.," adds Prevrhal.
"In Patient Zero Detection, we have developed an innovative new technology which enables companies to close this gap in the security.