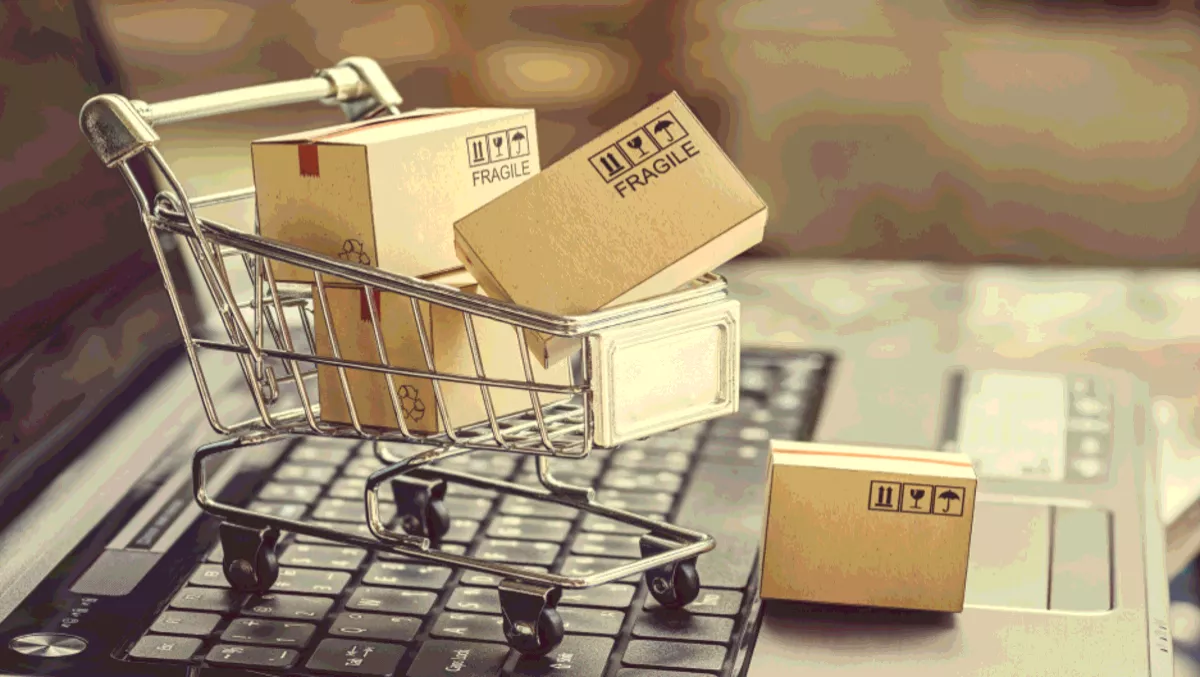 Report uncovers big business of cybercrime – but just how big?
FYI, this story is more than a year old
It's no secret that away from the light of legality cybercrime is a burgeoning and disturbingly organised industry.
Armor recently released its Black Market Report to validate these claims by exposing the hacker underground and detailing popular tools and services cybercriminals are peddling, as well as what types of data hold the most value.
The research is based on three months of data, which found that the black market operates with regulations, the laws of supply and demand, and even customer reviews – just like legal business.
However, the report found that unlike the legitimate economy the underground market is actually very difficult to access, with some sites requiring multiple rounds of verification with all users that are deemed suspicious removed instantly.
"There's no question that the Dark Web is filled with stolen financial information, personal records and tools for carrying out small- and large-scale attacks," says Armor vice president of security Wayne Reynolds.
"More surprisingly, threat actors have created a guide for each other at the expense of their victims. Cybercriminals have developed a world where someone's identity can be stolen and their bank account wiped out in an instant.
Armor says the 'backbone' of the cyber black market is its tools, tactics and services. One of the most profitable means of generating income is cybercrime-as-a-service, where users are able to purchase DDoS attacks for prices ranging from $10/hour to $200/hour.
Armor notes that remote access to compromised machines can be bought and sold for $13 a month, while exploit kits are rented for prices such as $80/day, $500/week, or $1,400/month – some sellers even offer customer support in the form of troubleshooting and updates for an additional price.
And of course, the underground marketplace is riddled with stolen credit cards and personal data just like retail stores have shelves lined with products. This includes credit card details, bank account information, passports and driver's licences.
"The pricing models and overall barrier to entry for cybercrime is shockingly low. However, the potential payout is worth the upfront cost, and the stable nature of underground market makes the investment worthwhile," says Reynolds.
"Although it's difficult to pinpoint an exact amount, we estimate hundreds of billions to trillions of dollars are exchanged through the black market almost every day.
While these are all very interesting findings, High-Tech Bridge CEO Ilia Kolochenko says the report doesn't reveal anything substantially new.
"A great wealth of Cybercrime-as-a-Service offerings have existed for a while already, let alone exploit, malware and stolen data markets that are more than fifteen years old," says Kolochenko.
"Most of these publicly-traded goods and services are of a very lousy quality. Backdoors and trojans are usually based on the same engine, slightly modified or improved. Stolen data is a mix of several dumps from different data breaches or leaks. Many fraudsters sell overt fakes or garbage.
Kolochenko says despite the influx of junk on the market, there is an even deeper network of professional cybercriminals present.
"While professional cybercriminals usually deal via private channels, established for many years and very well camouflaged on legitimate systems, beyond cybersecurity companies and law enforcement's field of vision," says Kolochenko.
"With cryptocurrencies, money laundering problems virtually disappeared and cybercriminals may enjoy their growing wealth without fear."