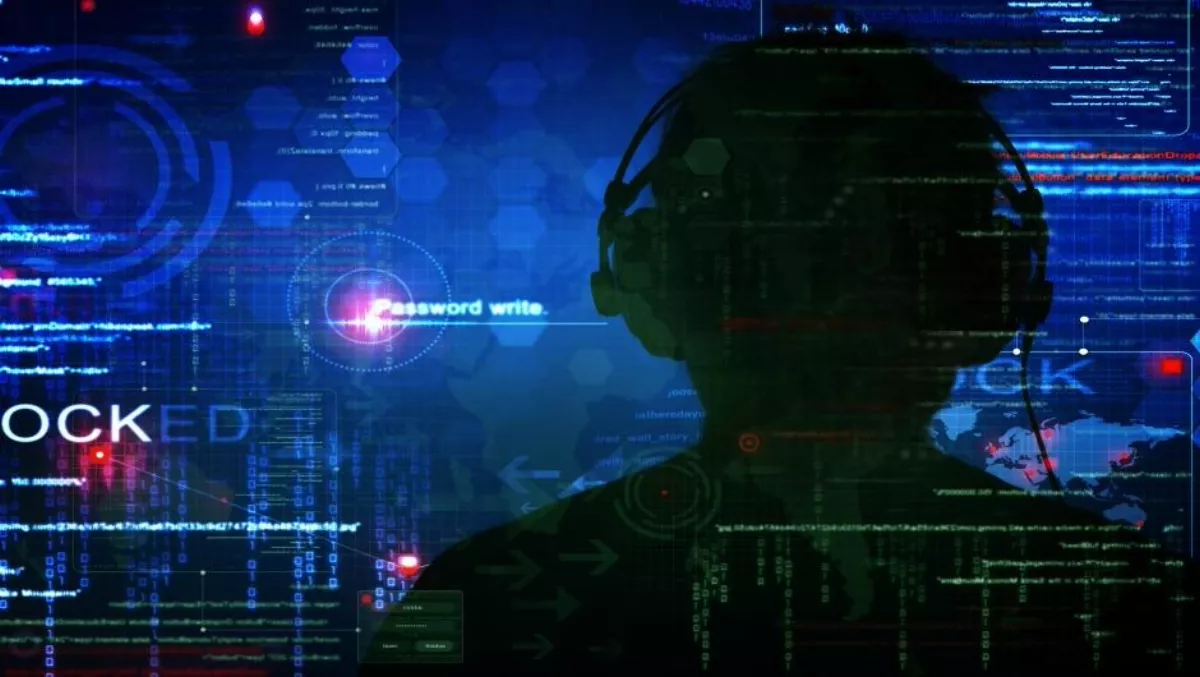 Report finds legacy cybersecurity a cinch for modern cybercrime
The message from Webroot's recent annual threat report is clear – stay on top of your cybersecurity or be breached.
Data collected throughout 2017 shows that attacks such as ransomware and cryptojacking are easily bypassing legacy security solutions due to businesses neglecting patch, update, or replace their current products.
Webroot chief technology officer Hal Lonas says it is concerning to see the relentless innovation of cybercriminals.
"Over the past year, news headlines have revealed that attackers are becoming more aggressive and getting extremely creative," says Lonas.
"Cryptojacking made our threat report for the first time this year as an emerging threat that combines everything an attacker could want: anonymity, ease of deployment, low-risk, and high-reward. Organisations need to use real-time threat intelligence to detect these types of emerging threats and stop attacks before they strike.
Some of the notable findings and analysis from the report include:
Cryptojacking has rapidly gained popularity as it is profitable, anonymous and requires minimal effort. Since September 2017 more than 5,000 websites have been compromised with JavaScipt cryptocurrency miner CoinHive to mine Monero by hijacking site visitors' CPU power.
Windows 10 is almost twice as safe as Windows 7. Despite this the operating system migration rate has been slow with only 32 percent of corporate devices running Windows 10 by the end of 2017.
Creating slightly different variants of malicious or unwanted files (polymorphism) has become mainstream. In 2017, 93 percent of the malware encountered and 95 percent of potentially unwanted applications (PUAs) were only seen on one machine.
Ransomware continues its meteoric rise with new and reused ransomware variants distributed with a variety of purposes. Together, WannaCry and NotPetya infected more than 200,000 machines in over 100 countries within just 24 hours.
There are hundreds of thousands of websites created every day, and of these 25 percent were deemed malicious, suspicious, or moderately risky.
Phishing attacks remain one of the most used and successful attack vectors. Phishing is becoming increasingly targeted, using social engineering and IP masking to get greater results. Only 62 domains were responsible for 90 percent of the phishing attacks observed in 2017.
Mobile devices continue to be a prime target for attackers with 32 percent of mobiles apps found to be malicious. Of these, Trojans continue to be the most prevalent (67 percent) followed by PUAs (20 percent).
Ten countries accounted for 62 percent of all malicious IPs globally. These were the United States (12 percent), China (12 percent), Indonesia (8 percent), France (6 percent), Russia (4 percent), Ukraine (4 percent), Iraq (4 percent), Vietnam (4 percent), Germany (3 percent), and India (3 percent). The other 38 percent was made up of more than 200 countries.
Looking at these statistics it would appear the power lies well and truly with the cybercriminal, which is why Lonas says it's vital that businesses roll their sleeves up and ensure their cybersecurity defences are up to scratch.