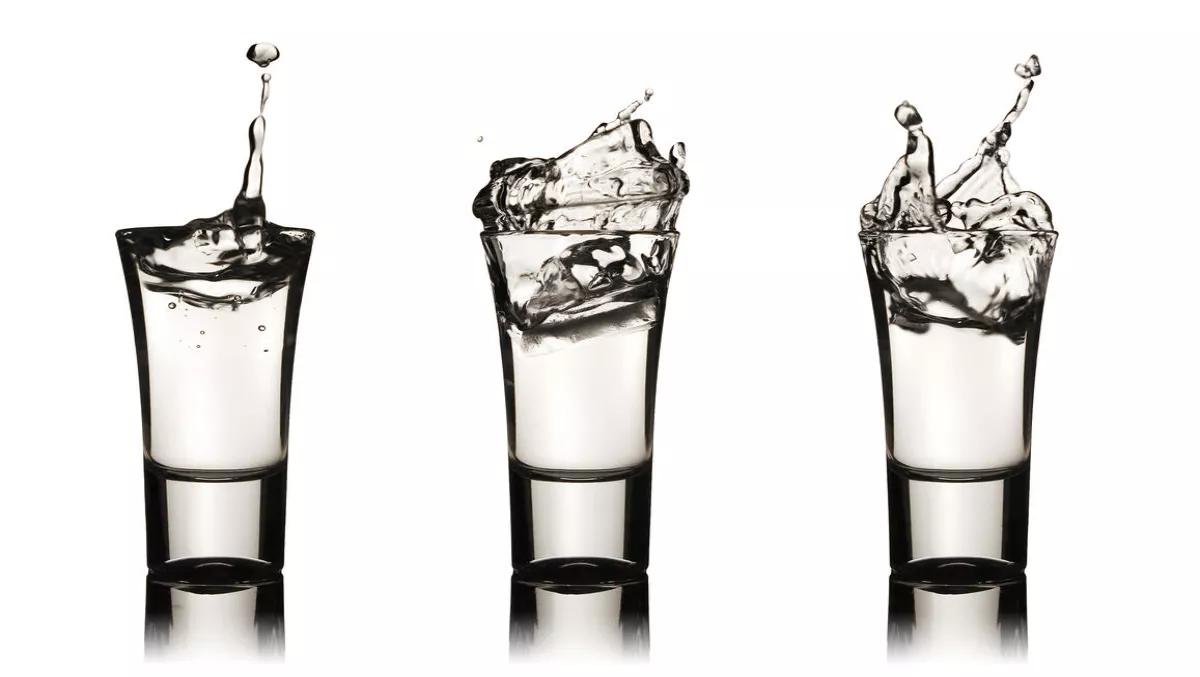 Rémy Cointreau takes a shot at security with Centrify
FYI, this story is more than a year old
Centrify has been chosen as one of the world's leading alcoholic beverage brands core identity management and mobile management platform.
Rémy Cointreau recently embarked on an IT-led transformation which was designed to significantly improve business agility and simplify user access to apps.
The company says it chose Centrify to help achieve these goals by moving toward a more agile, cloud-based security infrastructure.
Ease of use was also a key factor for Rémy Cointreau. Forgotten passwords, password resets and account lockouts and reactivations were an ongoing problem for its IT department.
Sébastien Huet, chief technology officer at Rémy Cointreau, says that Centrify has simplified everything.
"We have many cloud apps from many different vendors and Centrify provides a portal through which users can get access to all those applications with a click or tap, from any device," says Huet.
"In effect, Centrify ties all the apps together and gives them the feel of one large, unified solution. Centrify wasn't a financial decision, it was a strategic move based on the agility it would deliver the company," he adds.
"New employees are productive more quickly after joining the company and existing employees are more efficient as well."
Bill Mann, chief product officer at Centrify says that it is an honour to partner with Rémy Cointreau.
"Centrify's unique approach to securing the rapidly shifting corporate perimeter has set us apart as a proven leader in the identity and access management sector," says Mann.
"We are excited to help Rémy Cointreau transition to the cloud while successfully navigating today's complex threat landscape.