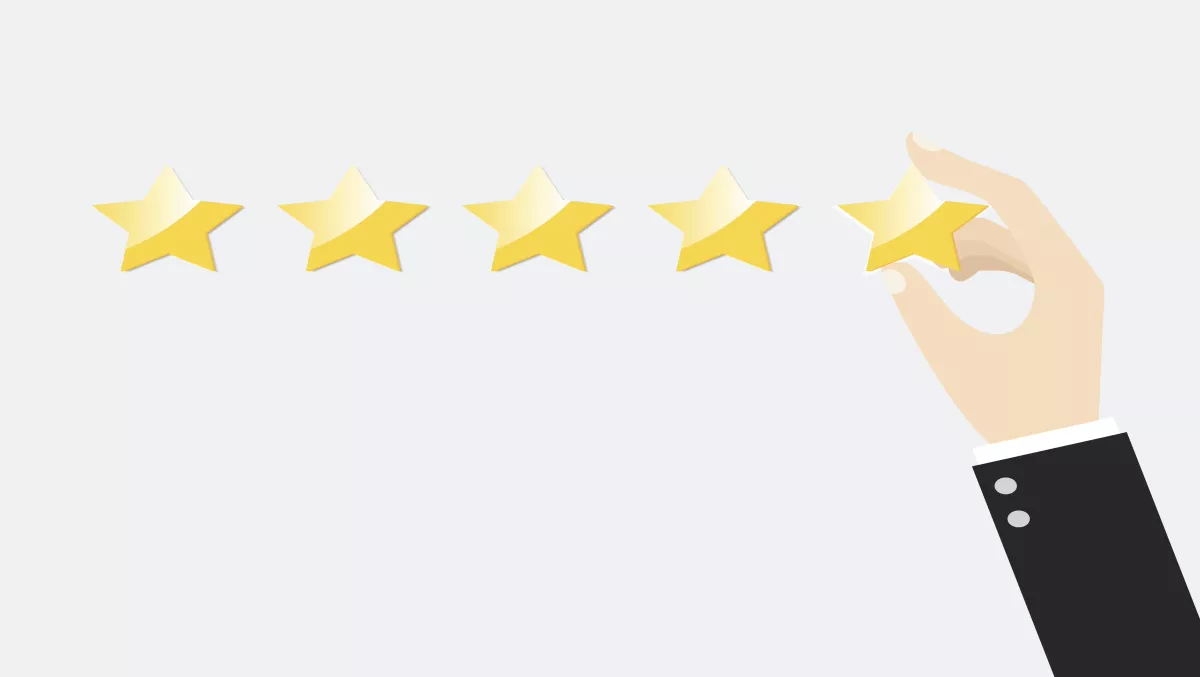 Recommended rating for Palo Alto Networks next gen firewall
Palo Alto Networks have recently been recommended by NSS Labs in the Data Center Intrusion Prevention System Test Report.
The company who identify as the next-generation in security, have just announced that its next-generation firewall has earned a recommended rating by NSS Labs.
Achieving a 100% effectiveness rating, the PA-7050 appliance blocked 94.2% of exploits introduced within the test.
The Data Center Intrusion Prevention System Test Report evaluated the performance and ability of stand-alone appliances deployed in a data center environment. This was configured to allow legitimate traffic, while blocking attacks and evasion techniques.
Lee Klarich, executive vice president of product management for Palo Alto, says that it is a defining result for the company.
"We're pleased to receive the 'Recommended' rating from NSS Labs for our performance in the DCIPS Test Report. The results underscore our ability to reduce the attack surface and prevent known threats, and we have put forward our test configurations so that readers can make the best use of this report. We invite all test participants to join us in providing full transparency around how devices are configured for testing," says Klarich.
Thomas Skybakmoen, research director for NSS Labs, says that disclosing their test configurations was a great move.
"We commend Palo Alto Networks decision to disclose their test configurations for their products. We encourage enterprises to seek out this information as a means of establishing a baseline by which to further tune devices to their own specific environments."
Users are encouraged to review the test configurations from Palo Alto here.