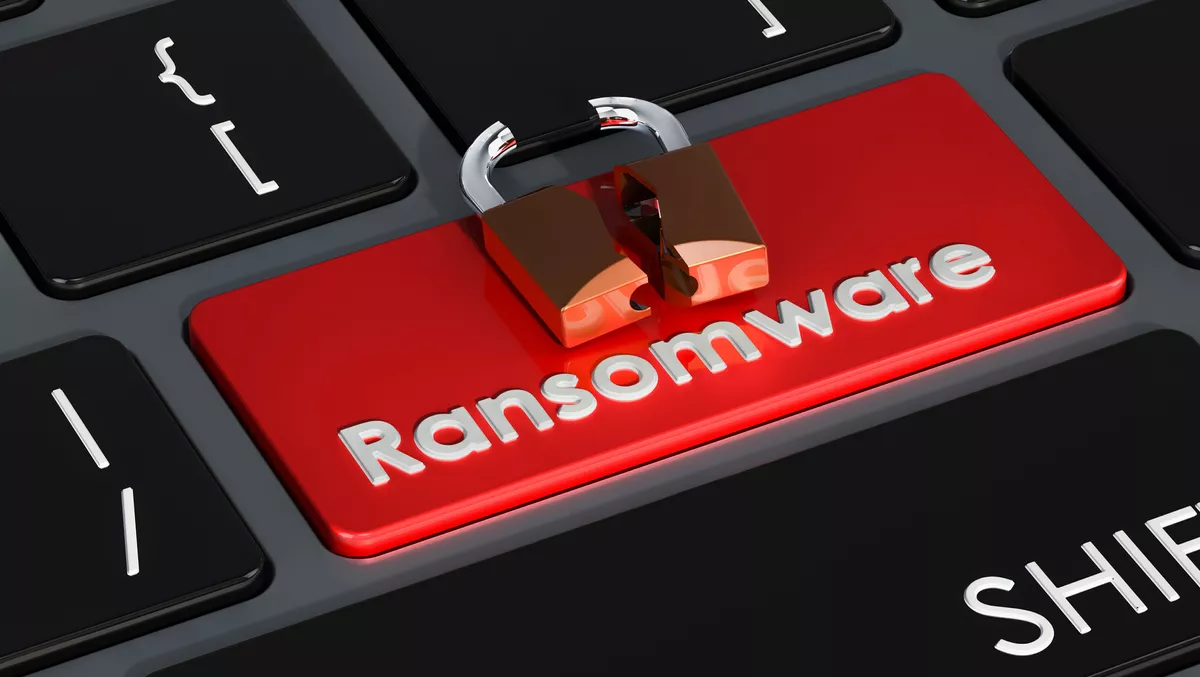 Ransomware hits 65% of organisations in Singapore
Next-generation cybersecurity firm Sophos has released its annual survey and review of real-world ransomware experiences in the State of Ransomware 2022.
The report shows that 65% of Singaporean organisations surveyed were hit with ransomware in 2021, up from 25% in 2020. The average ransom paid by organisations in Singapore, that had data encrypted in their most significant ransomware attack, increased by more than sixfold from US$187,500 in 2020 to US$1.16 million in 2021.
Forty-eight percent of the organisations that had data encrypted paid the ransom to get their data back, even if they had other means of data recovery, such as backups.
The main findings of the State of Ransomware 2022 survey for Singapore, which covers ransomware incidents experienced during 2021, as well as related cyber insurance issues, include:
More organisations are falling victim In 2021, 65% of Singapore organisations were hit by ransomware attacks, more than twice the number from the previous year (25%). 64% of attacks resulted in data being encrypted, a considerable increase from the 49% that was reported by respondents in Singapore in 2020.
The impact of a ransomware attack can be immense The average cost to recover from the most recent ransomware attack in 2021 for organisations in Singapore was US$1.9 million. On average, it took one month to recover from the damage and disruption. Eighty-seven percent of organisations said the attack had impacted their ability to operate, and 83% of victims said they had lost business and/or revenue because of the attack.
Many organisations rely on cyber insurance to help them recover from a ransomware attack 86% of mid-sized organisations had cyber insurance that covers them in the event of a ransomware attack and, in almost all incidents, the insurer paid some or all the costs incurred.
Organisations are fighting back All Singaporean respondents said their organisations have made changes to their cyber defences over the last year to improve their insurance position. 80% have implemented new technologies/services,60% have increased staff training and education activities, and 53% have changed their processes and behaviours.
"Alongside the escalating payments, the survey shows that the proportion of victims paying up also continues to increase, even when they may have other options available," says Chester Wisniewski, principal research scientist at Sophos.
"The findings suggest we may have reached a peak in the evolutionary journey of ransomware, where attackers greed for ever higher ransom payments is colliding head on with a hardening of the cyber insurance market as insurers increasingly seek to reduce their ransomware risk and exposure," he says.
In recent years, it has become increasingly easy for cybercriminals to deploy ransomware, with almost everything available as-a-service. Second, many cyber insurance providers have covered a wide range of ransomware recovery costs, including the ransom, likely contributing to ever higher ransom demands. However, the results indicate that cyber insurance is getting tougher and in the future ransomware victims may become less willing or less able to pay sky high ransoms.