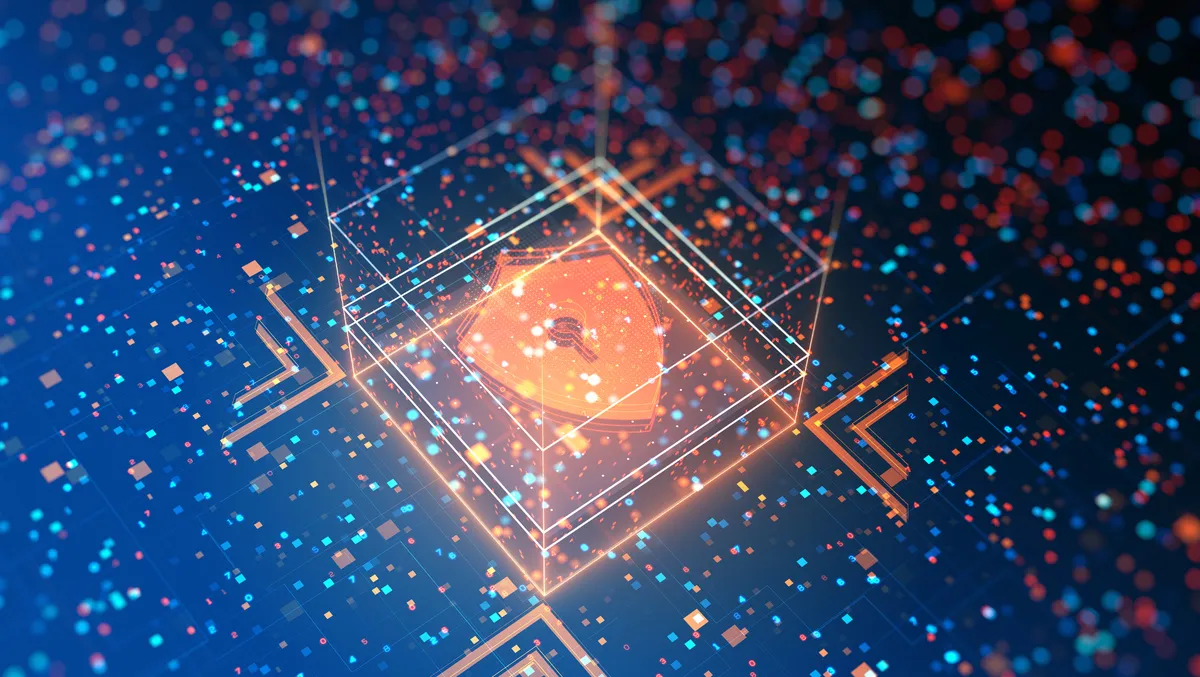 Radware solutions defend Israeli media website Rotter
Rotter, an Israeli media business, has expanded its Radware cyber security and application delivery solutions portfolio.
Rotter has extended its use of Radware's Cloud Application Protection Services to include Cloud Web DDoS Protection, a new solution designed to combat high-volume, multi-vector Web DDoS Tsunami attacks.
Rotter increased its Radware protection and replaced its existing security solution after a series of Tsunami attacks were waged against Israeli websites during a recent hacktivist campaign.
Radware's unique behavioural-based approach and use of automated real-time signatures were effective in mitigating large Web DDoS attacks. This approach allowed them to detect and generate new signatures for unknown malicious requests without causing disruptions to legitimate traffic.
Noam Rotter, Cyber Security Consultant, Rotter, says: "Radware's unique behavioural-based approach to Web DDoS protection and use of automated real-time signatures changed the game for us when we were hit with tsunami-size Web DDoS attacks."
"During a prolonged wave of these attacks, Radware was able to automatically detect and instantly generate new signatures for unknown malicious requests without negatively impacting our legitimate traffic," says Rotter.
Web DDoS Tsunami attacks are an emerging generation of aggressive, layer 7 (L7) HTTPS Flood attacks. The attacks masquerade as legitimate traffic to elude detection and use multiple evasion techniques, such as randomising HTTP headers, cookies, spoofing IPs, and more.
Iftach Parizada, Regional Manager of Radware in Israel, says: "Rotter is committed to security best practices and understands why thinking differently about mitigation solutions is so important in this threat landscape."
"The convergence of emboldened state actors, more sophisticated attack tools and a shift to the application layer has created a new breed of DDoS attack that poses a cyber threat to organisations regardless of industry or geography," says Parizada.
Radware's Cloud Web DDoS Protection uniquely combines automated behavioural-based L7 algorithms with the high-scale infrastructure needed to defend organisations against high request-per-second Web DDoS Tsunami attacks accurately.
Radware's cloud application protection services provide comprehensive, agnostic application protection through the company's web application firewall (WAF), bot detection and management, API protection, client-side protection, and application-layer DDoS protection.
Combining end-to-end automation, behavioural-based detection, and 24/7 managed services, the solution is designed to offer organisations the highest level of application protection with the lowest level of false positives.
Radware has received numerous awards for its application and network security solutions. Industry analysts such as Aite-Novarica Group, Forrester Research, Gartner, GigaOm, KuppingerCole, and Quadrant Knowledge Solutions continue to recognise Radware as a market expert in cyber security.
Radware is a global operator of cyber security and application delivery solutions for physical, cloud, and software-defined data centres. Its solutions portfolio secures the digital experience by providing infrastructure, application, and corporate IT protection and availability services to enterprises globally.
Radware's solutions empower enterprise and carrier customers worldwide to adapt to market challenges quickly, maintain business continuity, and achieve maximum productivity while keeping costs down.