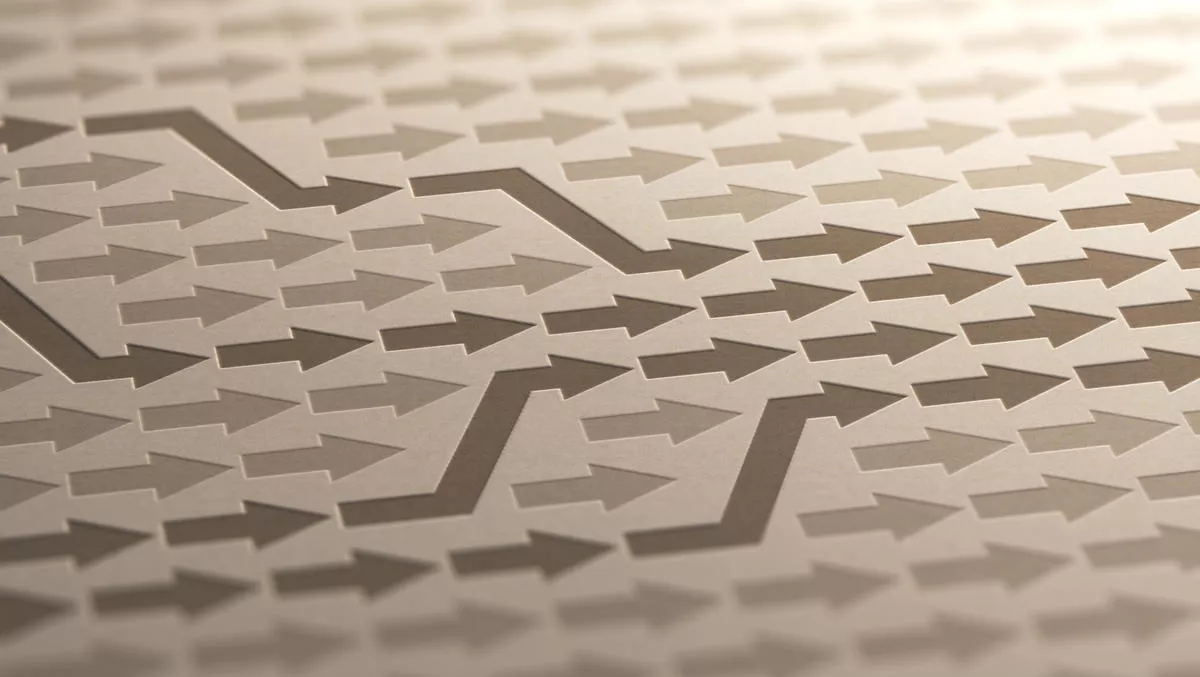 Radware signs on two more clients for DDoS protection
Thu, 29th Oct 2020
FYI, this story is more than a year old
Radware has recently secured deals with a major healthcare company and an online trading platform to provide cybersecurity services. While Radware did not share the names of its two clients, the company did explain more about the partnerships.
Radware will first provide cloud DDoS protection services to the healthcare firm across six data centers located in different parts of the world.
Radware's Cloud DDoS Protection Service uses Radware's global network of cloud security points of presence to deliver protection from advanced and next-generation DDoS attacks with low latency.
The service protects customers from large and sophisticated DDoS attacks, such as randomized and reflective DDoS attacks, burst DDoS attacks, SSL floods, IoT botnet DDoS attacks, and other advanced attacks, helping organisations to maintain service availability and ongoing service to customers.
"Global companies like this client are increasingly coming to us to protect them as the post-pandemic world has exponentially increased the importance of assuring the availability of their digital assets across data centers, applications, and remote worker access," says Radware's chief business officer Raffi Kesten.
Radware will provide Always-On Cloud DDoS and Cloud WAF services to the online trading platform partner, building on a long-standing relationship.
Together, these two services provide comprehensive protection of both the trading platform's infrastructure as well as its applications.
"We've seen outages this year among online trading platforms and the impact on investors and markets can be significant," says Kesten.
"Financial services companies have big targets on their backs because a successful attack can be extremely lucrative for the hacker, or other motivations may drive bad actors to disrupt trading. Security and availability are absolutely paramount in the financial sector, and companies in this industry rely on us to maintain a high level of resiliency and protection.
Radware's Cloud WAF Service offers an enterprise-grade WAF service protecting from web-based attacks including full coverage of OWASP Top-10 threats.
Radware recently announced multi-dimensional DDoS detection and protection for the online gaming industry. The company developed a set of new algorithms to protect the industry against 'sophisticated' attacks.
Radware COO Gabi Malka says that online gaming is a multi-billion dollar industry, but is often targeted by powerful DDoS attacks.
"Any disruption in service could drive users away to competing titles, damage brand reputation, and cost businesses substantial income for every second of downtime. Threats like denial of service attacks cannot be ignored. Online game companies need to cover any gaps in security that might be left open from the service providers they work with to deliver these online experiences for their players.
Radware protects more than 12,500 customers worldwide.