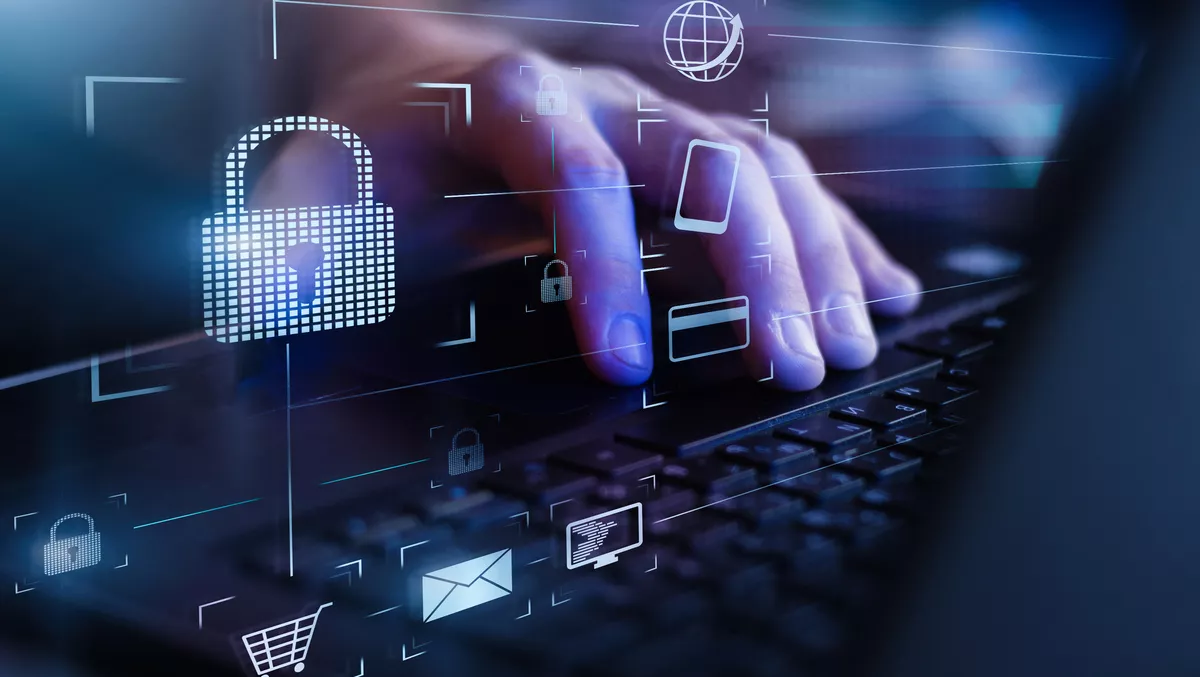 Radware expands partnership with eCommerce company
Radware has made a million-dollar deal with a leading, multinational eCommerce company, expanding its existing relationship with the customer.
The company bought Radware's Bot Manager and managed services offerings to further protect its global eCommerce network and website traffic from cyber attacks.
The company also uses Radware's DefensePro and Cloud DDoS Protection Service to protect its online infrastructure.
Radware says the eCommerce company's global network, website traffic and bot attacks were complex and evolving, and the company came to Radware after it found the bot manager offering it was using from another provider was unable to manage spikes in fourth-gen distributed bots and could not scale to meet the needs of an extensive global network.
"Various parts of this eCommerce company's online transaction process were being attacked by different methods and outcomes, and exporting different data sets," Radware chief operating officer Gabi Malka says.
"The Radware Bot Manager was able to successfully mitigate the attacks while managing false positives so that shoppers making online purchases were not blocked or challenged.
"We won this deal because our customer was impressed with the consistent performance of our solution, mitigation capabilities and partnership.
The Radware Bot Manager comprehensively protects web applications, mobile apps, and APIs from automated threats such as bots.
In addition, it provides precise bot management across all channels through the combination of behavioural modelling for granular intent analysis, collective bot intelligence, and fingerprinting of browsers, devices, and machines.
Bot Manager also protects against account takeover, API abuse, scalping, skewed analytics, form spam, web scraping, as well as carding and digital ad fraud to help companies safeguard and increase their online operations.
Included in the company's Managed Services offering is Radware Defense Lab, a team of experienced data analysts.
This team focuses on real-time threat monitoring, analysing, investigating, and responding to malicious threats.
This partnership expansion comes after National Telecom Public Company (NT) chose Radware to strengthen the cyber defences of its international telecommunications infrastructure.
State-owned telecommunications company NT supports more than 25,000 telecommunication towers across Thailand as well as underwater cables, underground conduits, fibre optic cables, and 13 data centres.
The company has been modernising its infrastructure by deploying 5G, laying a robust fibre-optic network for broadband, and establishing Wi-Fi hotspots across towns and villages.
NT chose Radware to ensure DDoS attacks are prevented across its on-premise and cloud environments and make its application performance and protection stronger.
The company was also recognised for its offerings in 'The Forrester Wave: DDoS Mitigation Solutions, Q1, 2021' report.
The company's Cloud DDoS Protection is designed for enterprises and makes it faster to detect and protect against dynamic DDoS threats.
DefensePro offers automated protection against Burst, DNS, and TLS/SSL attacks.
It also protects against ransom DDoS campaigns, IoT botnets, and phantom floods.