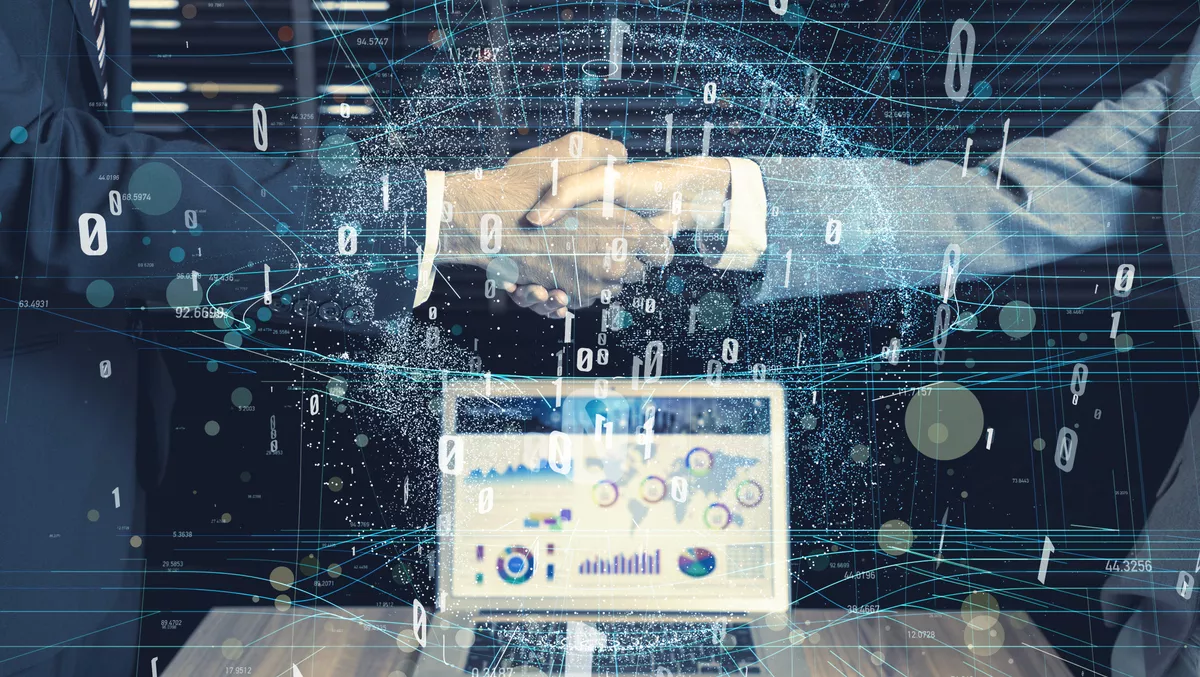 Radware announce major expansion plans in cloud security space
FYI, this story is more than a year old
Radware has announced the acquisition of business from SecurityDAM, which is its DDoS scrubbing centres provider.
The company has announced this new move as part of its strategic initiative to accelerate the growth and further expansion of its cloud security services business.
Also a part of their initiative, Radware has announced plans to grow its innovation centre in India and further expand its cloud network footprint and capacity along with its entire cloud services division, including its technology, operations, and headcount.
SecurityDAM is a related party and a cloud DDoS network operator that supplied Radware with scrubbing centre services used for the provision of Radware's Cloud DDoS Protection Service. Their technology is set to help ease pressure on data management and enhance frictionless security.
Radware is also in the process of expanding its presence in Bangalore and Chennai, India, to create a larger regional innovation centre. This centre is chartered to drive cybersecurity research and development (R-D) and service the company's growing portfolio of cloud security solutions.
"While digital transformation unlocks new opportunities for organisations, it also leaves them vulnerable and exposed to more cyber-attacks. As they seek to fill these defensive gaps and protect their assets, the demand for cloud security solutions continues to rise," says Radware president and CEO Roy Zisapel.
"We are committed to providing our customers with state-of-the-art, frictionless security, so they can advance their digital strategies while ensuring their defences don't become roadblocks to change."
Radware says that because of its large presence in protecting enterprises, its goal is to innovate and scale faster to allow for more customers and capitalise on growing market opportunities.
In the past three months, Radware has also added cloud centres in Paris, France; Amsterdam, the Netherlands; and Moscow, Russia. Its cloud service unit now totals nearly 300 engineers, and its global delivery network has been increased to 10Tbps.
Looking forward to the next six months, the company plans to open new and expand existing cloud security centres in major cities around the world. In the U.S., this includes San Jose, California; Dallas, Texas; and Ashburn, Virginia. Around the world, centre locations include Melbourne and Sydney, Australia; Santiago, Chile; Hong Kong, China; Tokyo, Japan; Wellington, New Zealand; Taipei, Taiwan; and Dubai, the United Arab Emirates.
Yehuda Zisapel, chairman of Radware's Board of Directors, and Roy Zisapel, Radware's president and CEO and a member of the board, hold a majority and a minority stake, respectively, in SecurityDAM. The purchase agreement was approved by the board's Audit Committee and unanimously approved by disinterested members of the board.