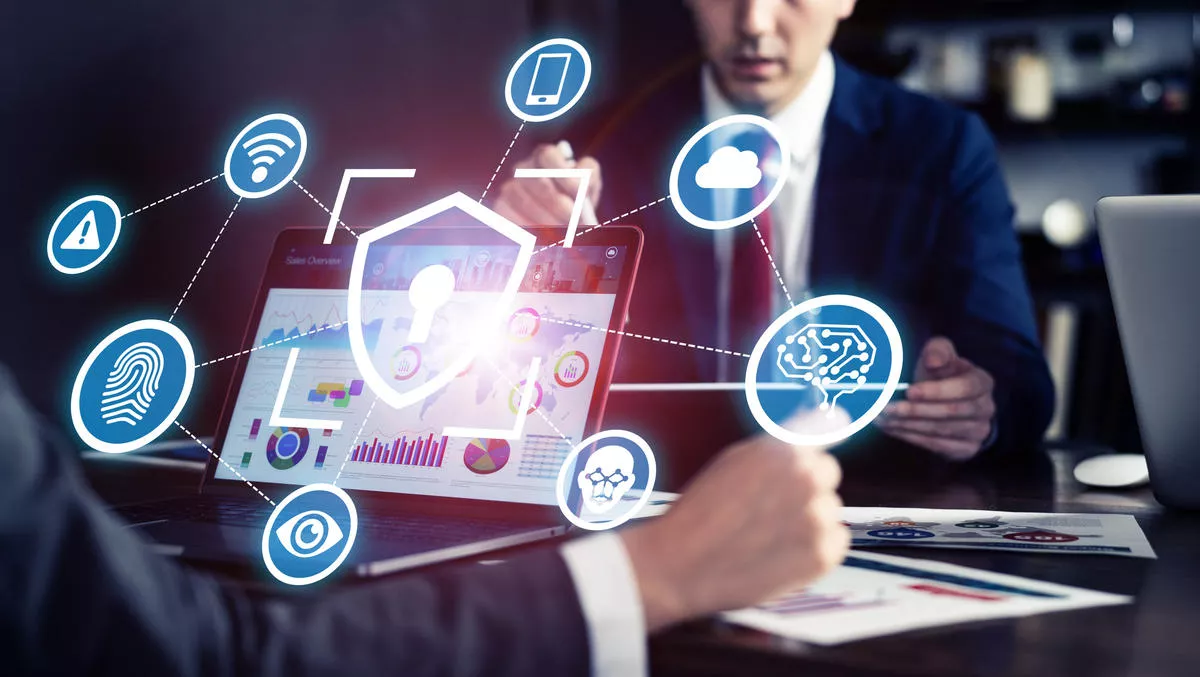 Rackspace and Cloudflare join forces for managed edge security
Mon, 22nd Jun 2020
FYI, this story is more than a year old
Rackspace and Cloudflare are expanding their partnership with a new edge security solution that is developed by Cloudflare and supported by Rackspace.
This new enterprise-class Cloudflare Edge Security solution includes a web application firewall (WAF), DDoS protection, DNS services and a global content delivery network (CDN) backed by 24/7 support.
"Since 2017, Rackspace Technology and Cloudflare have worked together as resellers to provide our customers with best-in-breed global security solutions. As our strategic partnership has evolved, we've identified a customer demand for managed edge security services backed by our always-on, expert support," says a Rackspace blog post by Lisa Heritage McLin.
"This demand is driven by more business being conducted online. The strategic partnership between Rackspace Technology and Cloudflare focuses on ensuring customers' growing online presence is secured and optimised.
Some of the benefits of Cloudflare Edge Security with Rackspace Technology support include:
Protecting web apps against security threats, like bots, DDoS, attackers and Open Web Application Security Project (OWASP) Top 10 threats in real-time.

A consultative approach to address PCI requirements and a best-in-class PCI certified web application firewall, enabling customers to fulfil PCI-DSS requirement 6.6.

Improvements to web and mobile site delivery and reliability. This solution reduces latency and allows customers to optimise site performance with CDN and DNS services for dynamic content acceleration, static content caching, image optimisation and mobile delivery.

Blocking malicious traffic before it reaches a web application, resulting in lower web server utilisation costs and reduced bandwidth consumption.

Real-time analysis through high-level dashboards based on constant robust logging and reporting, surveying the overall threat landscape for your organisation and offering actionable security insights.

No hardware or software required, making cloud deployments manageable and straightforward with easily configurable security rules and policies.
Security is increasingly a top-line priority for organisations wanting to reduce the business risks of an incident and preserve their hard-earned customer trust.
A recent report from the Office of the Australian Information Commissioner revealed there had been a 19% increase in notifiable data breaches in the last quarter of 2019, with nearly two-thirds caused by malicious or criminal attacks.
With the move to work from home, the edge is also becoming more spread out, meaning that a cloud-based, managed option is one that many security experts are looking for.
Cloudflare and Rackspace are aiming to provide a solution that meets those needs with this new Edge Security offering.