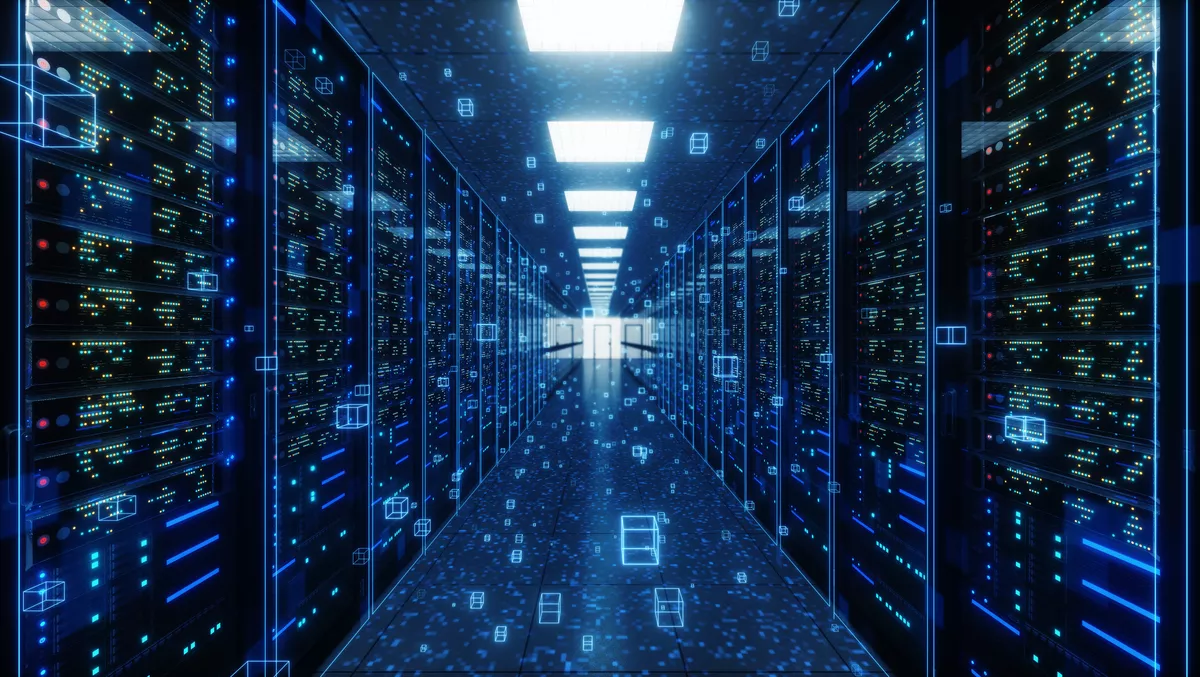 QuSecure partners with DataBridge Sites to showcase platform
FYI, this story is more than a year old
QuSecure has partnered with DataBridge Sites to showcase its Quantum-as-a-Service (QaaS) orchestration platform, QuProtect.
QuProtect is the industry's first end-end-end PQC software-based offering designed specifically to protect encrypted communications and data with quantum-resilience using quantum secure channels.
Data center provider DataBridge Sites using the platform means that QuProtect has also become the first and only PQC offering available live as a service in a data center environment.
QuSecure says that providing an accessible and demonstrable instance of advanced PQC at data centers means businesses, as well as IT and cyber leaders, can easily learn about a successful PQC deployment.
The partnership also offers a mechanism to showcase quantum resilience.
"Our team is very excited to now be home to the QuSecure environment, which is the first PQC software that is currently live in a data center," DataBridge Sites business development director Mike Lozupone says.
"Our company sees the quantum computing industry as a rapid growth area that can be used widespread through the commercial and federal marketplace.
"QuSecure's unique offering will add to our ecosystem of service providers for clients to utilise.
In addition, QuSecure says the partnership is also the first step in offering a production-level environment in a data center for both commercial and government entities.
Further, QuProtect's deployment at DataBridge now gives organisations the means to begin testing and establishing familiarity with PQC in preparation for federal compliance.
"DataBridge is a world-class organisation, and we are pleased to partner with them to provide the first instance of post-quantum cybersecurity available in a data center," QuSecure founder and COO Skip Sanzeri says.
"The quantum threat, or Q-Day, is coming at us rapidly, and in May, the White House published two initiatives to actively build US quantum computing and post-quantum cybersecurity programs.
"Our partnership with DataBridge is another big step along the way to National Security in line with the White House memos.
QuProtect uses an end-to-end, quantum-security-as-a-service (QSaaS) architecture that addresses the digital ecosystem's most vulnerable aspects, combining zero-trust, next-generation post-quantum cryptography, quantum-strength keys, high availability, easy deployment, and active defence into a comprehensive and interoperable cybersecurity suite.
The end-to-end approach is designed around the entire data lifecycle as data is stored, communicated, and used.
Moreover, the software can be hosted on-premises or through the cloud to deliver the most compatible offering to meet post-quantum needs.
Companies can also implement PQC across all devices on the network with minimal disruption to existing systems, protecting against current and future quantum attacks which could irreparably disrupt industries and infrastructures across government and commercial sectors.
"DataBridge sees this partnership as being mutually beneficial, and we feel fortunate to work with companies like QuSecure as their business continues to grow," Lozupone adds.
"We expect new customers to be driven to our facility to benefit from the combination of QuSecure's quantum security offerings and the infrastructure scale and physical security provided by DataBridge Sites.