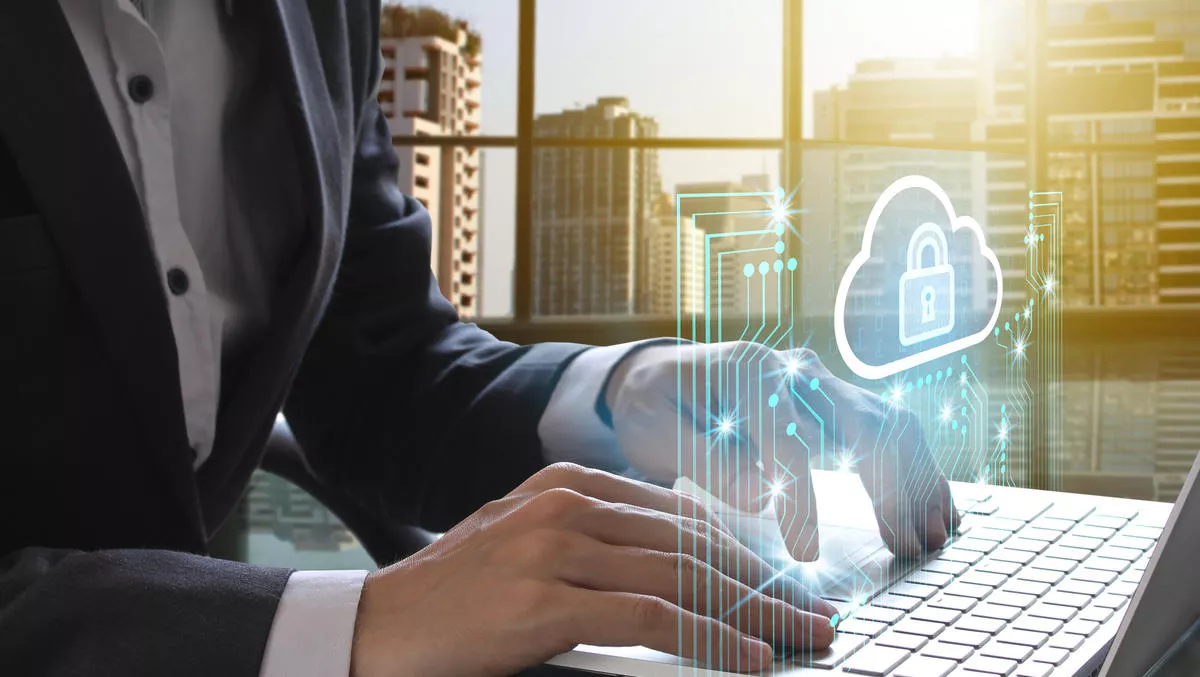 Protegrity rolls out updates to data protection platform
Tue, 27th Oct 2020
FYI, this story is more than a year old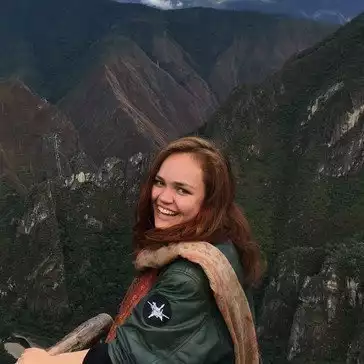 By Catherine Knowles, Journalist
Protegrity has updated its Protegrity Data Protection Platform to better secure sensitive data in hybrid-cloud, multi-cloud and SaaS environments.
On the drive for the most recent updates, Protegrity states, as business demands for agility and continuity increase organisations will require greater flexibility as they move more sensitive data to cloud environments, thus requiring a heterogeneous solution to cloud data security.
The latest platform enhancements allow companies to deploy and update customised policies across geographies, departments, and digital transformation programs.
Essentially, the platform allows enterprises to build data security into the fabric of their business through a combination of protection methods, APIs, policy management, and ecosystem integrations.
The aim is to enable businesses to turn sensitive data wherever it resides into intelligence-driven insights, to deliver better customer experiences, monetise data responsibly, and support vital artificial-intelligence (AI) and machine-learning initiatives, the company states.
Protegrity EVP of product and strategy Jeffrey Breen says, "Companies are increasingly moving data to the cloud to accelerate their operational and analytics agility, but data security remains the top concern slowing these initiatives.
"The expansion of data ecosystems beyond the traditional boundaries of on-premises systems brings additional complexity, higher management overhead, and the risk of unintended gaps in data protection.
"Protegrity's Data Protection Platform helps customers tame this complexity by defining and enforcing enterprise-wide data security policies across all their systems, wherever they are.
By tokenizing data, Protegrity anonymises sensitive data so it's no longer visible under any circumstances, the company states.
This reduces the risk of data exposure by protecting a multitude of sensitive data types, with role-based permissions that give appropriate users the access they need to work with that data.
Furthermore, the new Protegrity platform capabilities build on its catalog of security capabilities with new data anonymisation technology, which protects data as it leaves the corporate perimeter.
Examples include data anonymisations ability to protect machine learning training data, data marketplaces, and data sharing into third-party technology solutions.
Protegrity EVP of data and AI Eliano Marques says, "Protegrity equips businesses to be AI-ready by providing faster access to critical analytics data and dramatically shortening the time to business insights.
"The platform propels enterprises to take advantage of analytics by anonymising data that's used in AI and machine learning models. With Protegrity, businesses can finally tap into the value of their data without jeopardising privacy.
Protegrity CEO and president Rick Farnell says, "Too often, data protection can create huge barriers that diminish customer experience and businesses ability to pivot quickly.
"Enterprises that try to run their data protection through disparate systems have gaps in protection, requiring more resources to manage these systems.
"Also, enterprises are often stymied by their own governance teams that wont let sensitive data out of their vault. Protegrity enables data to be everywhere businesses need it to be.
"We support the world's largest enterprises to have confidence on their journey to the cloud and ability to leverage AI. Protegrity is purpose-built to uphold privacy and comply with evolving global data regulations, while helping businesses realise the value of sensitive data as they accelerate digital transformation and AI initiatives.
Farnell says, "We don't believe that good enough data protection is adequate for tomorrow's digital businesses. What we do believe is that standardising on Protegrity's Data Protection Platform allows leaders to avoid risk to their brand.
Over the last decade, Protegrity has expanded its network of providers, offering companies the ability to implement the right data-protection methods to meet the needs of their environments.
Protegrity's ecosystem includes support for numerous databases (Oracle, SQL, Teradata) and cloud-managed databases (Snowflake), big data tools (Cloudera, Databricks, PySpark), and file systems (HDFS, zOS Mainframe, Linux kernel), as well as application protection languages (Java, Python) and other data systems (Yellowbrick Data, Confluent, Exasol).
Protegrity's new software development kit also allows developers to up-level innovation by directly integrating data protection into cloud-based AI offerings.
The platform including updates is available now with subscription pricing depending on the type of program and amount of protection.
For implementations solely in the cloud, subscriptions will be available on cloud marketplaces soon and pricing will vary depending on the cloud performance level in use, Protegrity states.