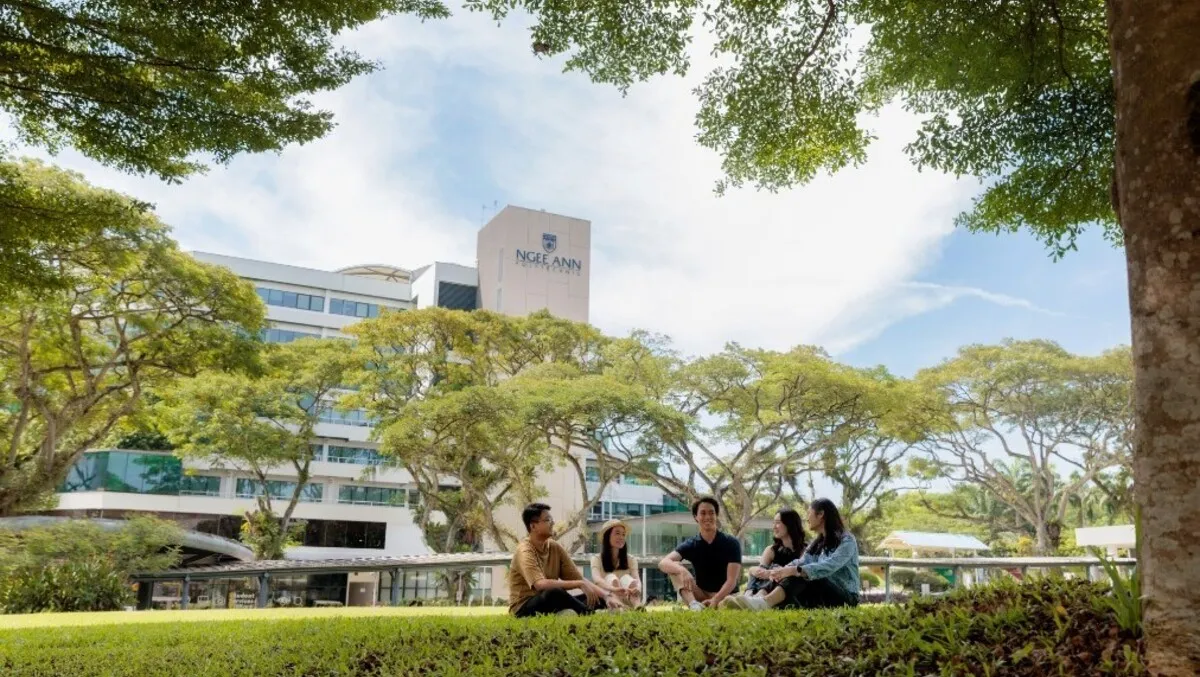 Polytechnic & Group-IB launch Singapore's first Threat Intelligence Centre
Thu, 2nd Nov 2023
By Sean Mitchell, Publisher
Ngee Ann Polytechnic (NP) and Group-IB have announced a partnership to create Singapore's first-ever Threat Intelligence and Defence Centre (TIDC). This ground-breaking initiative will be run by students and utilises Group-IB's industry-leading cybersecurity solutions. The ultimate goal is to equip aspiring cybersecurity professionals with practical knowledge and skills to proactively identify and manage real-world cyber threats.
Over the next three years, the TIDC will provide training for more than 200 students who are currently enrolled in NP's Cybersecurity & Digital Forensics (CSF) program. The training will cover key areas, including intelligence collection and analysis, incident response, threat hunting, vulnerability assessment, and security monitoring. These skills are invaluable in today's digitally connected world, where businesses need to stay one step ahead of persistent and evolving cyber threats.
Group-IB has provided NP with its royalty-free academic license, valued at $360,000, as part of an exclusive collaboration. This makes NP the only higher educational institution in Singapore that has received this reward. Group-IB's state-of-the-art cybersecurity solutions will now be powered by learners, a unique approach to bridging the gap between the classroom and the real-world cybersecurity landscape.
This alliance reaches beyond the student population and extends its benefits to approximately 50 start-ups in NP's incubators, AGILE and Pollinate. These start-ups will be given an unprecedented opportunity to closely work with experienced cyber intelligence experts from Group-IB and NP lecturers. This provision empowers start-ups to bolster their cybersecurity capabilities and consequently optimise their business resilience in a time where digital security is of the essence.
This partnership between NP and Group-IB, resulting in the launch of the TIDC, seeks to empower the next generation of cybersecurity experts with the essential skills and knowledge. It also demonstrates Singapore's commitment to nurturing a resilient cybersecurity ecosystem that integrates learning, technology and business, adding yet another feather to the city-state's cap as a global innovative digital hub.