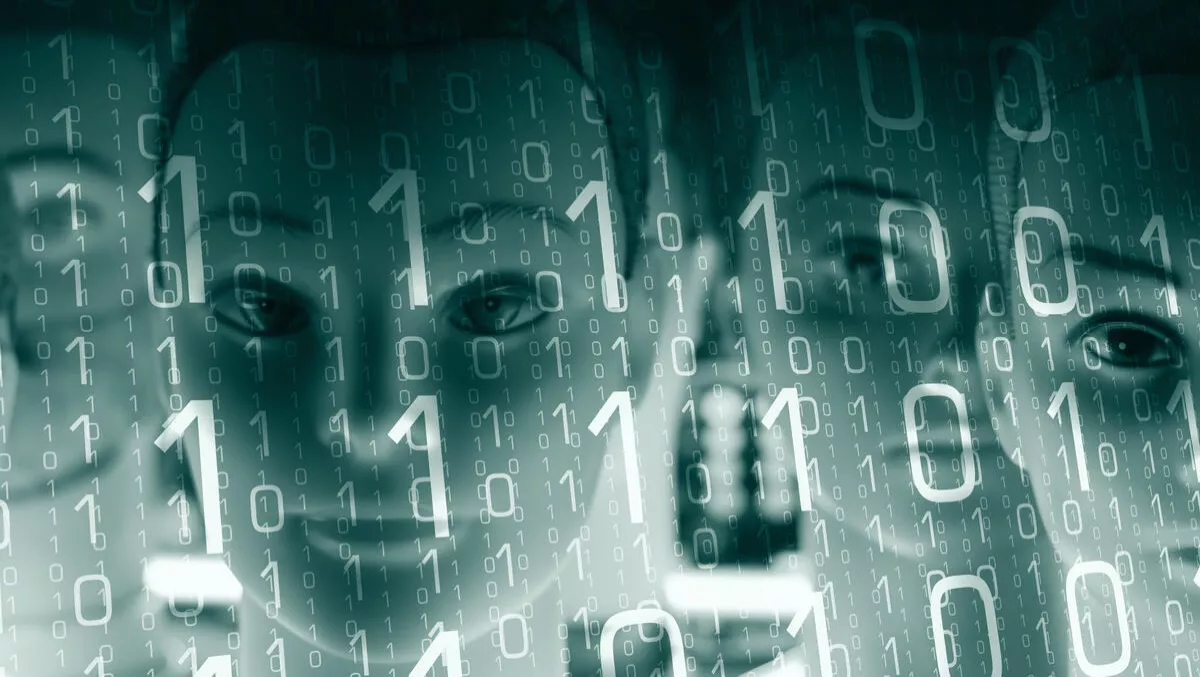 Police say everyone in UK has been hacked – Expert says not quite
Tue, 21st Nov 2017
FYI, this story is more than a year old
By Ashton Young, Editor
A recent shocking announcement from the UK National Police Chiefs' Council lead revealed his belief that everyone in the UK for all practical purposes has been hacked.
The man in question, Peter Goodman (also the chief constable of Derbyshire) asserts that his own personal information has been stolen three times that he knows of.
Goodman spoke alongside representatives of the National Crime Agency (NCA) and National Cyber Security Centre to explain the plan of action in regards to the big increase in cyberattacks in recent times – official figures released in March show almost half of UK businesses were victims of a cyberattack in the past year.
The council also warned that the UK is under constant attack from international cybercrimes (predominantly Russia) with some cases being state-sponsored and targeting the UK's telecommunications, media and energy sectors.
Goodman asserts the sheer extent of hacking and cybercrime has soared so high that essentially the entire population has confidential details available for purchase on the dark web. A lot of the victims aren't aware of the fact simply because companies don't always inform them of a security breach – this will change when GDPR is implemented next year.
While High-Tech Bridge's CEO, Ilia Kolochenko is not disputing the fact that cybercrime is on a rapid and concerning rise, he believes Goodman was exaggerating slightly.
"Digitalisation has become an inalienable part of our everyday lives. Even people who have never used a PC or a smartphone have their personal data stored and processed somewhere," Kolochenko says.
"Cybercrime is skyrocketing, and the vast majority of digital systems have been breached. However, I think that it's technically incorrect to say that every person was hacked, as our common notion of 'hack' implies at least some motive and targeting. Otherwise, we can reasonably say that every person in the world has been hacked many times over.
Kolochenko says that in the matter of general awareness though, such announcements are in fact beneficial as many people still seriously underestimate the growing hydra of cybercrime.
"Hopefully, the government will finally allocate additional resources that are necessary to fight cybercrime on national and international levels," adds Kolochenko.
"Right now, law enforcement is seriously under-equipped with technology, qualified personnel and financial resources to prevent, investigate and prosecute digital crime.