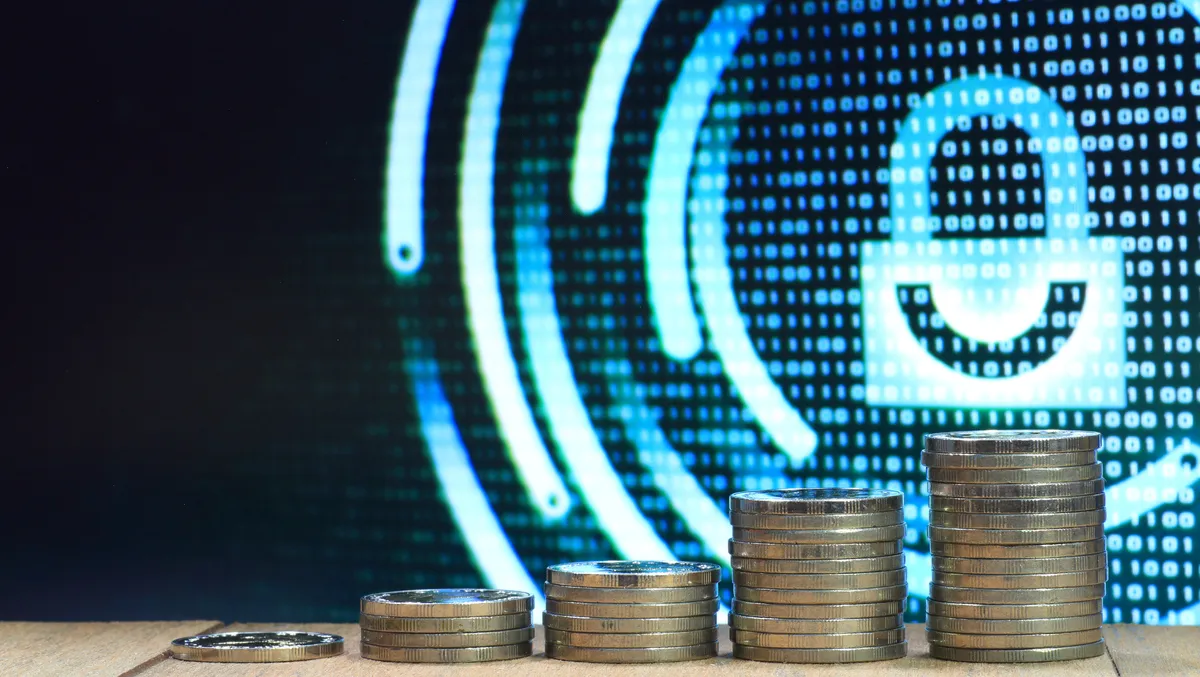 Polaris research finds major growth trends in the global SOC market
Tue, 13th Sep 2022
FYI, this story is more than a year old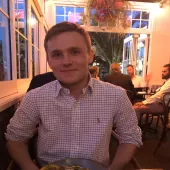 By Mitchell Hageman, Managing Editor
According to new research by Polaris, the global security operations centre (SOC) market size and value have significantly increased and are set to grow further.
The market was valued at USD$34.73 billion in 2020 and is expected to reach $83.55 billion by 2028, growing at a CAGR of 11.9% during the forecast period.
SOCs have been in significant demand during the current age of hybrid work and learning. Polaris also notes that there has been a massive increase in the need for protection against cyber-attacks and data breaches by enterprises, owing to increased data generation and the growing adoption of mobile devices, BYOD, IoT, and social media.
The research lays out that on the basis of service, the market is segmented into incident response service, data protection and monitoring, security monitoring and detection, risk reporting and analytics, threat and vulnerability identification, and others.
Incident response service is said to play a prominent role in the safety operations centre. This service often includes the creation of a specific and detailed action plan to be followed over time in case of an anomaly.
The driver of market growth is predicted to be enhanced by increased investments in SOC tech by small and medium-sized businesses in the market, along with technological advancement in the worldwide telecommunication industry.
SMBs are increasingly adopting a security operations centre to maintain an efficient workflow, prevent data loss and theft, defend against external attacks, monitor security risks, and manage resources.
There has also been reporting of increased demand for the outsourced segment. The outsourced segment offers a secure environment, a dedicated workforce, and advanced IT safety toolsets.
It is also capable of offering optimised services through analysing trends and detection of common patterns and other monitored environments. This makes it easier for enterprises and end users to detect and prevent threats faster with more flexibility.
The main end-uses of the market include BFSI, healthcare, manufacturing, IT and telecom, retail, and transportation. The BFSI segment accounted for a significant share in 2020.
Fraud incidents and money laundering have increased significantly, encouraging BFSI organisations to adopt tools to manage and analyse security risks.
Data generated by banking and financial institutes is highly confidential, and the research says that improvement in data security provided by a security operations centre would prove beneficial to the finance sector.
The growing adoption of smartphones and other mobile devices combined with the significant rise in digital payments is also said to fuel the market growth in this area, as there is a need to remotely control and analyse data safely.
Companies listed in the report as sources and top players include Cisco, Capgemini SE SecureWorks, IBM, Fortinet and BlackStratus, among others.