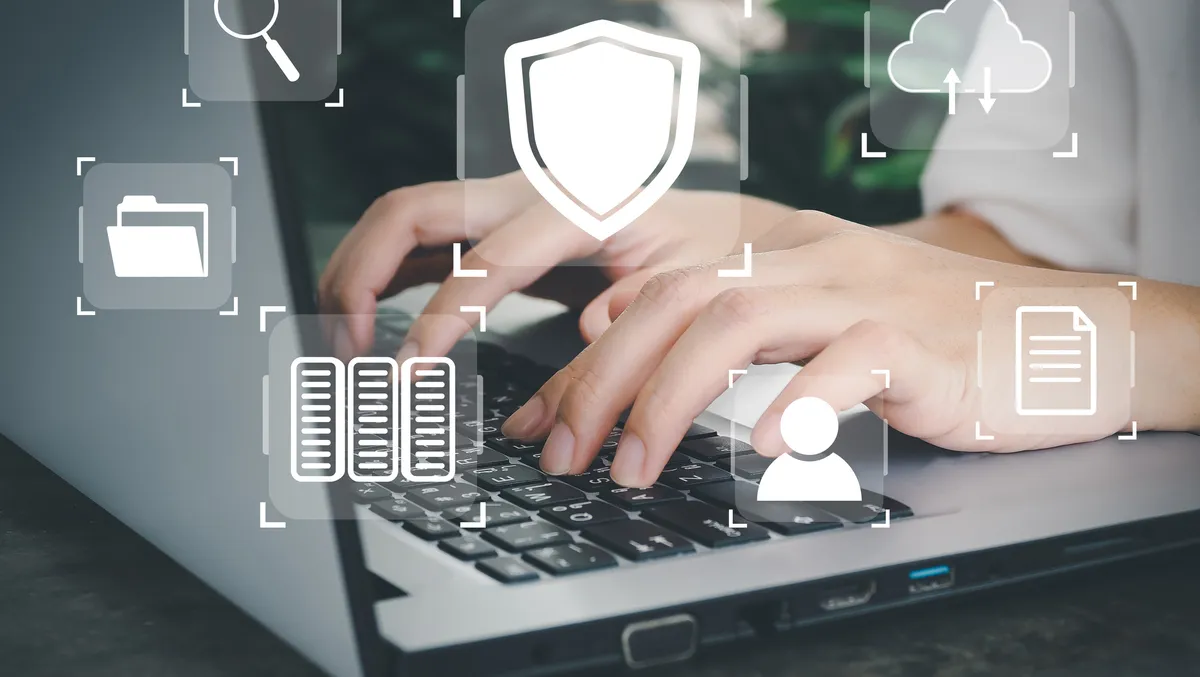 Ping leads in identity and access management, says Forrester
Thu, 24th Nov 2022
FYI, this story is more than a year old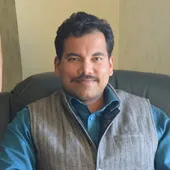 By Gaurav Sharma, Journalist
Ping Identity, the intelligent identity solution for the enterprise, announced it had been named a Leader in The Forrester Wave: Customer Identity and Access Management (CIAM), Q4 2022.
The Forrester report states, "In its current offering, the vendor sports great workflows for data orchestration [PingOne DaVinci], which are integrated into the heritage Ping offering."
"In its strategy, the vendor has a differentiated product vision – end-to-end orchestration in a cloud-delivered form factor. Its developer, support, and professional services staffing, as well as an extensive and well-managed partner ecosystem, enables Ping Identity to meet and deliver on large enterprise requirements," according to the report.
"We believe Forrester's recognition underscores the value of making CIAM as easy as drag and drop with an anti-lock-in approach that leverages Ping's identity services along with other services that businesses already have," says Andre Durand, CEO and founder of Ping Identity.
"Customer experience can more easily become a strategic priority using a flexible, no-code solution, like DaVinci, which empowers businesses to deliver better experiences without sacrificing security."
Digital experience is a competitive advantage, but multiple identity systems often become a roadblock. But this problem can be solved by PingOne DaVinci, an orchestration platform that lets clients create flows to guide users through defined tasks.
Firstly a flow is created. It is then added to an application to control how and when it is used. Applications enable running flows using a widget, API calls, OpenID Connect (OIDC) calls, or SAML 2.0 calls. The application also lets the clients perform A/B testing by splitting traffic between different flows or versions of the same flow.
DaVinci includes tools to enable customisation and information tracking in these flows. For example, the UI Studio lets configure HTML pages that match a client's style and branding, which can then be presented to users within flows. In addition, the variables tool lets track data within or across multiple flows and potentially use that data to determine a user's path.
PingOne DaVinci helps organisations design better user experiences with no-code, drag-and-drop simplicity. It is a cloud orchestration service for creating user journeys across various applications via this drag-and-drop interface.
DaVinci is an open interface with integrations and connections across multiple applications and identity ecosystems. With DaVinci, clients can integrate the entire identity technology stack, regardless of the vendor. The clients can start by building and designing their workflows or refining one workflow template to customise the user journeys. The clients can also easily optimise the flows with A/B testing and deploy changes quickly.
Since it is no-code orchestration, with DaVinci, anyone can design user experiences without long development timelines. DaVinci makes it easy to integrate applications and define business logic and policies via a drag-and-drop interface. It has hundreds of out-of-the-box integrations, including for IGA, IAM, PAM, SIEM, and more. The list is constantly growing.
DaVinci gives frictionless security. It streamlines logic across the entire security stack so users can have frictionless experiences on all their devices. From passwordless login via QR code to passcodes to biometrics authentication, DaVinci allows integrating all applications and services, regardless of the vendor.
DaVinci integrates with existing applications without architectural changes. It provides insights into a user's journey through robust reports and dashboards.
Moreover, DaVinci has flexible deployment options and can be deployed as PingOne Services – Multi-tenant Saas.