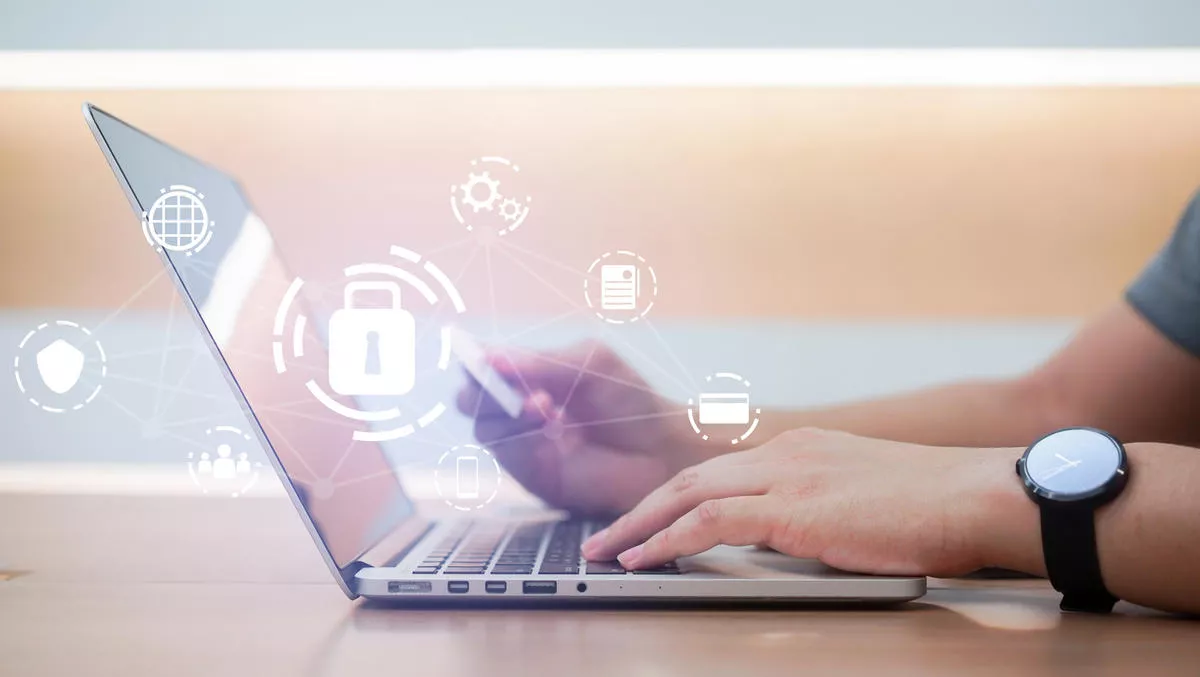 Ping Identity named Leader in Gartner Magic Quadrant
FYI, this story is more than a year old
For the fourth year in a row, Ping Identity has been named a Leader in Gartner's 2020 Magic Quadrant for Access Management.
The recognition comes after a busy year for Ping Identity, following an acquisition and new service offering amid the pandemic.
"The world has fundamentally changed this year and it has never been more important for companies to invest in their identity, zero trust and digital initiatives," says Ping Identity founder and CEO Andre Durand.
"Having focused exclusively on access management for the enterprise since our founding, we're honoured to have Gartner recognise the success of our customers, our products and the Ping team for the fourth year in a row."
This year the company acquired personal identity firm ShoCard, and launched a suite of identity cloud services, dubbed PingOne Services, which help organisations to manage privacy within the user experience.
The company's acquisition of ShoCard in October enabled Ping Identity to expand its privacy solutions while reducing fraud and maintaining user interactions with organisations.
With ShoCard technology, individuals can collect verification of their identity and share it with businesses when establishing new relationships in a 'privacy-first' user experience.
"Personal identity is the next wave of the identity security evolution, representing a boon for business and consumers alike," explains Durand.
"Under this model, businesses can avoid storing sensitive data and the risks that come along with it, while customers can avoid sharing unnecessary personal information with service providers, ultimately creating a more trusted online experience.
Durand continues, "Issues of privacy and mistrust are addressed when individuals can pick and choose what personal information to share with organisations to validate a fact about themselves.
Ping Identity's PingOne services launched in October as a means of helping customers to manage the shift to remote work - particularly the growing number of people who connect to corporate resources through networks that are not an organisation's own corporate network.
The company states that PingOne combines real-time detection and prevention, and a cloud-based multi-factor authentication service - PingOne MFA. The MFA services uses adaptive authentication policies, which means that authentication is only required in situations that are absolutely necessary.
Ping Identity says it is dedicated to the next wave of identity security. It has created a framework that, according to the company, 'gives users with more control over their data and privacy while reducing fraud and streamlining user interactions with companies'.
The company is also developing other personal identity solutions that leverage validated claims from which users can select to share for a particular vendor, partner or resource.