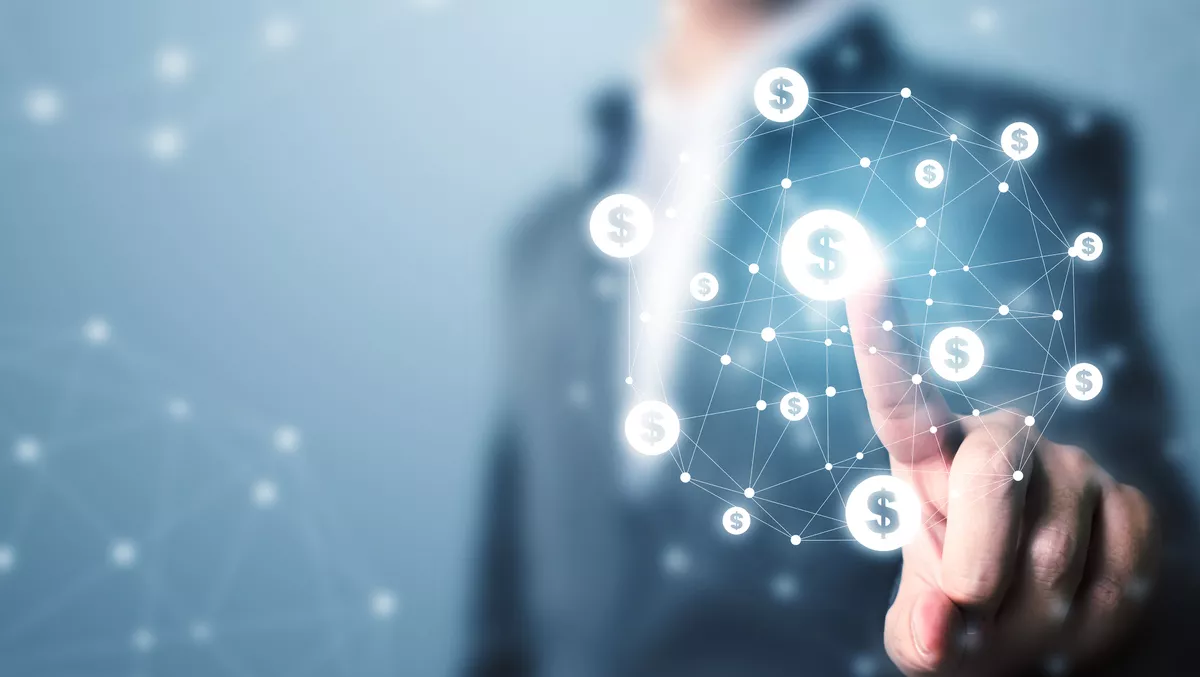 Ping Identity launches corporate venture capital fund
Ping Identity has launched a corporate venture capital fund to foster innovative offerings for the identity security market.
Ping Ventures is also announcing its initial investment in unified access control and authentication company, Allthenticate, which is in the process of closing.
Ping Ventures will serve as an in-house corporate venture arm providing startups with capital and guidance to create next-gen identity and access management (IAM) offerings.
In addition, the US$50 million fund will give capital and guidance to early-stage, high-growth tech companies working on expanding support for Ping Identity's product portfolio by creating integrated, complementary and add-on technologies and offerings.
"Our mission has always been to deliver innovative products that address continuously evolving security risks and business needs," Ping Identity CEO and founder Andre Durand says.
"But keeping pace with new threats means we can't do it all alone. Ping Ventures will provide businesses access to new innovations to engage their customers and employees in seamless and secure digital experiences."
Ping Ventures will act as a co-investor and strategic partner along with other leading investors seeking innovative startups in the identity and access management sectors and adjacent markets.
The fund will be led by Ping Ventures corporate development head Anton Papp and will also offer startups the ability to use Ping's hybrid portfolio of products and services, as well as access to business and technical subject matter experts and leading industry standards architects.
The technology focus of the fund includes online fraud and risk services, real-time identity verification, identity and data access governance, decentralised identity, machine identity, experience automation, and dynamic authorisation and entitlement.
The launch of Ping Ventures comes after LastPass announced new integrations with Ping Identity in March, including PingOne and PingFederate, to better serve enterprise businesses.
Customers using PingOne and PingFederate as their identity provider (IdP) can now integrate with LastPass to simplify access management and scale proper password hygiene across entire organisations.
According to the company, this saves time for IT departments while keeping their data secure without adding another step or password to the end users' workflow.
With these new additions, LastPass Business now has integrations with all major IdPs, serving businesses of every size.
According to the company, the integrations with PingOne and PingFederate will enable end-users to securely access LastPass, providing automated provisioning and deprovisioning for IT Admins and simplifies user access for employees by eliminating the need for an additional password, all without compromising security.
With LastPass native cloud-based IdP integrations, businesses manage users and deploy federated login once, without the need for additional overhead, plug-ins and maintenance, the company states.
Using federated login offers additional security without complexity, and LastPass' enhanced federation model ensures best-in-class security with zero-knowledge infrastructure.
LastPass is a password manager which helps registered users organise and protect their online lives. LastPass provides password and identity management solutions, including enterprise password management and single sign-on to adaptive multifactor authentication.