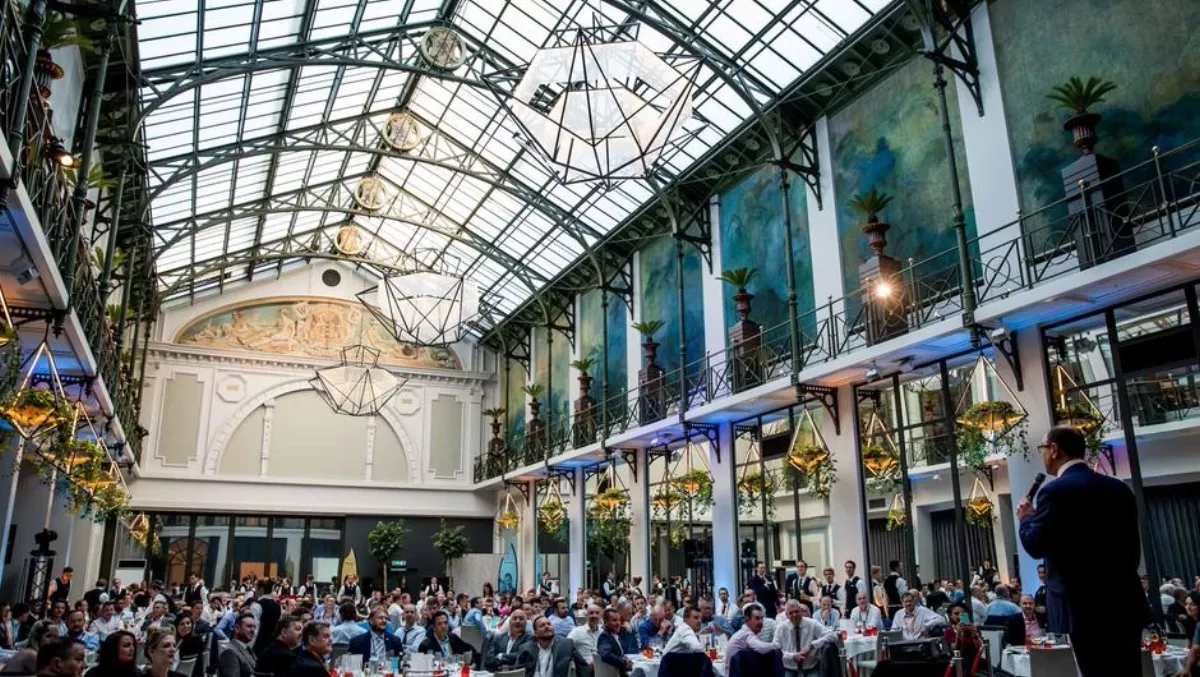 PHOTO GALLERY: Empower MSP takes off in Amsterdam
The Europe rendition of Empower MSP this year took place in Amsterdam.
Hundreds gathered for the two day conference held by SolarWinds MSP to effectively provide customers with an opportunity to listen to expert speakers and grow their business and technical knowledge.
The conference was rammed with content as well as two insightful keynotes from entrepreneur and co-founder of Skype Jonas Kjellberg, and journalist and author of 'The Dark Net' Jamie Bartlett.
This is in addition to key members from the SolarWinds MSP executive team being in attendance, including John Pagliuca, Mike Cullen, Greg Lissy, and Tim Brown.
Check out some of the photos below.