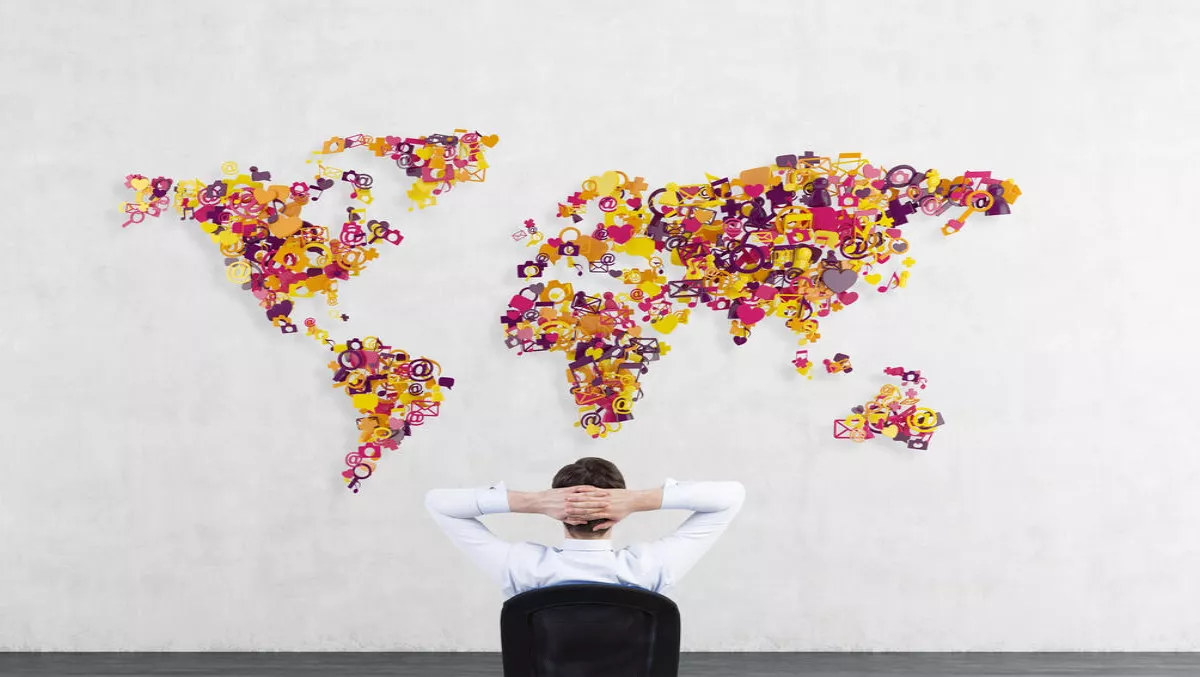 PhishMe raises $42.5 million in funding, looks to Asia
PhishMe has just announced it's raised $42.5 million in Series C funding, driving towards rapid growth and expansion into Europe and Asia.
The cyber security start up has designed its platform to engage all employees by conditioning behaviour to recognise and report malicious phishing emails. In turn, providing security teams with critical and real-time intelligence.
The funds raised will enable PhishMe to expand its product portfolio by not only continuing to invest in its research, but by also expanding its international grasp. The company looks to further its reach into both Asia and Europe, building upon its strong channel ecosystem and technology alliances.
Rohyt Belani, CEO and co-founder of PhishMe, says that they're fortunate to have attracted interest from the most highly regarded investment firms in the world.
"This is testament to our strong business model and the investment community's confidence in our ability to execute and maintain expansive growth for years to come," says Belani.
"This strategic funding will put us in a position to drive further innovation in email security and phishing defense strategies, as well as explore inorganic growth opportunities.
PhishMe also claims it is trusted by almost half of the Fortune 100 and will continue to expand its customer base at a strong pace.
Christopher Steed, managing director at Paladin Capital, says they see enormous potential within the startup.
"PhishMe's momentum and innovation provide an excellent opportunity for investment, and we are excited to increase our stake in the company as a testament of continued growth and strong performance," says Steed.
"Phishing attacks are evolving at an alarming rate and businesses are in need of an alternative, more effective way of protecting their assets," he adds.
"We've been thoroughly impressed by the level of innovation coming from the PhishMe team and believe it is setting the benchmark across cyber security solutions."