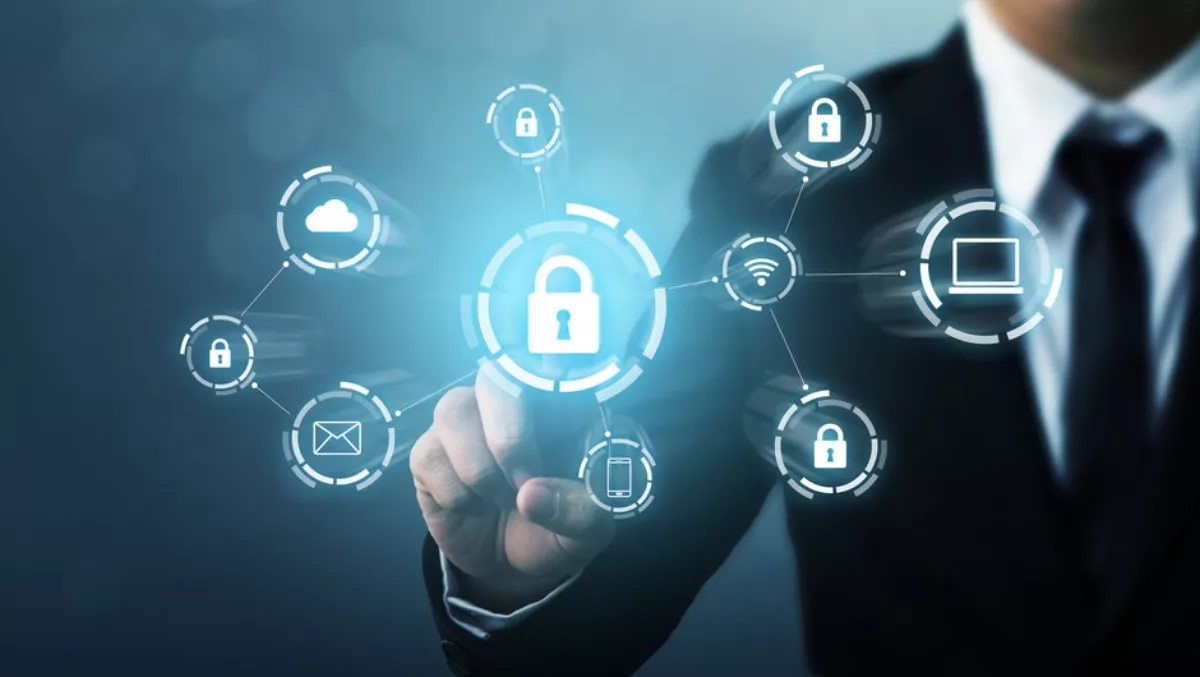 Partnership brings Bitglass solutions to Enosys users
FYI, this story is more than a year old
Bitglass, the Cloud Access Security Broker (CASB), and Enosys Solutions have formalised a partnership to offer Enosys clients a complete CASB solution that boasts zero-day data and threat protection for any app or device – whether managed or unmanaged.
Since its inception in 2013, Bitglass has become the leading real-time CASB, providing granular dat­­a security features and deep visibility across the entire enterprise cloud footprint.
Bitglass also secures bring your own device (BYOD) through an agentless solution that protects data without invading employee privacy or impeding device functionality.
"Increasingly, our customers are delivering core business applications over the cloud rather than from within traditional data centers," said Enosys sales director Joseph Mesiti.
"Additionally, their users are consuming these business applications outside of the corporate network and from a variety of devices. Consequently, our customers require help to protect their corporate data without restricting access for authorised users.
"Following an extensive technical evaluation, we are excited to be partnering with Bitglass. Our customers will now be able to rest assured that their data is secured and that they are meeting regulatory compliance requirements as they increase their cloud adoption. After assessing data and threat protection, architecture, and ease of deployment, Bitglass is the clear leader in the CASB market as far as Enosys is concerned.
To date, hundreds of organisations worldwide have deployed Bitglass' Next-Gen CASB for cloud and mobile security.
These companies come from every major sector, including financial services, healthcare, and government.
"We are excited to partner with Enosys Solutions and expand the reach of Bitglass' market-leading cloud access security broker," says Bitglass APAC vice president Dave Shephard.
"Enosys has a deep understanding of technology and has always been the vanguard of industry-leading cybersecurity solutions.
"Having Enosys strategically investing in Bitglass after conducting a rigorous internal technical assessment is a ringing endorsement of our next-generation CASB. We look forward to delivering the benefits of Bitglass to Enosys' customer base.