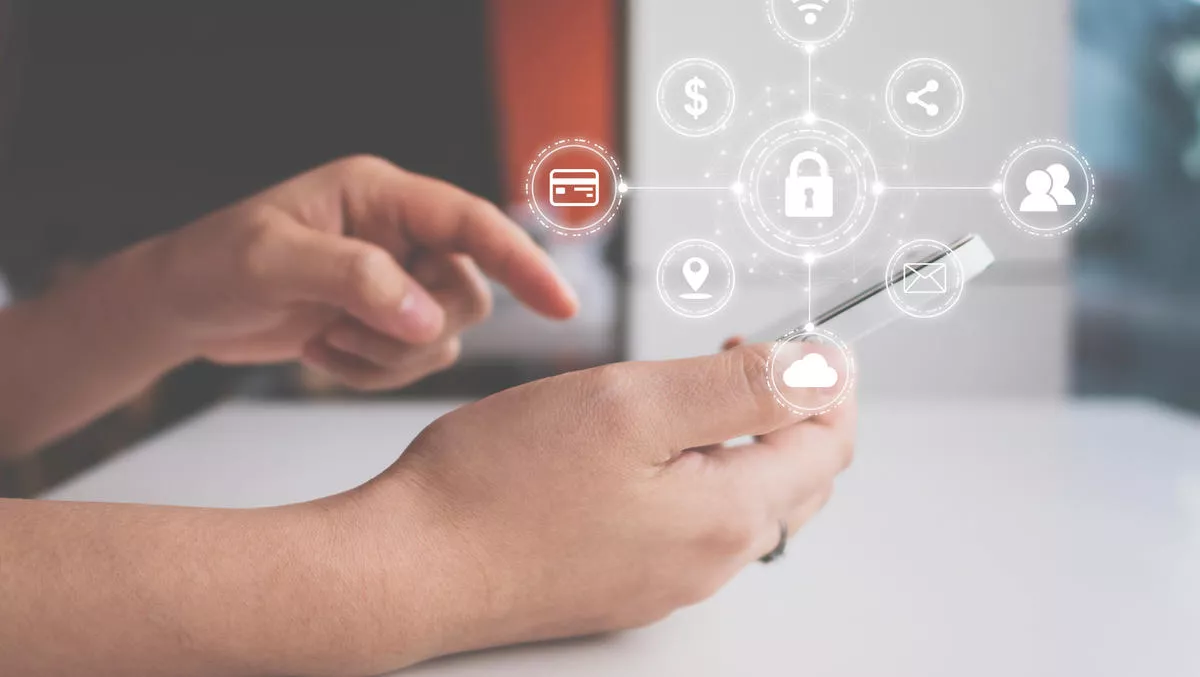 Palo Alto Networks and PwC extend partnership, deliver cyber defence solution
Tue, 3rd Nov 2020
FYI, this story is more than a year old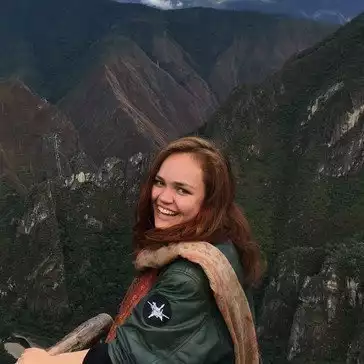 By Catherine Knowles, Journalist
Palo Alto Networks and PwC have extended their partnership to deliver better cybersecurity services to businesses.
The pair will deliver managed detection and response (MDR) services to joint customers, with the offering combining MDR services delivered by PwC - Managed Cyber Defence, and Cortex XDR by Palo Alto Networks.
This results in greater visibility and detection capabilities, and provides customers with managed threat hunting, protection, detection and response service globally, the companies state.
As a result, security teams can significantly reduce attack dwell time, down to minutes, and manual day-to-day security operations workloads by up to 90%, elevating organisations to a mature security posture, according to the companies.
Built to cater to organisations of any size in any industry, PwC's Managed Cyber Defence is designed to reduce response times, minimising the likelihood of an emerging threat manifesting as a breach, the company states.
Detection of emerging attacker behaviours and pivoted attack scenarios help organisations proactively defend against the unknown, while extending protection across on-premises, cloud, virtualised and IoT environments.
Meanwhile, Cortex XDR is the industry's first extended detection and response platform that runs on integrated endpoint, network, cloud and third-party data to reduce noise and focus on real threats.
By combining Cortex XDR with MDR services, customers can relieve security operations and achieve 24/7 coverage, from alert management and investigation to incident response.
IDC vice president of Worldwide Security Services research Christina Richmond says "The evolving threat landscape has forced organisations to mature their security capabilities, creating opportunities for PwC to elevate their offerings and provide a blending of managed security/MDR and professional security capabilities."
PwC UK cyber security partner Colin Slater says, "Our unique market insight and trusted relationships with our clients makes us best placed to advise on their cyber challenges.
"Using this in-depth knowledge, we have meticulously created a service offering to address our clients' pain points. We are excited to work with Palo Alto Networks as the market demands new ways to do detection and response."
Slater says, "COVID-19 has spurred a move to remote work at a scale that has left many businesses more vulnerable than ever to cyberattacks because they are less able to respond and recover remotely.
"PwC's cybersecurity team has responded to several major incursions from nation-state threat groups and mitigated cyber breaches caused by vulnerabilities introduced through transitions to remote work at scale. Preventing these attacks is a core element of the PwC and Palo Alto Networks approach.
Cortex at Palo Alto Networks senior vice president Shailesh Rao says, "We are thrilled to expand our partnership with PwC through the delivery of best-in-class managed detection and response services powered by Cortex XDR to our joint customers.
"More and more enterprise customers have validated PwC's service over the last year in detecting and responding to cyberattacks.
"The combination of advisory services, analytics, and modern, AI-driven detection and response capabilities and metrics, with visibility across an enterprise's entire infrastructure, is made possible by our unmatched joint Cortex XDR and MDR service offering.