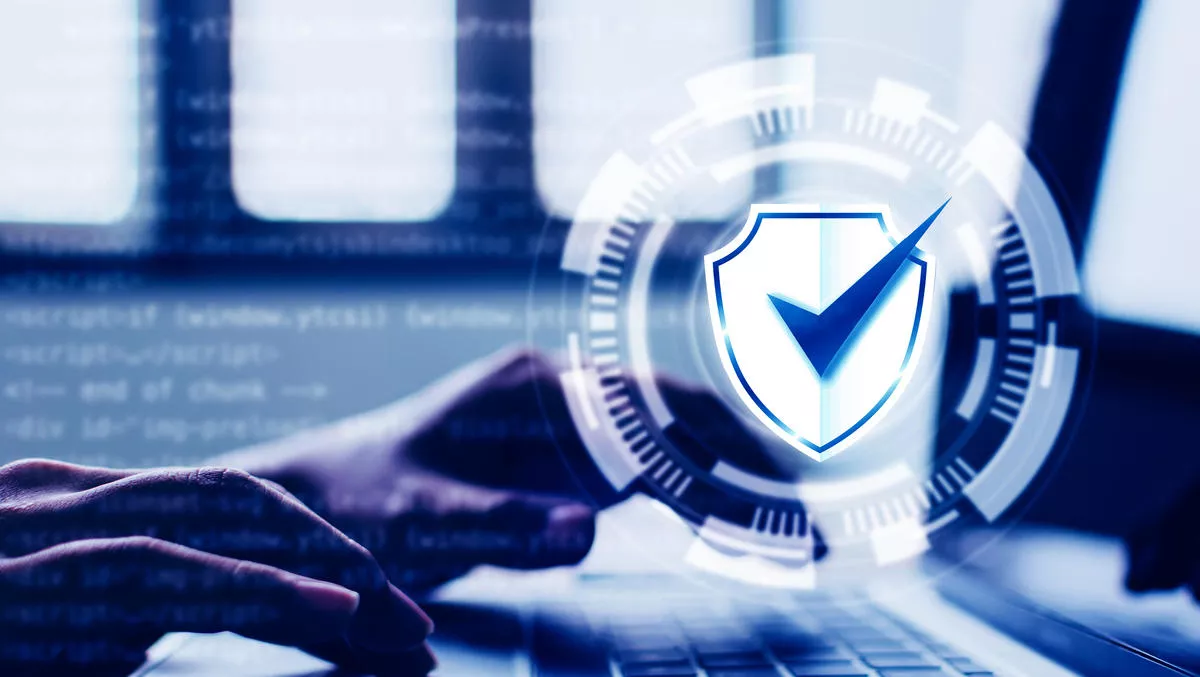 Palo Alto Networks and PwC deliver MDR services to Hong Kong enterprises
Palo Alto Networks and PwC have expanded their partnership with the shared goal of delivering managed detection and response (MDR) services to enterprises in Hong Kong.
The joint solution
The offering combines MDR services delivered by PwC - Managed Cyber Defence - and Cortex XDR by Palo Alto Networks to provide customers with access to a managed threat hunting, protection, detection and response service from anywhere, globally.
The Managed Cyber Defence service combines PwC's global threat intelligence, thousands of hours of incident response expertise, and advisory services with Cortex XDR to provide a higher level of protection with visibility and detection capabilities.
Cortex XDR is an extended detection and response platform that runs on integrated endpoint, network, cloud and third-party data to reduce noise and focus on real threats.
Built for security operations, the joint solution enables staff to achieve 24/7 coverage, from alert management and investigation to incident response, the company states.
As a result, security teams can significantly reduce attack dwell time, down to minutes, and day-to-day security operations workloads by up to 90%, elevating organizations to a mature security posture.
Purpose-built to cater to organisations of any size, in any industry, the service is designed to reduce response times from typically hours to minutes, cutting down the likelihood of an emerging threat manifesting as a breach.
Detection of emerging attacker behaviours and pivoted attack scenarios puts organisations on a path to proactive defences against 'the unknown' while extending protections across on-premises, cloud, virtualised and IoT environments, the company states.
Supporting evidence
According to PwC's Global Digital Trust 2021 Survey, recent shifts in business models have prompted many enterprises to speed up their digitisation programmes.
Nearly all (96%) say they will adjust their cybersecurity strategy due to COVID-19, and half are likely to consider cybersecurity in every business decision (up from 25% last year).
One-third strongly agree that, thanks to automation and rationalisation of tech, organisations can strengthen their cyber posture while containing costs.
PwC Hong Kong cybersecurity and privacy partner Felix Kan says, "The prevention of attacks and mitigating cyber breaches are core elements in the PwC and Palo Alto Networks approach particularly as the COVID-19 pandemic has spurred a move to remote work at scale, leaving many businesses vulnerable to cyberattacks.
"Together, PwC and Palo Alto Networks offer a service designed to address and solve customer cybersecurity pain points particularly as the market demands new ways to detect and respond to threats.
Palo Alto Networks managing director of Hong Kong and Macau at Palo Alto Networks Wickie Fung says, "The global expansion of our partnership with PwC means joint customers will benefit from best-in-class Managed Detection and Response services powered by Cortex XDR.
"As digitalisation progresses, the Palo Alto Networks and PwC joint Cortex XDR and MDR service offering has been validated by a growing number of enterprise customers.