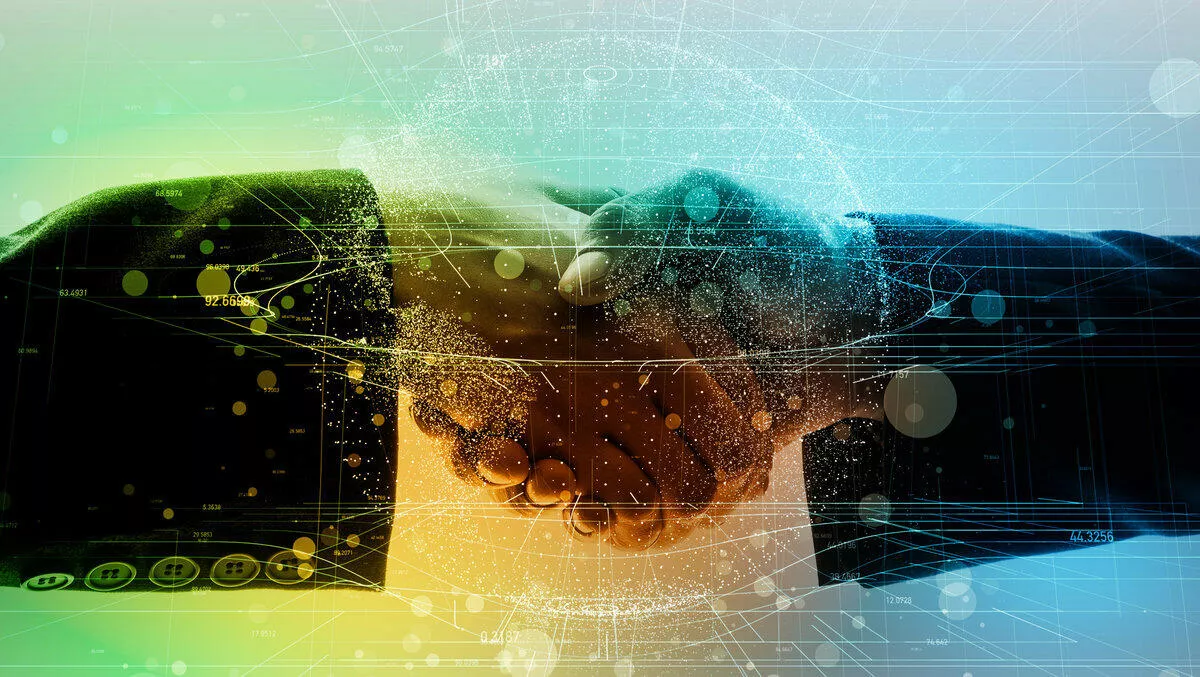 Palo Alto Networks and Europol sign MoU to expand collaboration
FYI, this story is more than a year old
Palo Alto Networks and Europol have signed a memorandum of understanding (MoU) that expands their collaboration efforts to tackle cybercrime activity and improve security for citizens, businesses and governments across the EU.
The agreement, which builds on Palo Alto Networks' work with Europol's European Cybercrime Centre (EC3) over the last three years, will include exchanging threat intelligence data and details of cybercrime trends, as well as technical expertise and best practices.
Central to the effort is the exchange of cyberthreat research from Palo Alto Networks Unit 42, the company's threat intelligence team.
Its analysts work to uncover and document new adversary behaviours, malware families and attack campaigns around the world.
Unit 42 also helps organisations defend themselves from the latest cyber threats by sharing playbooks with insight into the various tools, techniques and procedures threat actors employ.
Palo Alto Networks has been partnering with Europol as a member of EC3's Internet Security Industry Advisory Group since early 2017.
Through this group, the company participates in regular meetings with Europol investigators to discuss security challenges related to cybercrime trends and share insights on tackling them.
Those involved also coordinate on running joint prevention and awareness campaigns.
Palo Alto Networks EMEA vice president and chief security officer Greg Day says: "Cyber threats aren't bound by borders, so we can't afford to be siloed when it comes to tackling them either. International cooperation like this is important because we can have far more impact by working together.
"We are striving to build a world where each day is safer and more secure than the one before, so we look forward to working more closely with Europol over the coming years to aid investigations and enforcement efforts to achieve this goal.
The Europol's European Cybercrime Centre head Steven Wilson says, "The close collaboration between law enforcement and the global industry is crucial for countering effectively the increasing threat that criminals pose to the safety of cyberspace.
"We are confident that working together with the leading companies in the cyber world will significantly enrich the toolbox of the global coalition against cybercrime. This kind of cooperation is the most effective way to protect citizens' and businesses' digital lives.
Europol is the European Union's law enforcement agency.
Headquartered in The Hague, the Netherlands, Europol supports the 28 EU Member States in their fight against terrorism, cybercrime and other serious and organised forms of crime.
With over 1,400 staff members, Europol uses state-of-the-art tools to support some 40,000 international investigations each year, serving as a centre for law enforcement cooperation, analytical expertise and criminal intelligence.