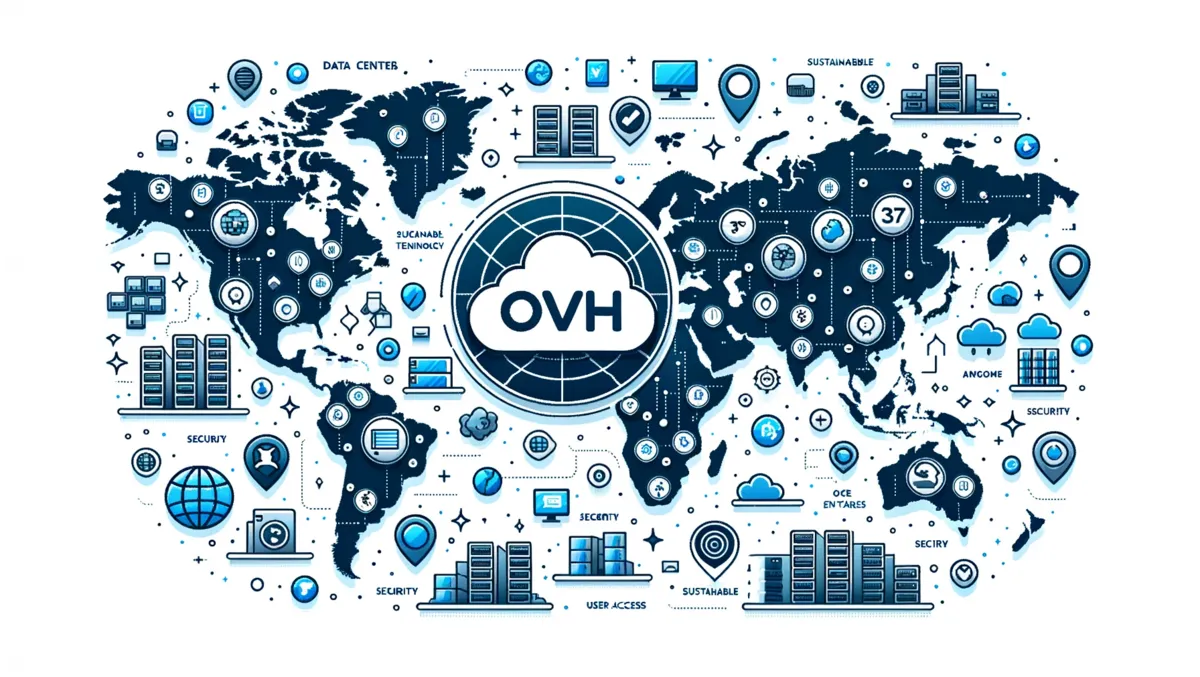 OVHcloud introduces advanced Identity and Access Management feature
OVHcloud, a leading cloud provider, has launched its newest security feature: advanced Identity and Access Management (IAM). The update provides organisations with granular control over their security privileges and offers total command over access to digital resources.
The pioneering feature, set to be made available at no additional cost to all customers on 25 October, is geared towards enhancing security, mitigating malicious attacks, and supporting IT teams' productivity and compliance. In addition, it offers improved performance for users' login experiences.
As part of the OVHcloud's continuing product development and commitment to constant innovation, the IAM will be accessible through a centralised user interface within the OVHcloud control panel and OVHcloud's Application Programming Interface (API). The new feature is available across public cloud, hosted private cloud, and web cloud platforms, including dedicated hosting.
The Identity and Access Management feature allows customers to connect to their preferred corporate directory via Single-Sign-On (SSO). The comprehensive policy management spanning the entire OVHcloud suite makes it easier than ever to create user groups, define minimum authorisation granted by default, and implement OAuth2 tokens within IAM policies or authentication via OVHcloud API. Among its features, the IAM now includes actions in the OVHcloud Terraform provider, enabling IT teams to fully automate their OVHcloud deployments. Audit and log capabilities ensure organisations can maintain access records to comply with data privacy and security regulations and standards.
Thierry Souche, Chief Technology Officer at OVHcloud, said, "We are committed to our customers and continue to enrich the features of our Identity and Access Management solution. After having enabled federation and identity management for our Infrastructure-as-a-Service solutions, we are proud to expand fine-grained policy management to our trusted Cloud services. This is a key enabler for our customers, offering some of the most advanced features one can think of."
OVHcloud's IAM aims to meet IT organisations' needs for fine-tuned access policy management and identity federation on a trustworthy Cloud platform. Fully integrated with other OVHcloud services, the new IAM is available for all solutions within the product portfolio.
Notably, OVHcloud operates in environmentally friendly data centres, making use of a unique industrial model with a bespoke water cooling system that contributes to a truly sustainable cloud. As a result, customers can enjoy best-in-class Power Usage Efficiency (PUE) and Water Usage Efficiency (WUE) indexes.
The OVHcloud Identity and Access Management feature, currently available in beta, will be globally rolled out for free to all customers on October 25th.