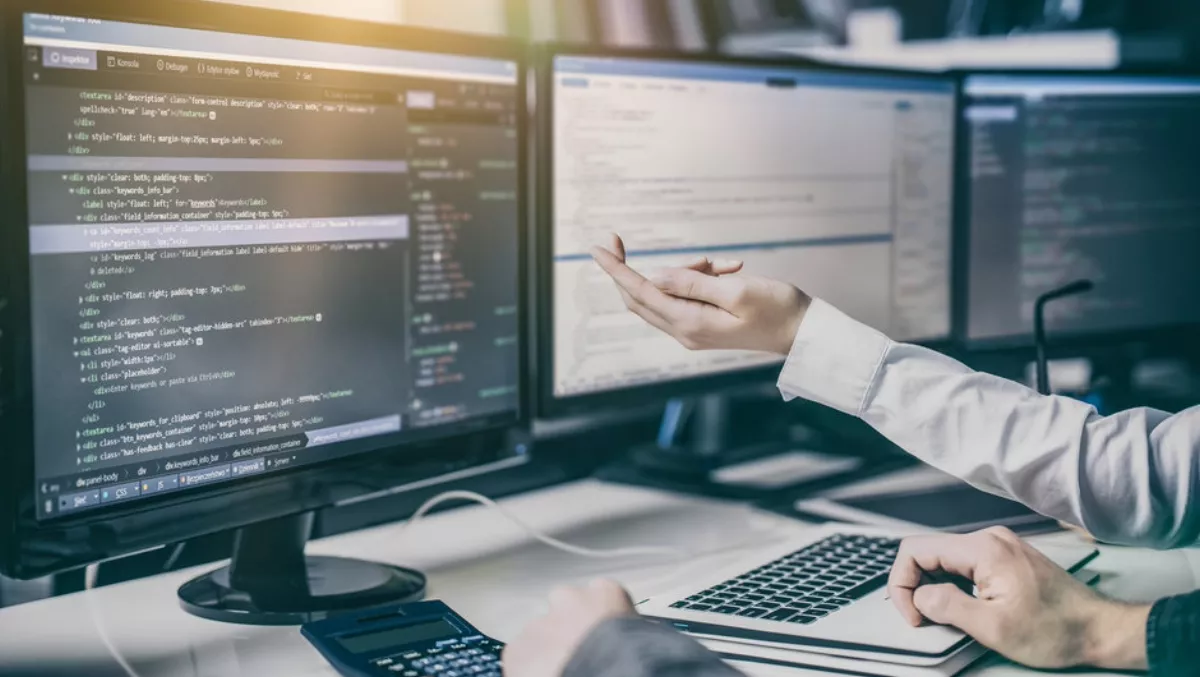 OutSystems and Boncode team up for better code analysis
By Newsdesk
Mon, 25th Mar 2019
FYI, this story is more than a year old
Low-code application development provider OutSystems has announced a partnership with Boncode, a Dutch provider of software analysis services.
The alliance will give OutSystems customers another resource to ensure that the company's applications are being implemented for maintainability, reliability, performance, and security.
Agile development enables organisations to build quickly and integrate additional technologies.
But as software is updated and new layers of functionality are added, risks increase as organisations try to balance the quality of delivery with speed.
Researchers estimate that new business apps contain at least $1million in so-called technical debt, the implied cost of additional work to fix errors introduced through faulty agile processes.
The Boncode and OutSystems alliance aims to reduce technical debt, helping organisations to build fast and feel comfortable that the work they're delivering is at peak quality levels.
Having specialised in code analysis for object-oriented technologies such as Java and C#, Boncode coordinated its tooling, dashboard and approach to the specific characteristics of the OutSystems platform.
The offering aligns to the standards of ISO 25010.
This makes it possible to assess the futureproofness of OutSystems solutions and continuously monitor whether applications have been developed correctly and optimally, to ensure that risks are transparent and manageable.
Specific attention has been given to the implemented architecture.
Besides visualising the implemented architecture, the Boncode analysis tool also warns for violations of the OutSystems 4 Layer Canvas model.
Boncode CTO Jeroen Meetsma says, ''Software architecture often has a greater impact on the maintainability of a software product than the quality of the source code.
"Software architecture should therefore be analysed in combination with source-code measurement.''
Vopak OutSystems solutions monitored by Boncode
Low-code customers such as Vopak, one of the world's largest tank terminal operators for the oil and gas industry, use the Boncode services and tooling to quantify its quality standards.
''The applications developed in OutSystems form the foundation of our business-critical systems,'' says Vopak CIO Leo Brand.
''Independent transparency about the quality and maintainability of the developed systems is therefore essential to our success.
"The Boncode metrics provide us with the desired transparency and enable Vopak to manage our development process on the basis of facts.'
''Development teams are building so fast and adding so much functionality using low-code, they need to be sure their apps get delivered with high quality and no additional technical debt,'' says OutSystems senior director of product marketing Mike Hughes.
"Boncode's customised solution helps them take full advantage of the benefits of low-code and gives them the peace of mind they need to meet their organisations' strategic needs.