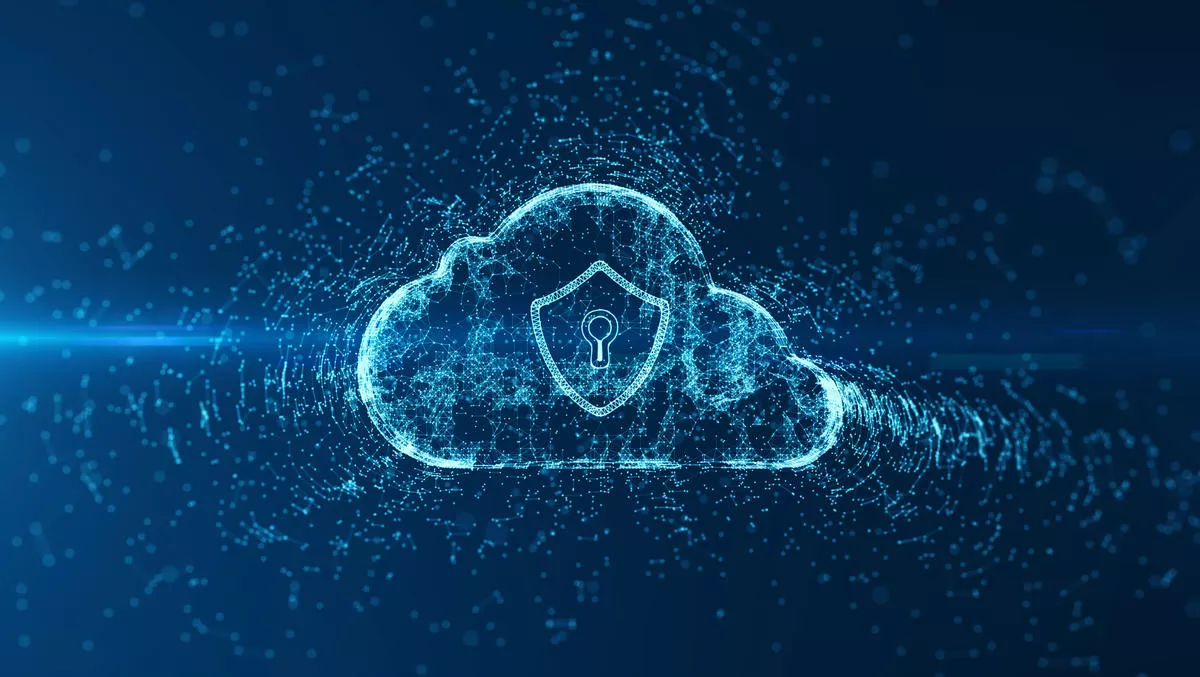 Oracle combines cloud automation with comms security in new solution
By Newsdesk
Thu, 18th Jun 2020
FYI, this story is more than a year old
Oracle has today announced the launch of its new communications security solution, aimed at determining the risk of session initiated protocol-based communications crossing an enterprise's network.
The Oracle Communications Security Shield (OCSS) Cloud is built on the company's cloud infrastructure, and uses AI and real-time enforcement to combat the heightened risk of infrastructure attacks presented to contact centres and enterprises.
Oracle says its new solution can autonomously mitigate malicious network threats through its ability to detect call signatures and behavioural anomalies.
According to a study from Nemertes Research, modern cybersecurity requires a holistic, automated security approach that can both analyse data and enforce policies in real-time – advice that Oracle seems to have taken on board.
"Organisations that use AI-driven behavioural threat analytics and cloud-based defences, and that focus on communications and collaboration threats, can contain attacks 42% to 68% faster," says Nemertes Research founder and chief executive officer Johna Till Johnson.
Where legacy solutions depend on static, rule-based decision processes, passwords and knowledge-based answers, OCSS instead integrates behavioural analytics anomaly detection and caller-reputation capabilities in order to assess all incoming call risks.
By monitoring this activity, enterprises can protect their productivity, reputation and the bottom line through:
Dynamic risk assessment: Calls are assessed through advanced analytics, AL/ML and security capabilities such as user behavioural analytics, threat signature detection and anomaly detection.
360° visibility: A comprehensive dashboard provides business intelligence-driven data visualisation of real-time communications traffic, including an overview of actionable insights for mitigating threats and traffic anomalies.
Real-time enforcement: Customisable enforcement policies ensure the alignment of mitigation behaviours with organisations' risk appetites.

Oracle says the combined capabilities of OCSS enable real-time communications to be secure from cyber threats – like telephony denial of service attacks, nuisance calls, theft of service, traffic pumping or account takeovers.
"Security threats to real-time enterprise communications—especially unified communications and contact centres—continue to rise," says Oracle Communications senior vice president and general manager Andrew Morawski.
"With the latest in cloud-based AI/ML capabilities, behavioural threat analytics and signature anomaly detection methods, the Oracle Communications Security Shield Cloud is a critical service to secure today's enterprise network.
Oracle's announcement comes a month after it announced a high-profile expansion of its fleet of data centers with its launch of a new Gen 2 Cloud data center in South Korea.
When launched it was the 23rd of its type in the world, and brought the company closer to achieving its goal of launching 36 Gen 2 Cloud data centers by the end of 2020.