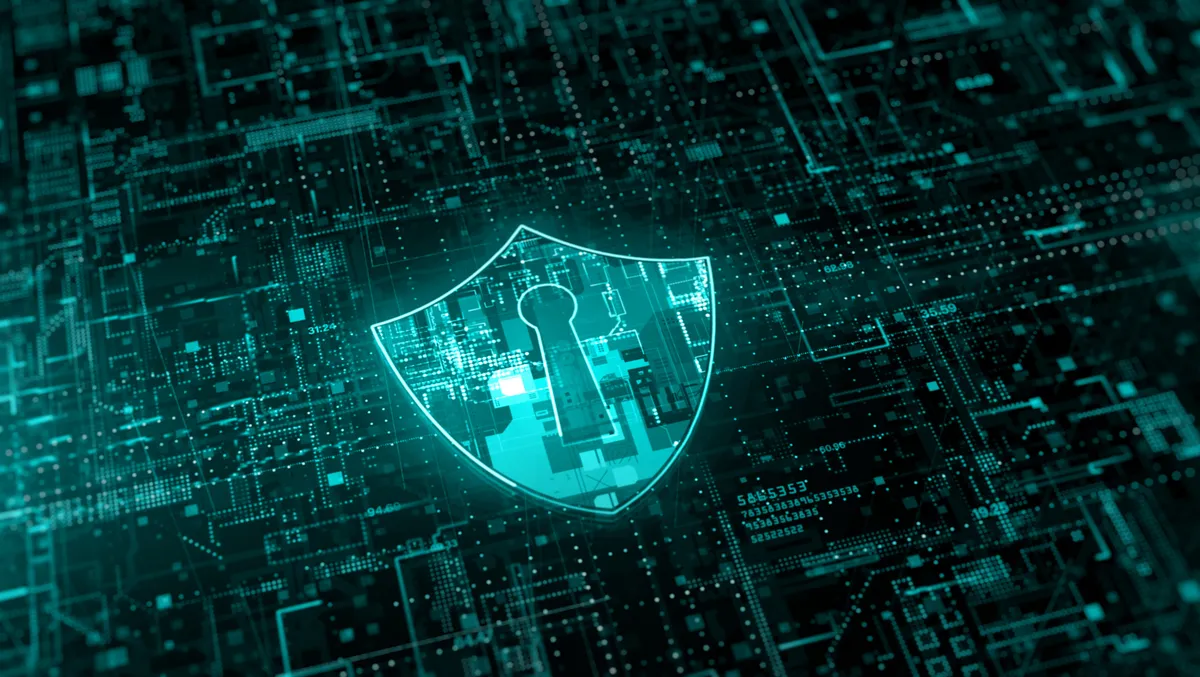 OpenText data security platform named a leader by Forrester
OpenText has announced that its Voltage Data Security Platform, formerly a Micro Focus line of business known as CyberRes, has been named a leader in The Forrester Wave: Data Security Platforms, Q1 2023 report. OpenText acquired Micro Focus on January 31, 2023, including Voltage.
"OpenText is an information company, which enables organisations to gain insight through market-leading information management solutions, powered by OpenText cloud editions. OpenText can help tackle the most complex digital transformation programs. With a complete and integrated information management platform, we empower our customers to organise, integrate and protect data and content as it flows through business processes inside and outside their organisation," says Muhi Majzoub, executive vice president and chief product officer of development at OpenText.
In Forrester's report, Voltage received the highest score possible in 15 criteria, including data discovery, classification, tokenisation, encryption, data masking, data access controls, privacy use cases, and data and information governance use cases. In addition, under the strategy category, the Voltage platform received the highest scores possible, defined as superior to others in the evaluation, in the product vision and execution roadmap criteria.

As noted in the Forrester report, the Voltage Data Security Platform was praised by customers for its stability, scalability and performance. In addition, customers spoke highly of product managers and support. They called out the support staff for their depth of knowledge of the product itself and real-world customer and industry-specific requirements.
"Threat actors are relentless, which means businesses must take better precautionary methods to protect data and create cyber resiliency. One of the best ways to protect high value sensitive data is through a truly integrated data security platform like Voltage. We provide businesses with a powerful solution that delivers data security, privacy and governance in a single integrated platform. We are honoured that the Voltage Data Security Platform has been recognised in the Forrester Wave as a leader," says Majzoub.

The OpenText Voltage Data Security Platform helps secure organisations with continuous data discovery, insight, and protection to reduce risk and enable privacy by design.
"Voltage's leading format-preserving enterprise data protection techniques, such as tokenisation, encryption, and hashing, address privacy compliance, payments standards and regulations, and data security, while also helping organisations achieve their financial and sustainability goals by solving IT issues such as legacy data clean-up, data preservation, application retirement, test data management, and secure cloud analytics," adds Majzoub.
"OpenText cybersecurity provides comprehensive security solutions for companies and partners of all sizes. From prevention, detection and response to recovery, investigation and compliance, our unified end-to-end platform helps customers build cyber resilience via a holistic security portfolio. Powered by actionable insights from our real-time and contextual threat intelligence, OpenText cybersecurity customers benefit from high efficacy products, a compliant experience and simplified security to help manage business risk," he concludes.