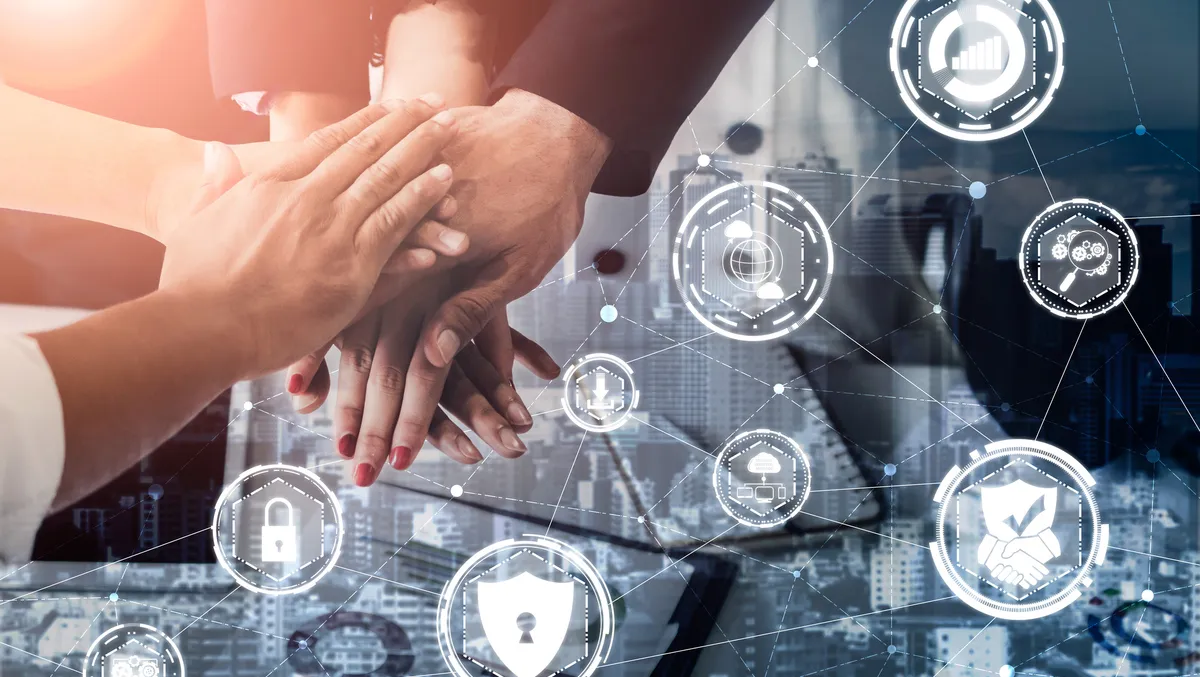 Okta integrates with Singpass, Singapore's national id
Okta, an independent identity provider, has announced its integration with Singpass, Singapore's national digital identification service, to provide secure and seamless access to government and business services. The integration offers a passwordless experience to Singpass users while enabling them to access a broad set of business and government services through Okta Customer Identity Cloud's universal login.
The Singpass integration started in 2022, and Okta customers approved by Singpass can now integrate Singpass QR login with Okta's universal login feature.
"The integration with Singpass expands Okta's authentication network and will no doubt help organisations to securely address their biggest digital challenges while enabling them to continue to innovate," says Ben Goodman, senior vice president of Asia-Pacific at Okta.
Okta's Customer Identity Cloud is an easy-to-implement and customisable customer identity solution that helps organisations resolve the tension between security, privacy, and user experience for their customers. Two differentiated use cases for consumer apps and SaaS apps and several product innovations for modern app builders make it possible to accelerate growth with a better user experience, reduced risk, and greater developer productivity.
"Okta Customer Identity Cloud is Auth0 technology and reinforces Okta's commitment to free everyone to safely access any technology so that customers can focus on innovation. The Okta Customer Identity Cloud for Consumer Apps helps any organisation streamline registration and login across any device, stack, or platform for higher customer acquisition and retention, a better experience, and a fuller view of users. From social login and progressive profiling to advanced security features like adaptive multi-factor authentication (MFA), digital teams have everything they need to increase revenue through new and repeat customers without added security risk," adds Goodman.
The Government Technology Agency of Singapore (GovTech) manages Singpass, which gives citizens a unique identification to sign in to government services. In recent years, Singpass has extended its services to the private sector, subject to the approval of the use case. Many organisations have already integrated Singpass with Okta, including NTUC Enterprise, a Singaporean group of social enterprises. NTUC Enterprise has tested the Singpass solution with millions of users over the past year.
"As an organisation that has tested the Singpass solution with millions of users over the past year, we are delighted to report positive outcomes, in particular, improved user experience and increased customer satisfaction," notes Winson Lim, head of digital product development at N.E. Digital, the data, digital, and technology organisation that drives digital transformation for NTUC Social Enterprises. "The solution's robust security features also give us greater assurance that we are interacting with authentic parties."
"The Singpass integration is a significant milestone in our mission to help public sector organisations provide citizens with secure, seamless, and convenient access to digital services. We are committed to providing governments with the tools they need to securely manage identities and
deliver services that meet the needs of citizens," adds Phil Goldie, vice president and managing director of Okta Australia and New Zealand (ANZ).
"There is no doubt that identity is the cornerstone of government services, and ensuring citizens can securely access services is paramount. Whether accessing healthcare, applying for benefits, or accessing personal records, identity is key to building trust and providing a seamless user experience."
Okta's public sector customers in ANZ include the City of Greater Dandenong Council, Comcare, the City of Parramatta, and Moorabool Shire Council.