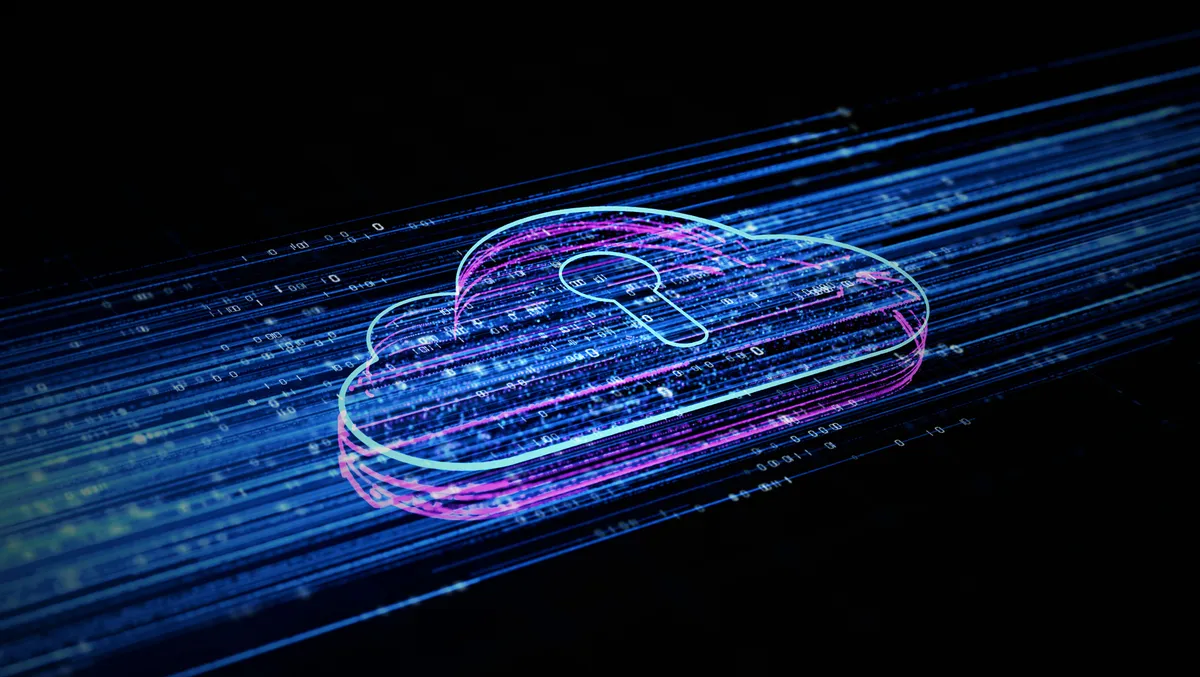 Okta announces new Customer Identity Cloud offering
As part of its announcements at the Oktane2 customer event, Okta has unveiled the new Okta Customer Identity Cloud.
The company says this new offering is an easy-to-implement and customisable customer identity solution that helps organisations resolve the tension between security, privacy, and user experience for their customers.
Two differentiated use cases for Consumer Apps and SaaS Apps and several product innovations for modern app builders are said to make it possible to accelerate growth with a better user experience, reduced risk, and greater developer productivity.
The Okta Customer Identity Cloud for SaaS Apps helps companies get enterprise-ready, onboard new users, and manage authentication across business customers without diverting development resources away from their core product.
The Okta Customer Identity Cloud for Consumer Apps helps any organisation streamline registration and login across any device, stack, or platform for higher customer acquisition and retention, a better experience, and a fuller view of users.
Okta says the Okta Customer Identity Cloud is Auth0 technology, reinforcing the company's commitment to free everyone to access any technology safely so that customers can focus on innovation.
The release of the new offering comes after a time when the Covid-19 pandemic forced companies in every industry to move their applications to the cloud and deliver services online. Today, the company says new app downloads have reached 230 billion, and the average organisation deploys 89 apps, with as many as 187 apps for larger companies.
Okta believes the next big challenge is allowing people to move securely between technologies with fewer passwords while easing the integration burden on developers. They say this is underpinned by a customer identity solution that is easy to implement and extend for any digital experience.
"Every digital experience starts with customer identity, whether you're in the public sector, or selling pizza," says Eugenio Pace, President of Customer Identity at Okta.
"Conventional wisdom tells us that you can make an application super secure, but very inconvenient to use. Or you can make it super convenient, but at the cost of security or privacy. This is a false choice. Okta's Customer Identity Cloud, powered by Auth0, makes it possible to improve the overall experience and keep customers secure at the same time, all while enabling app builders to focus on what is most important–innovating for their customers."
Kim Huffman, Chief Information Officer at TripActions, says that the new offering will allow them to scale and create better customer solutions that are secure and seamless.
"At TripActions, we're building the best all-in-one travel, corporate card, and expense management solution that has revolutionised business travel," she says.
"Okta's Customer Identity Cloud has been critical to our success as we continue to scale and grow globally. It enables an easy, frictionless, and secure experience that's vital to our customers."
Okta says that new capabilities for Consumer Apps will be available by the end of Q2 2023, with support for Highly Regulated Identity as an Enterprise Add-on.