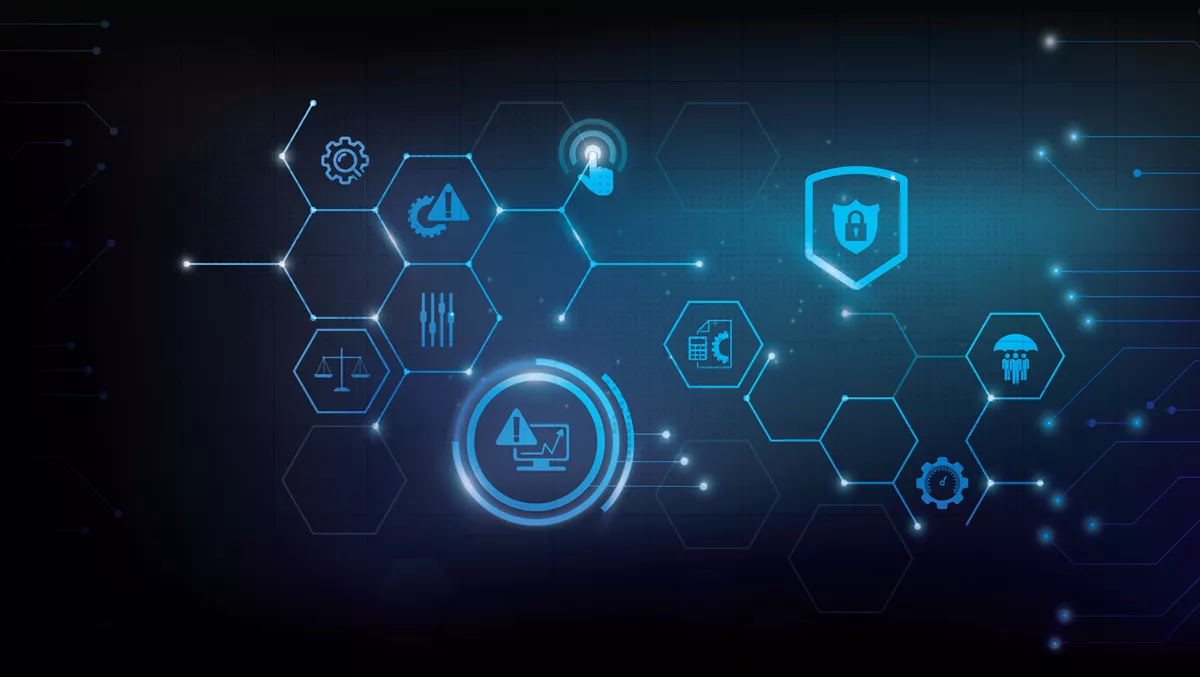 OCEG survey shows demand for connected GRC systems
FYI, this story is more than a year old
The demand for connected GRC systems has significantly increased, according to a new survey from MetricStream and the OCEG.
The survey also revealed that many organisations lack visibility and connected processes to manage the increased velocity and volume of risks.
It was said that businesses that have previously used multiple risk and compliance point solutions often experienced a range of issues. These include broken processes, isolated data, and insufficient insight more regularly, which has sparked a need for better connected GRC systems.
Change in the security landscape has significantly driven a new approach. 60% of organisations responded that increased data privacy and cybersecurity regulations drove significant changes to their approach to GRC.
Pandemic-related changes and hybrid work highlighted the need for better rapid response capability, and close to 70% of organisations reported new GRC challenges from having employees working remotely. 60% of organisations overall responded that increased data privacy and cybersecurity regulations drove significant changes to their approach to GRC.
Organisations were also at work trying to curb some of the associated challenges. 54% of organisations adapted to changes in regulatory and risk environments by adding more focus to risk management, while 41% focused more on compliance efforts.
In terms of other prevention barriers, 33% of organisations said that siloed risk and compliance management is the most pressing thing preventing rapid response to risk, and 70% said they need more integrated processes and technologies to ensure GRC strategies perform well under stress.
MetricStream group VP marketing Manu Gopeendran says that while pressures will continue to increase for businesses, it's important that they have a good GRC strategy to tackle challenges head-on.
"Business leaders are challenged by the pace and complexity of risks, rapid increase in regulatory requirements, and constant market disruptions. It's nothing short of a tidal wave of risks that have made GRC feel unmanageable," he says.
"With no sign that the intense pressure will subside, implementing a connected GRC strategy is mission critical. We know it's a journey and we can help our customers start by managing their environment, embracing risk, and ultimately turning it into a competitive advantage."
OCEG is a global, non-profit organisation and community that invented GRC. They inform and assist 120,000+ members on issues related to governance, risk management, and compliance (GRC).
MetricStream is a global SaaS provider of Integrated Risk Management and GRC solutions and says they continue to help businesses by accelerating growth via risk-aware decisions.