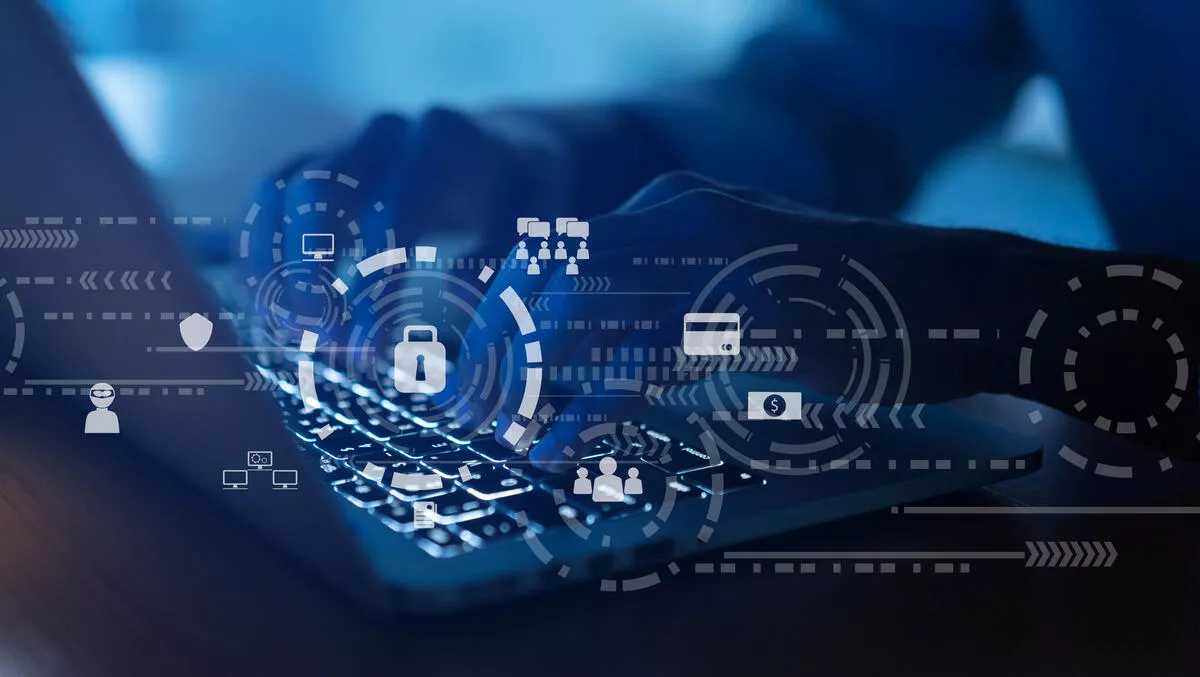 Nucleus Cyber launches new capabilities to secure Microsoft collaboration tools
FYI, this story is more than a year old
Nucleus Cyber, an archTIS company and provider of advanced information protection solutions, has added new capabilities to NC Protect.
To better secure collaboration of sensitive content in Microsoft applications the are new capabilities are focused on redaction, file integrity, duplicate document management, as well as OCR and CAD file support.
More specifically, the enhancements include:
Redaction: NC Protect can remove/redact sensitive or confidential information, such as keywords or phrases, in a document when viewed in its native application (Word, Excel, PowerPoint and PDF) or when the file is presented in the NC Protect secure reader for legal or security purposes.
File Integrity is a check to ensure the format, extension, type and structure of a file match upon upload into a repository.
If they do not match, the File Integrity check will be marked as failed, and action can be taken to Block/Deny file upload, Quarantine file for manual review, and/or generate a SIEM Alert to set off a workflow for further investigation.
Duplicate Document Management: NC Protect helps prevent document sprawl or duplicate copies of the same file often generated when users share the same file in different Microsoft applications.
With NC Protect users are forced to share and collaborate on one central file to limit document sprawl and reduce the attack surface. OCR Support - NC Protect can now scan OCR content of image files and images in documents against defined access and protection policies.
CAD File Support: NC Protect now supports scanning of CAD files (.dgn, .dwf, .dwfx, .dwg, .dwt, .dxf, .ifc, .iges, .plt, .stl, .cff2) against defined access and protection policies.
CAD file can now also be viewed in the NC Protect Secure Reader to provide read-only access to the files.
Microsoft MVP Jeff Willinger, said, "Organisations using Microsoft collaboration tools are looking for solutions that add value to and additional security capabilities to make Microsoft 365 the most secure collaboration portal.
"MISA member and Microsoft partner, Nucleus Cyber's new product capabilities help deliver enhanced information security across Microsoft apps.
Nucleus Cyber and archTIS global COO Kurt Mueffelmann says, "We continue to enhance our products and add new capabilities based on customer feedback and market requests.
"We have added several key new NC Protect capabilities and extended the file types supported.
"Most notably we have added redaction to address confidentiality needs in the government and defence, and file integrity to help prevent files from being overwritten by corrupt data or with maliciously altered files that could cause access issues and security threats.
The latest release of NC Protect is now available to customers to safeguard business-critical information in Microsoft Office 365 apps including SharePoint, Teams, OneDrive, Exchange, and Yammer.