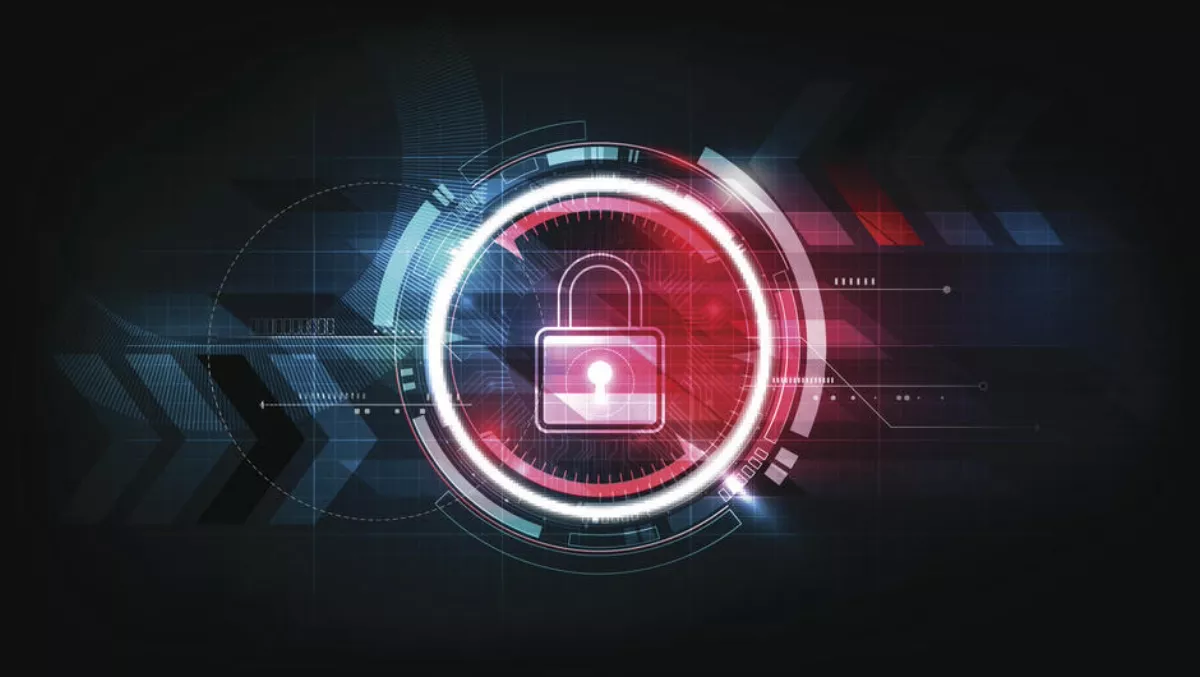 NTT Security launches web security-as-a-service with Symantec
NTT Security has announced the delivery of its first unified service in partnership with Symantec Corporation.
NTT Security will integrate Symantec's cloud-based security service with NTT Security's threat detection, providing Web Security as a Service (WSaaS).
WSaaS will be the first service offered through the partnership program, which was set up to bolster web security services to clients across the cloud, mobile and on-premise, and will be delivered as part of NTT Security's global managed security services.
The new service will provide real-time threat intelligence, analysis and protection, together with the management and security monitoring of cloud-based web security solutions.
It has been designed by NTT Security and Symantec to reduce overall security risk, minimize the impact of security threats, and help clients meet compliance requirements.
The service offloads the burden of real-time network and device monitoring, advanced security analysis and security management, allowing clients to focus on the timely delivery of higher quality secure IT services for their organization.
As a standard feature, WSaaS will provide risk ratings based on threat intelligence from both Symantec and NTT Security for better security analysis and rapid deployment through both agent and agentless capabilities.
NTT Security will holistically be able to handle logs from web security services as well as on-premise security appliances such as proxy, firewall, intrusion prevention system and intrusion detection system and sandbox for correlated analysis.
WSaaS is served on NTT Security's global managed security services platform, which enables security services across the globe.
NTT security chief technology officer Kazu Yozawa says, "The unified service will reduce security complexity and accelerating our clients' digital transformation for their cloud journey.
"WSaaS delivers cloud-based security services with threat detection and response.
"The advantages of cloud-based security services are easy and enable swift deployment of secured internet access. The same controls and security policies can be applied to distributed locations covering all aspects of today's enterprise businesses from cloud and mobile through to on-premise.
Symantec CEO Greg Clark says, "The cloud presents opportunity for organizations, but also introduces a whole new set of security and compliance risks.
"Symantec has invested heavily in innovations and integrations of CASB, network security proxies and endpoint solutions to solve these cloud generation challenges.
NTT Security will continue to develop security solutions including using Symantec's cloud-based sandbox and cloud access security broker (CASB) service, which are also planned for future release.