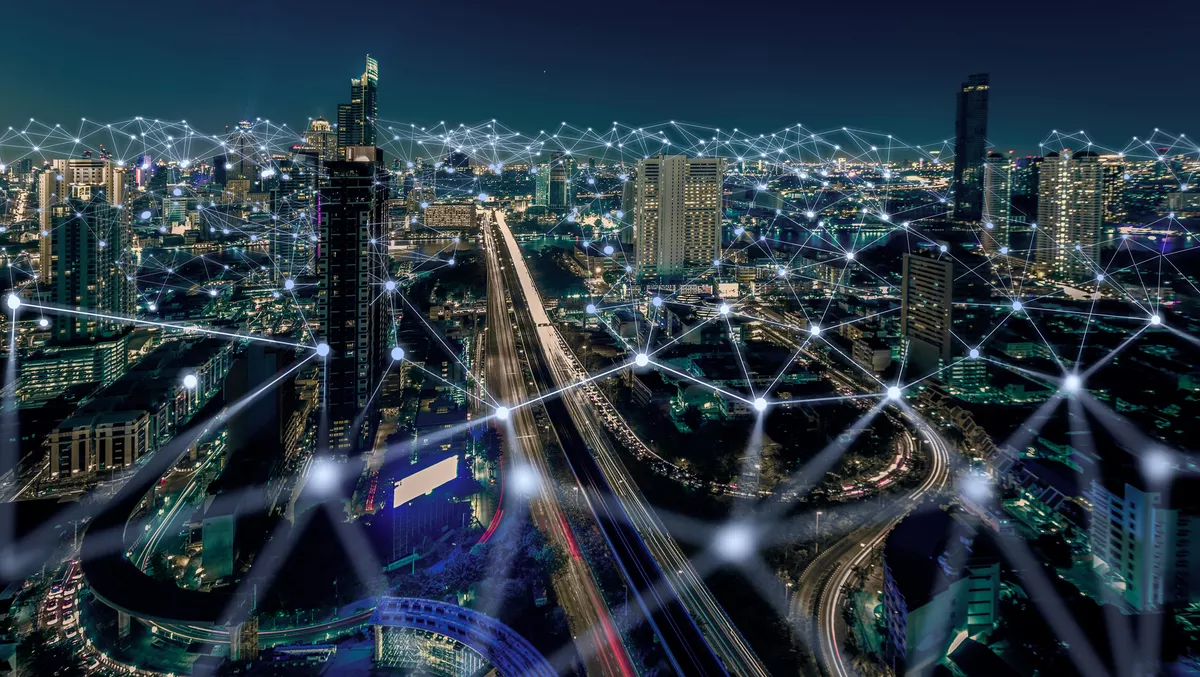 NT selects Radware to improve telecom cyber defenses
National Telecom Public Company (NT) has chosen Radware to strengthen the cyber defences of its international telecommunications infrastructure.
State-owned telecommunications company NT supports more than 25,000 telecommunication towers across Thailand as well as underwater cables, underground conduits, fibre optic cables, and 13 data centres.
The company has been modernising its infrastructure by deploying 5G, laying a robust fibre-optic network for broadband, and establishing Wi-Fi hotspots across towns and villages.
NT chose Radware to ensure DDoS attacks are prevented across its on-premise and cloud environments and make its application performance and protection stronger.
"Advancing the customer experience safely and securely is at the core of our technological transformation," NT cyber security and cloud service operation sector senior director Worawat Songwiwat says.
"We selected Radware because of the efficiency and reliability of its application delivery and DDoS mitigation solutions as well as its high-capacity global DDoS scrubbing network.
"The flexibility of Radware's deployment model was also an important factor in our decision.
Radware's DefensePro and Cloud DDoS Protection offerings have been used for network security.
The company was also recognised for its offerings in 'The Forrester Wave: DDoS Mitigation Solutions, Q1, 2021' report.
The company's Cloud DDoS Protection is designed for enterprises and makes it faster to detect and protect against dynamic DDoS threats.
DefensePro offers automated protection against Burst, DNS, and TLS/SSL attacks.
It also protects against ransom DDoS campaigns, IoT botnets, and phantom floods.
NT is also using Radware's Alteon Application Delivery Controller, a network load balancer that provides advanced, end-to-end local and global load balancing capabilities for web, cloud, and mobile applications.
Radware's selection by NT comes after the company announced the spinoff of its Cloud Native Protector business to form a new company called SkyHawk Security.
To accelerate SkyHawk Security's development and growth opportunities, an affiliate of Tiger Global Management will make a $35 million strategic external investment, resulting in a valuation of $180 million.
Tiger Global Management is a global technology investment firm that focuses on private and public companies in the software, internet, and financial technology sectors. Since 2001, Tiger Global has invested in hundreds of companies across more than 30 countries, including investments ranging from Series A to pre-IPO. The firm aims to partner with dynamic entrepreneurs operating market-leading companies in its core focus areas.
Skyhawk Security is a specialist in cloud threat detection and protects dozens of the world's leading organisations using its artificial intelligence and machine learning technologies. Its Cloud Native Protector provides comprehensive protection for workloads and applications hosted in public cloud environments.
It uses a multi-layered approach that covers the overall security posture of the cloud and threats to individual workloads. Easy-to-deploy, the agentless solution identifies and prevents compliance violations, cloud security misconfigurations, excessive permissions, and malicious activity in the cloud.