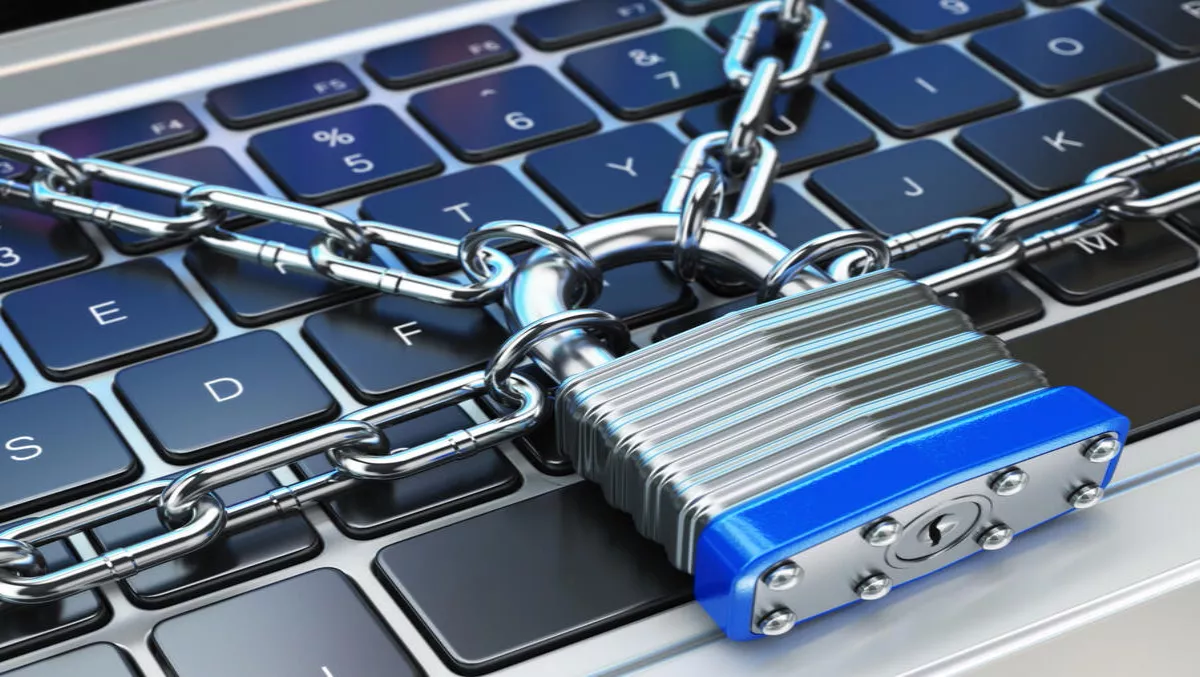 Norton's top tips to stay safe online
Following the release of the annual Norton Cyber Security Insights Report, which aims to shed light on the truth about online crime and the personal effect it has on people, Norton is sharing some tips on how people can stay safe online.
"Just as we don't leave our front door open when we head out on holiday, we shouldn't leave our information vulnerable online," the security specialist says.
"By adopting a few basic behaviours, we can make big strides in mitigating cybercrime risk," it says.
Norton Top Tips to Stay Safe Online:
Avoid password promiscuity: Protect your accounts with strong, unique passwords that use a combination of at least 10 upper and lowercase letters, symbols and numbers to help keep the bad guys at bay. Make it difficult for attackers to access your information by changing your passwords every three months and not reusing passwords for multiple accounts. That way, if a cybercriminal gets your password, they can't compromise all of your accounts. And if it's too overwhelming to keep up this practice, use a password manager to help!
Don't go on a phishing expedition: Think twice before opening unsolicited messages or attachments, particularly from people you don't know, or clicking on random links. The message may be from a cybercriminal who has compromised your friend or family member's email or social media accounts.
Don't keep a (dis)connected home: When installing a new network-connected device, such as a router or smart thermostat, remember to change the default password. If you don't plan on using the Internet feature(s), such as with smart appliances, disable or protect remote access when not needed. Also, protect your wireless connections with strong Wi-Fi encryption so no one can easily view the data traveling between your devices.
Be in control when online: Entrust your devices to security software to help protect you against the latest threats. Protect all your devices with a robust, multi-platform solution, like Norton Security Premium.
Know the ins and out of public Wi-Fi networks: Accessing personal information on unprotected public Wi-Fi is like broadcasting your entire screen on TV – everything you do on a website or through an app, could potentially be exposed. Avoid anything that involves sharing your personal information (paying a bill online, logging in to social media accounts, paying for anything with a credit card, etc.).