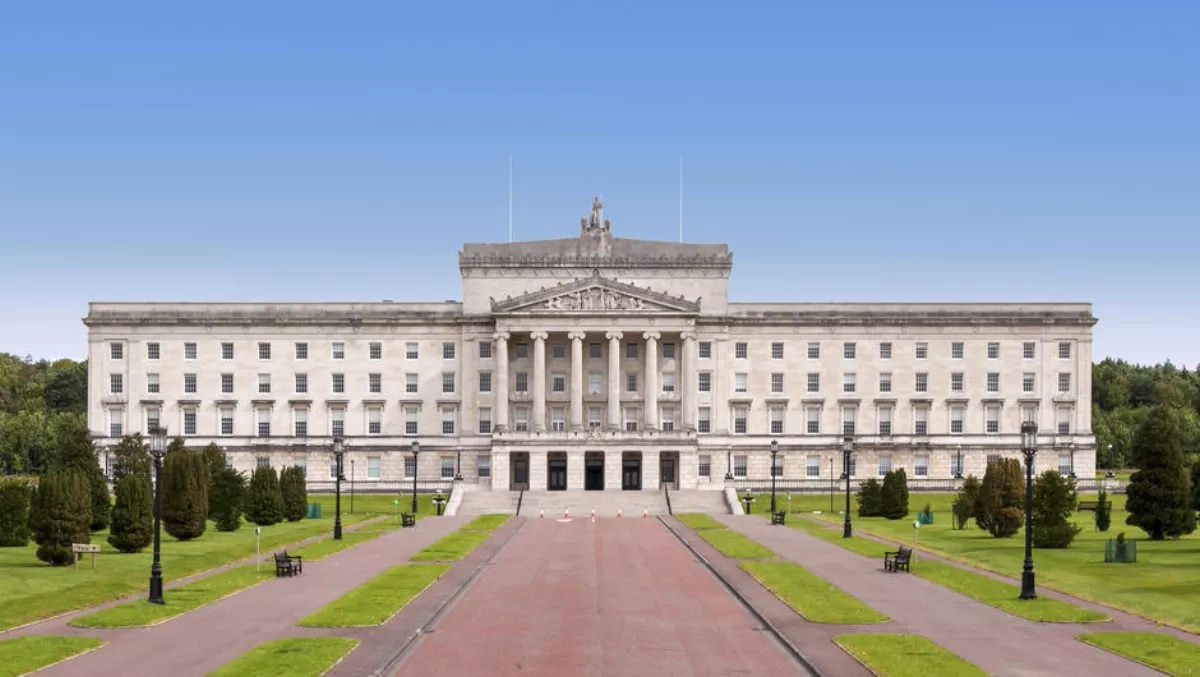 Northern Irish Parliament victim of brute force cyberattack
Stormont, the Northern Irish Parliament, has been the victim of a targeted attack that has prompted action stations within the IT department.
In a blanket email sent to all staff (and seen by the BBC), employees were informed that the attack was an attempt by cybercriminals to access assembly mailboxes with several password attempts.
Staff were instructed to change their passwords immediately and remain vigilant for further attacks. It is understood that the attack was successful to an extent after a number of accounts were in fact hacked – since then they have been disabled by the Stormont's IT services.
The email that was sent to the staff reportedly included that Stormont's IT team was working in collaboration with Microsoft and the National Cyber Security Centre to monitor the issue and plug any further leaks.
Of course, this attack isn't the first of its kind to major parliaments with the English, Scottish and the Northern Irish parliaments all being victims to similar attacks in the past year.
Bitglass head of EMEA Eduard Meelhuysen says staff need to get on top of common issues like this and keep on their toes.
"Staff should be updating their passwords with a stronger combinations of letters, numbers and special characters following this attack," says Meelhuysen.
"Every additional character in a password increases the number of possible combinations, making brute-force attacks on long passwords far harder for hackers to crack.
However, Meelhuysen says increasingly the complexity of a password also makes it much harder for people to remember – hence the most popular password today still being password123456.
"Rather than advising users to create random strings of letters and words passwords, we should be recommending the use of passphrases," says Meelhuysen.
"These will still be lengthy, but made up of real words, so easier to remember. It might seem simple, but the truth is, if a password takes too long to crack, hackers will simply move onto the next batch.