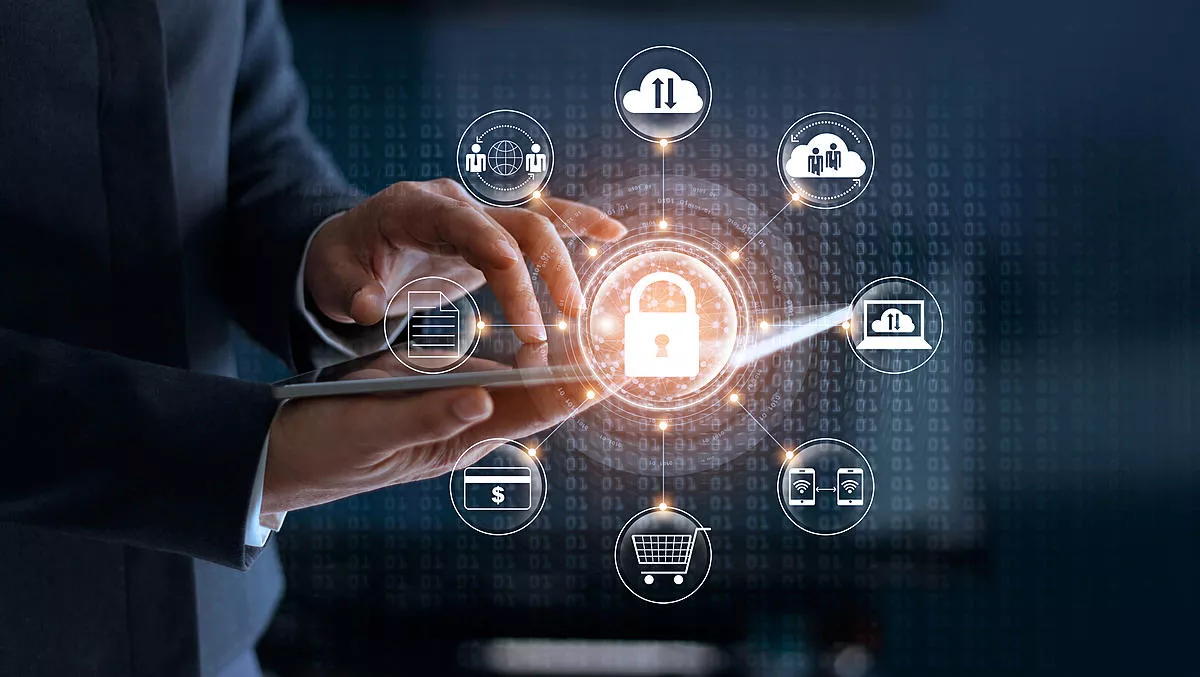 New VP of engineering for Malwarebytes
FYI, this story is more than a year old
Adam Hyder is the senior vice president of engineering at Malwarebytes.
Hyder is tasked with driving product development, innovation strategy, technical vision, and cloud operations at the endpoint detection and remediation solution provider.
"Adam is known for being a gifted technology strategist with a contagious energy. He has built many successful products and propelled companies during critical growth periods," says Marcin Kleczynski, CEO of Malwarebytes.
"I knew immediately when I met Adam that his drive and creativity would be the perfect addition to our engineering team to help us stay ahead of a consolidating market and build the right products for our customers both today and in the future," Kleczynski says.
Hyder joins the Malwarebytes team with over 20 years of experience in engineering and a reputation for skilled management and strategic expertise. He has a proven track record of successfully bringing large-scale consumer and SaaS products to market and accelerating growth.
Prior to Malwarebytes, he was EVP of Engineering at BlueJeans Network. He also served as the CTO of Jobvite and as the CTO of Yahoo HotJobs. Hyder started his career with Sun Microsystems, where he worked on Java technology in its early days.
"In an increasingly digitised world, cybersecurity is the backbone we need to build tomorrows technology responsibly," Hyder says.
"Traditional boundaries are no longer relevant as the proliferation of smartphones, IoT devices, cloud computing, and the increased centralisation of valuable data, create a continually growing attack surface for malicious actors to exploit.
"I look forward to ensuring Malwarebytes continues to make the world more secure through innovations on its cutting-edge cybersecurity solutions," he says.
Among Hyder's first projects at Malwarebytes, he was instrumental in the launches of Malwarebytes Nebula cloud platform and OneView, a cloud-based operations console designed for MSP Premier Partners. Malwarebytes Nebula provides cloud delivery and management across the entire Malwarebytes product portfolio including Incidence Response, Endpoint Protection, and Endpoint Detection and Response. OneView enables MSPs to grow their revenue through streamlined delivery of high-value security solutions to their small-to-medium enterprise customers.
Malwarebytes offers protection against malware, ransomware and exploits that traditional antivirus solutions fail to catch. Its solutions protects more than 60,000 businesses and millions of people worldwide, combatting millions of threats daily using artificial intelligence and machine learning to identify behaviour and catch new threats rapidly.
CEO Kleczynski founded Malwarebytes in 2008 and has grown the company to aover 750 employees across the world. The company is headquartered in California with offices in Europe and Asia.