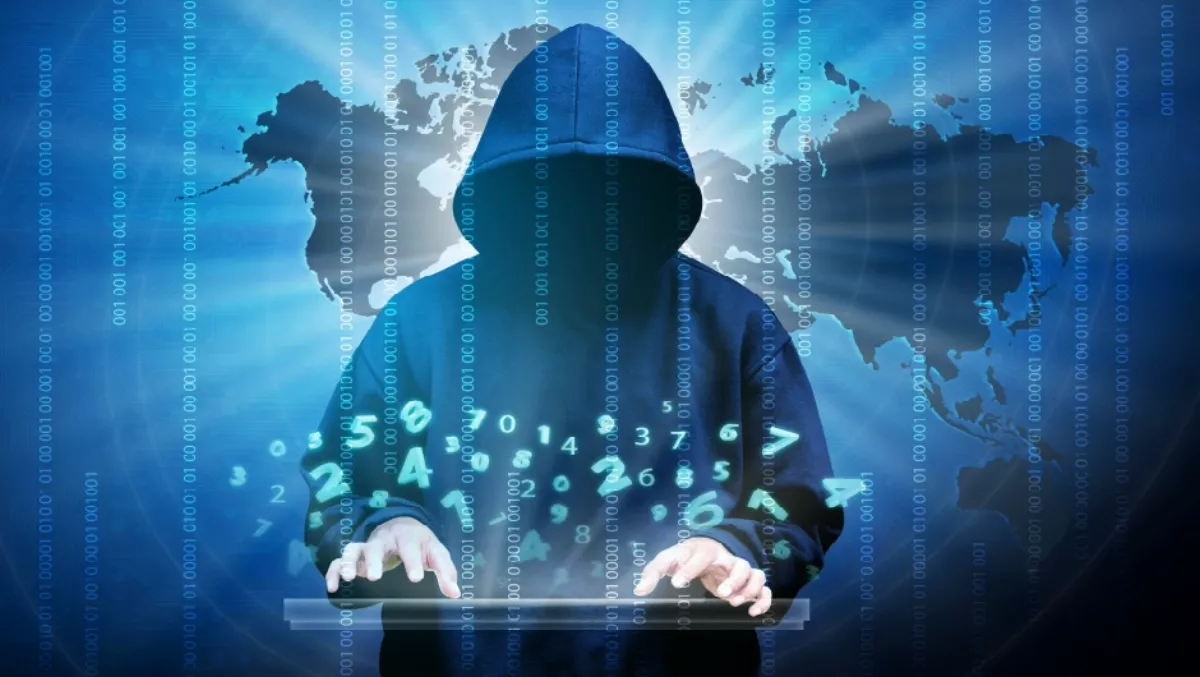 New study shows Office 365 use surging, along with security concerns
FYI, this story is more than a year old
The use of Office 365 among businesses is surging with ransomware still a top concern for adopters.
Barracuda Networks recently released findings from a global study of 1,100 organisations ranging from single-person businesses to companies with more than 10,000 employees.
"The survey aimed to measure trends around the adoption and use of Microsoft Office 365, including contributing factors for decisions about migration versus remaining with an existing platform," says James Forbes-May, vice president of APAC Sales for Barracuda.
"Additional information was gathered about customer use of third-party security and data protection solutions with Office 365, and their engagement with VARs and MSPs.
63 percent of the respondents are currently using Office 365, while just under half (49 percent) of the remaining 47 percent are planning to move.
According to Barracuda, in a similar study last year only 42 percent were using Office 365, equating to a more than 20 percent increase in adoption in just over a year.
For the businesses that haven't yet migrated to Office 365, nearly 44 percent cited security concerns when deciding against making the move. Nearly 70 percent of active users reported significant concerns about advanced threats, and of those planning to migrate, 76 percent expressed the same concerns.
A staggering 89 percent of businesses expressed concerns over phishing, spear phishing, and social engineering and 46 percent reported that they have already been targeted by such attacks. Despite this, less than 36 percent of respondents use a third-party solution to help mitigate these threats.
Ransomware remains the top concern among businesses, with more than 92 percent reporting they're worried about ransomware and more than 47 percent admitting they have been a victim of a ransomware attack. Of those victimised, 76 percent identified email as the affected threat vector.
In terms of security, 57 percent of respondents stated that they were augmenting Office 365 deployments with a layered-security approach, as well as additional archiving, or backup solutions. Of those intending to migrate, 72 percent said that they plan to take the layered approach as well.
"These findings indicate the growing security awareness we're seeing from customers, and the necessity to take a layered approach moving forward," says Forbes-May.
"Barracuda customers and channel partners deploying Barracuda Sentinel and Barracuda Essentials for Office 365 are able to move core business processes to the cloud, and at the same time feel confident that they're protected against ransomware, spear phishing, and other advanced threats.