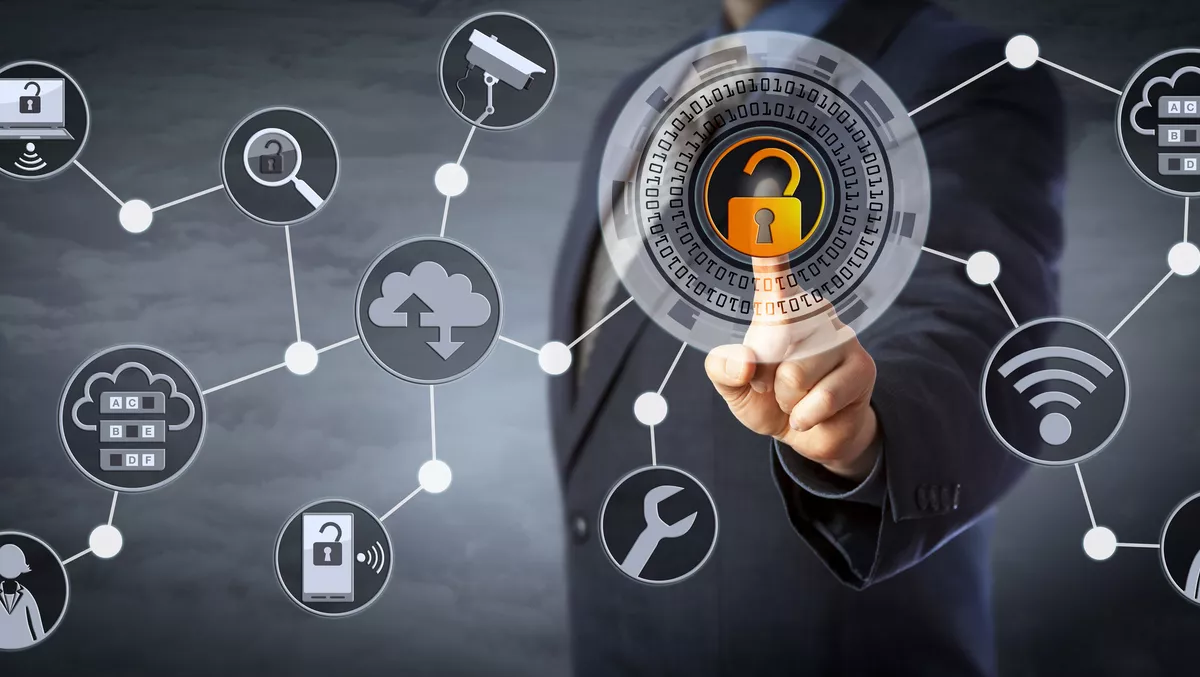 New Forcepoint technology helps hybrid workplaces maintain security
Mon, 7th Mar 2022
FYI, this story is more than a year old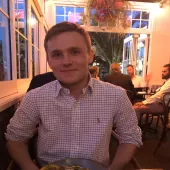 By Mitchell Hageman, Managing Editor
Securing a hybrid workplace can come with all sorts of challenges. Unintegrated technology and lack of knowledge can lead to serious security flaws in a business and ultimately make working processes harder.
In the December 2021 Gartner report, "Predicts 2022: Consolidated Security Platforms Are the Future", the authors highlighted the fact that rapid uptake in unified technology will inevitably occur. They said that 80% of enterprises would have adopted a strategy to unify web, cloud services and private application access from a single vendor's security service edge (SSE) platform by 2025.
The authors also believed in the many benefits of single-vendor solutions and said that "single-vendor solutions provide significant operational efficiency and security efficacy, compared with best-of-breed, including reduced agent bloat, tighter integration, fewer consoles to use, and fewer locations where data must be decrypted, inspected and recrypted."
It's crucial for businesses to adapt and change in order to tackle the challenges they could face down the line, and one of the ways of doing this is to choose the right security technology.
As leaders in the cybersecurity industry, Forcepoint has unveiled their new 'easy button' for security with the Forcepoint ONE all-in-one cloud platform.
This new state of the art security platform simplifies security for both traditional and remote workforces, allowing users to gain safe, controlled access to important data on the web, in the cloud and in private applications.
"We're seeing two worlds collide today. The security market is consolidating from portfolios of products to richly integrated platforms at the same time CISOs are demanding an 'easy button' for security," says Forcepoint CEO Manny Rivelo.
He says that with the shift to remote work, many external connections are required, which makes it harder for companies to manage and keep track of data. This leaves them open to security threats that will undoubtedly slip through the cracks.
"Clearly, the old approach of managing 50+ point products isn't working when supporting hybrid work environments with 75% of workers remote and billions of unmanaged devices connecting to business resources," he says.
Forcepoints new solution takes the hassle out of implementing Security Service Edge (SSE) by unifying crucial security services including Secure Web Gateway (SWG), Remote Browser Isolation (RBI), Content Disarm and Reconstruction (CDR), Cloud Access Security Broker (CASB) and Zero Trust Network Access (ZTNA).
The solution also utilises malware protection software such as Integrated Advanced Threat Protection (ATP) and Data Loss Prevention (DLP) to help businesses protect data across the span of BYOD devices that may be used.
With access to over 300 global points of presence (PoPs) built on AWS, employees can also gain fast, low-latency connectivity and 99.99% uptime regardless of where they are working. This prevents bottleneck and productivity issues further on.
So if your business is struggling to navigate hybrid security and is looking for an 'easy button' solution, contact Forcepoint today.