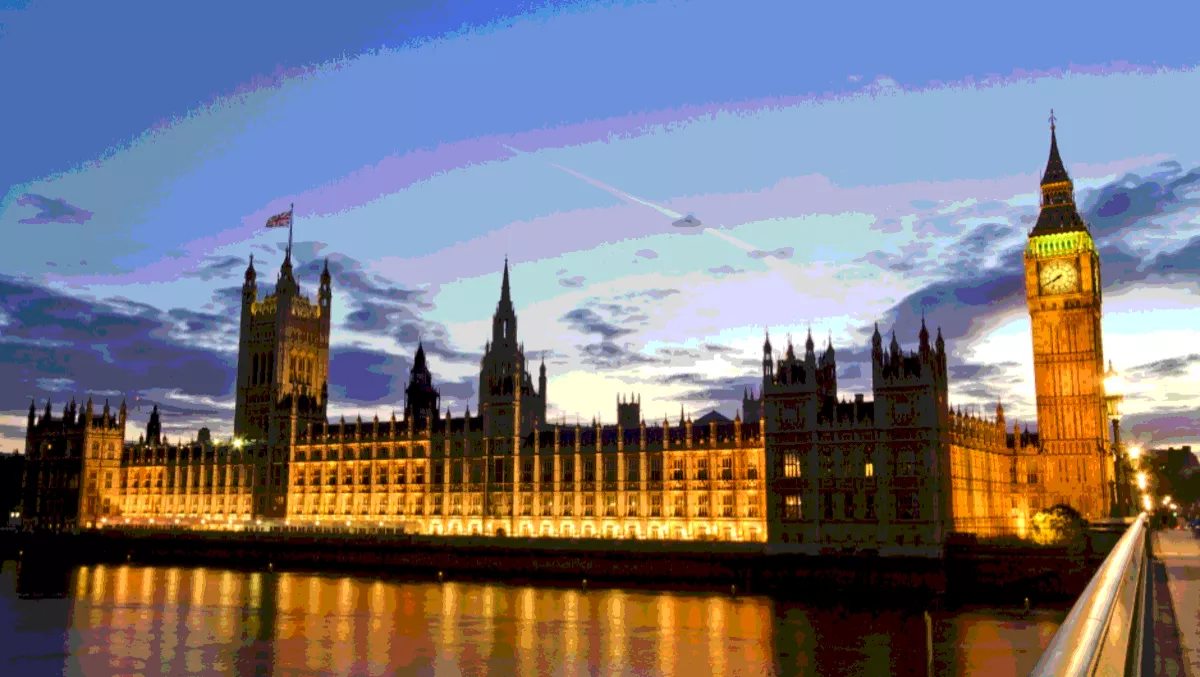 New cybersecurity export strategy from UK govt to bolster global defences
FYI, this story is more than a year old
The UK government today announced the launch of a new strategy to support the export of the nation's cybersecurity technologies.
With recent cyberattacks threatening NATO countries as well as large global and UK organisations, the government is hoping to help ensure businesses from both the UK and allied countries strengthen their defences and have the best cybersecurity possible.
UK international trade secretary Dr Liam Fox says the strategy will help UK's 800 cybersecurity companies to win contracts that provide security for high profile international buyers and protect networks across the world.
"Recent events show that the UK faces a diverse range of threats from hostile state actors. So in an increasingly digital world, it's vital that we improve our cyber capabilities, which are crucial for national security and prosperity," says Dr Fox.
"The strategy I am publishing today will support UK companies to export our world-leading cyber security expertise, which will help strengthen our capabilities, and protect our country and our allies from those who wish us harm.
According to Dr Fox, UK cyber exports totalled £1.5 billion in 2016, with global demand for software products to protect digital systems from vulnerabilities continuing to grow with total spend forecast to surpass £759 billion by 2021.
The launch is backed by ADS, the UK trade association for the security sector, who say the export strategy is an important step in the ongoing global cyberwar.
"Public and private organisations in the UK and around the world are facing rapidly evolving cyber security threats. In the UK we have a diverse range of companies able to provide world-leading expertise and innovation to combat these threats," says ADS chief executive Paul Everitt.
"This new strategy announced today can help the sector continue to grow, make a greater contribution to national prosperity, and protect the UK and our allies from threats in cyberspace.
Andy Kays, CTO at UK-based cybersecurity company Redscan (also a member of ADS) says it's great to see the government acknowledge the strength of the UK cybersecurity sector.
"Against a backdrop of ever-evolving threats, growing digital transformation and regulatory pressures, there has never been such global demand for effective cybersecurity products and services," says Kays.
"UK companies are leading the way in innovation across the security industry and any initiative that helps to improve the visibility of our products and services on the international stage is certainly welcome.
Kays says to effectively manage cybersecurity risk, all businesses are having to contend with more challenges than ever before such as the growing attack surface and need to quickly detect and respond to threats.
"In a fast-moving and complex environment, businesses need more help to understand and implement the best and most appropriate solutions available, as well as obtain optimal value from them," says Kays.
"The UK is at the forefront of efforts to tackle cybercrime and our continued development of new products and services is vital to helping organisations around the world prevent, detect and respond to the latest threats.
According to Dr Fox, the new strategy will deliver a tailored experience for overseas buyers based on trusted insight, and help UK cyber security companies showcase their capability to find and secure opportunities to export.