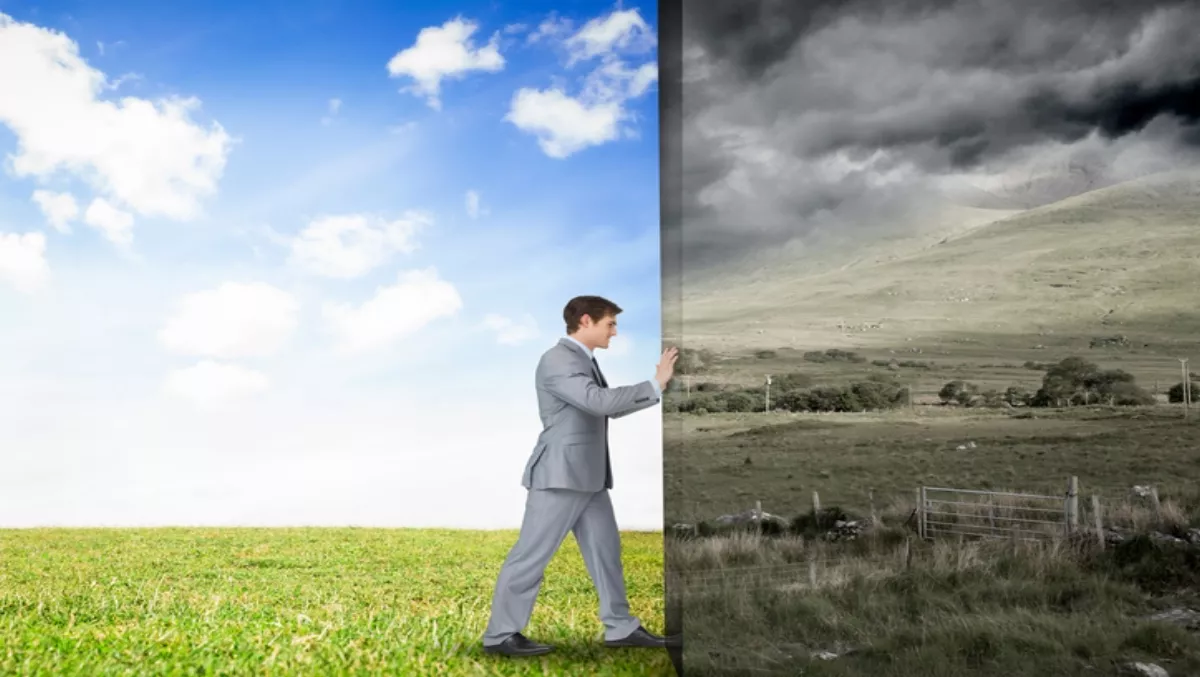 New capabilities and a security makeover for Office 365
Microsoft has announced a number of new security and compliance capabilities in Office 365 at Ignite 2016. Alym Rayani, director for Office Security and Compliance, explained the new additions in a recent blog post.
"Since introducing Office 365 Advanced Threat Protection last year, we've seen significant adoption and are excited to announce several enhancements," he writes.
One of the new enhancements to 365's Advanced threat protection is new reports. By doing this, Microsoft is ensuring that its customers get better insights to malware activity.
"Security admins will have a new reporting dashboard to see details of malware that Office 365 Advanced Threat Protection is analysing. The new reports will be in preview later this year," he says.
Something else that's been added to 365 is broader protection. Rayani explains that Advanced Threat Protection will now extend to include protection for SharePoint Online, Word, Excel, PowerPoint and OneDrive for Business.
Another announcement made at Ignite 2016 is Microsoft's Threat Intelligence.
"Today, we're pleased to announce Threat Intelligence, which helps you proactively uncover and protect against advanced threats by analysing billions of data signals across Office consumer and commercial services," writes Rayani.
"Threat Intelligence also provides deep insights from cyber threat hunters to create a comprehensive view of malware trends around the world. In addition, we're integrating signals from Windows and Azure to help customers realise the full benefit of the Microsoft Cloud," he says.
Microsoft has also updated its advanced security management for Office 365. The company added a new feature called Productivity App Discovery, it enables IT professionals and security operations teams to better understand their organisations usage of 365.
"These new capabilities enable organisations to take advantage of intelligence built in to Office 365 and protect, detect and respond to threats, while reducing risk and maintaining compliance.